Customize animated music cards and invitations with your own music and share easily via email, whatsapp, facebook etc.
You can either choose and customize music from our music collection or you can upload your own song.
MUSIC COLLECTION
On December 12th, 2019 we launched a new Music Collection focussing on offering the funnest music for online cards and invitations.
You can browse the different categories, e.g. Party-classics / 20ies / 60ies / 70ies / Classical / Carneval / Oktoberfest / National Anthyms, Christmas / New Year etc. and add your favorite music to any event.
In February 2020 we launched a new category Best of 80s and also new music pages, where you can:
Listen to each song (30 seconds)
View a live invitation or card example with your chosen song
Select a song and choose a matching card design to go with it or upload your own.
Please visit our Music Category page: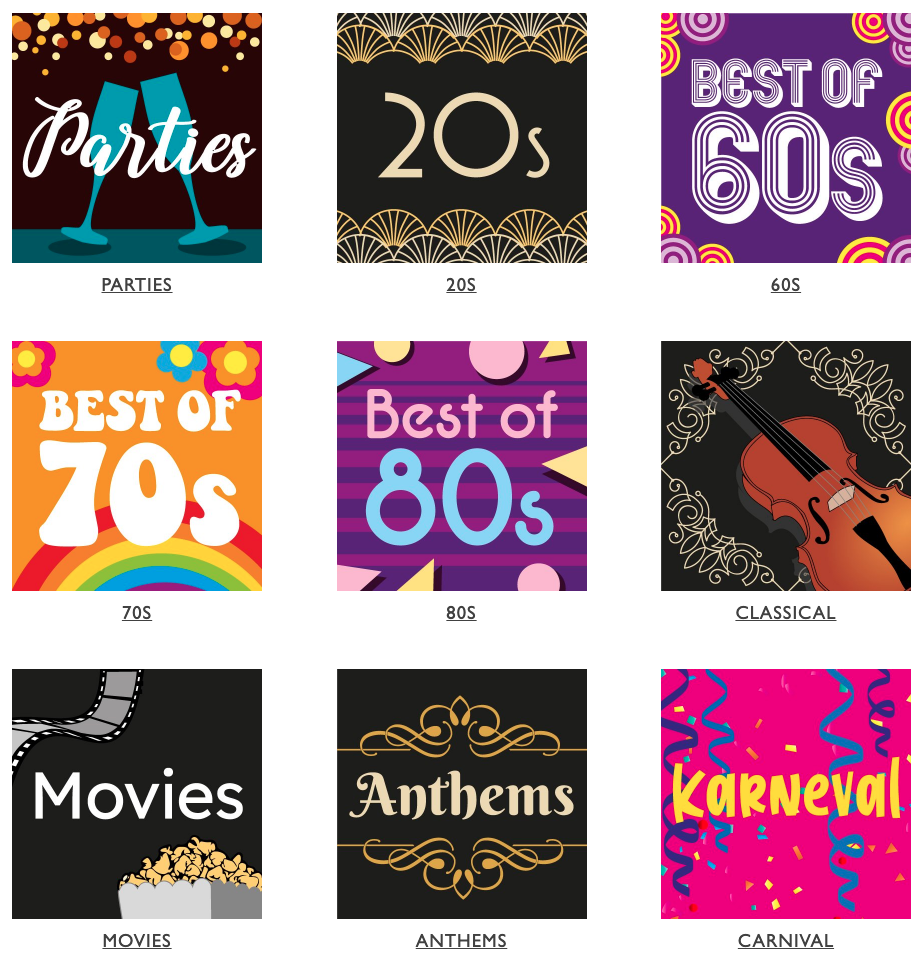 POPUPLAR CARD DESIGNS FOR ADDING MUSIC
Customers love to spice up their cards and invitations with their favorite song. Click the image below to browse some of our most popular designs: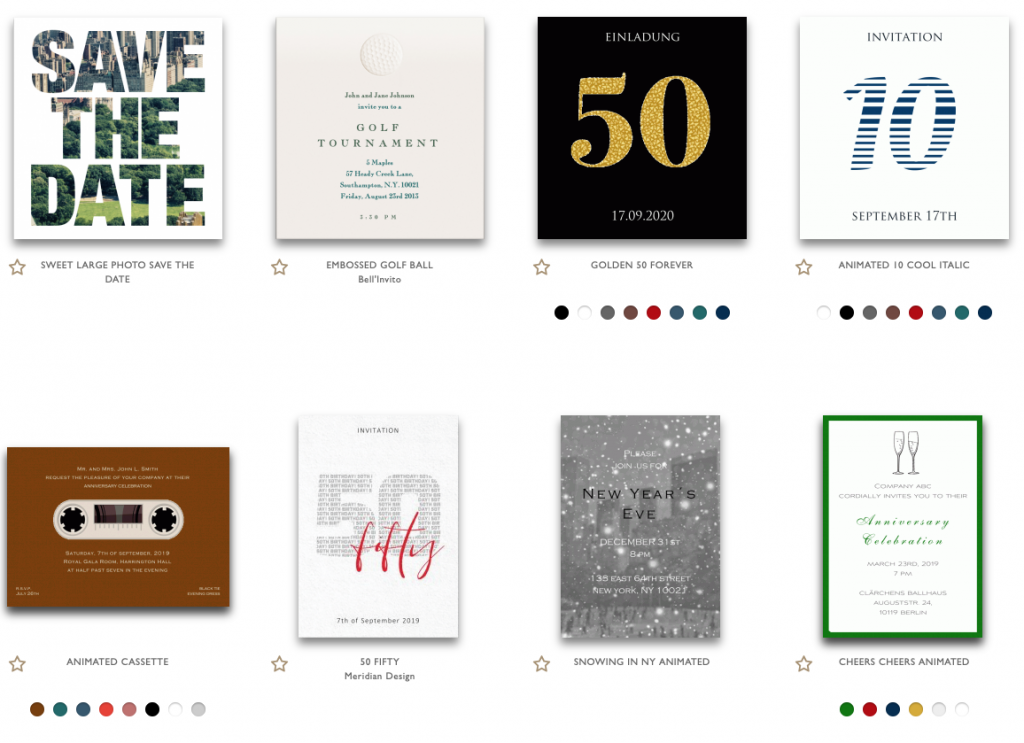 The following design categories are also very often chosen for music cards:
HOW TO ADD MUSIC TO YOUR EVENT
Music can be easily added to any event on the DESIGN Tab of your event.
You find the MUSIC option to the left of your card at the bottom of the left side edit section.
Please click here for more info and helpful images.
LIVE EXAMPLE INVITATION WITH MUSIC CARD
Please click envelope to view live invitation with music card.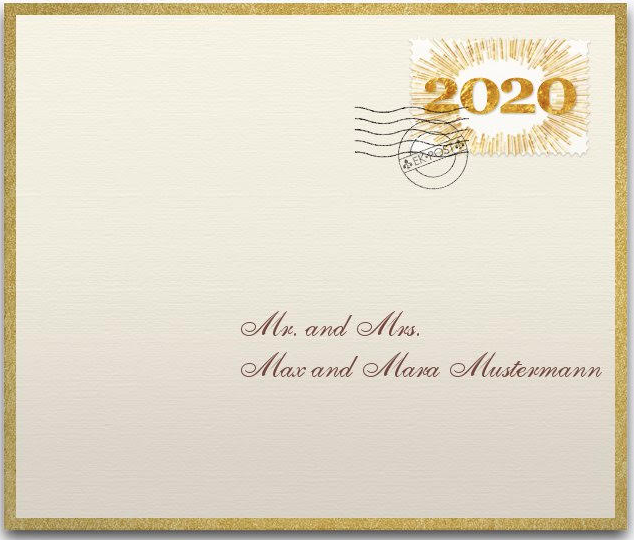 We look forward to seeing you online and hope you impress your recipients and guests with the world's most personal and lovely animated online post – with music!
Your EK Team