A virtual gift can be just as nice as a physical present and sometimes even nicer. For example as a give away when hosting a virtual event. Virtual gifts are also great for Birthdays, to congratulate or thank for good work or for promoting your own products.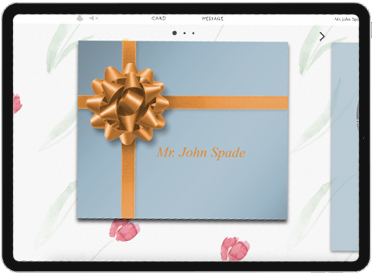 Virtual gifts offer a great variety of ways to make your recipients smile. They can even be packed beautifully in personalized and animated virtual gift boxes.
Virtual Gift: Shopping Gift Certificates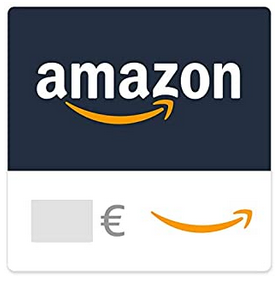 Great Online Shopping Gift certificates are offered by e.g. Amazon, Walmart or Zalando etc. Such general online shopping websites are helpful since everyone can easily find something he or she cherises.
In addition to online shopping gift cards we see many gift certificates being given out for tech and entertainment products like Apple and Google Play. Most recipients are very happy to receive these, since almost everyone is interested in expanding their app collections on their mobile devices.
Your own gift certificates
If you sell your own consumer products you can of course give out your own gift certificates as give aways at a virtual event.
You can also send promotional gift certificates for your products and services to your employees, partners or customer base.
Please click here to read more about how to add personlized codes to your EventKingdom sendings.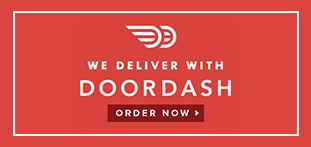 Virtual Gift: Food Gift Certificates
In addition to online shopping and tech entertainment food portals like Doordash or Uber Eats offer great opportunities to give away Gift certificates. You can give out single certificates or e.g. invite a team to a take out.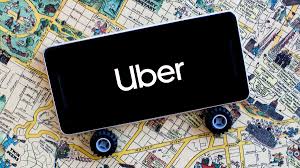 Virtual Gift: Travel Gift Certificates
More and more people are relying on car services like Uber or lyft to get around town. Even though these services are comparably inexpensive and of course practical many would certainly enjoy not having to pay for an occassional trip.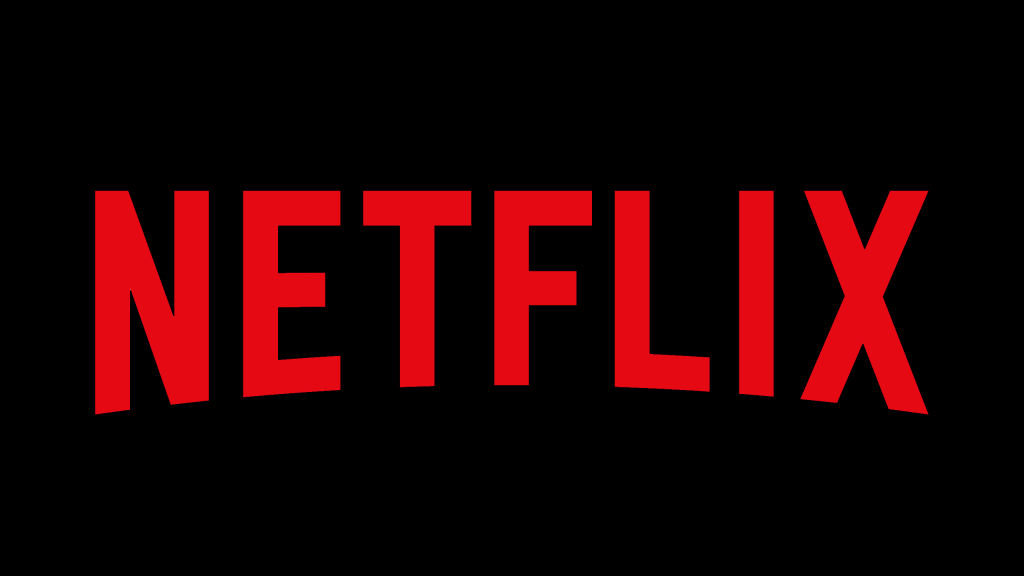 Virtual Gift: Streaming Services
The most popular Video Streaming Services with content for all ages are Netflix, Amazon prime and Disney+. If you hand out these Gift Certificates you most probably will not only make your recipient happy, but also his/her whole family.
In case video is not of your taste there are also excellent audio streaming services like Deazer, Audible etc. which offer wonderful audio and podcast content for all ages.
Personalize your Gift box
Using EventKingdom you can pack your gift cards in beautiful and animated virtual gift boxes and easily track which recipients have received their gift boxes. You can design and customize your virtual gift box as you wish, choosing the gift wrapping paper and the style and color of the ribbon. You can also add images and logos to customize your Gift box more and personalize each Gift box with the names of your recipients.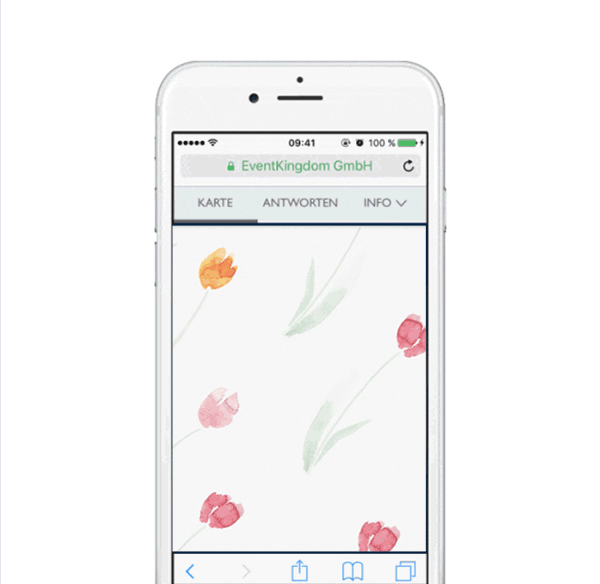 Please click here to read more about how to add personlized codes to your EventKingdom sendings.
Suprise your recipients with a lovely card including a Gift certificate and all of it wrapped up in a beautiful & personal virtual gift box.
Monitoring & Tracking
Thanks to the Recipient Monitoring and Tracking tools offered by EventKingdom you can see exactly which recipients have received their Virtual Gift Boxes.
We hope you found this post inpiring.
Please let us know if you have any questions.
Your EK Team