Thank you for using EK and making a donation. When designing your event, please choose one of the below stamps in the envelope designer.
SOS Kinderdörfer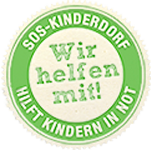 Proceeds from this stamp will be donated to our three favorite charities at the end of the year.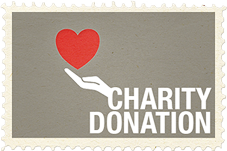 We will be featuring the chosen charities in our email and social communication.
SPONSORED BY EVENTKINGDOM
We offer a 50% discount to all Charity and Non Profit Organizations.
Please contact us if you match this profile and we will give you a 50% promotion code.

We kindly request a link to www.eventkingdom.com on your website with a short explanatory text,
e.g. "We thank www.eventkingdom.com for sponsoring our online invitations and reply management."