Video background collection
Browse our collection of background videos and add your favorite video to any card or invitation design or your own uploaded design. Send virtual cards & invitations with dancing Santas, burning candles, blooming flowers, flying golf balls, breaking waves and many more. All videos are optimized for beautiful viewing in combination with our fine & animated cards and envelopes, music and more. All videos are optimized for various devices inkl. quick loading times and can be used for any card or invitation sending.
View here how to easily add video backgrounds to your card or invitation..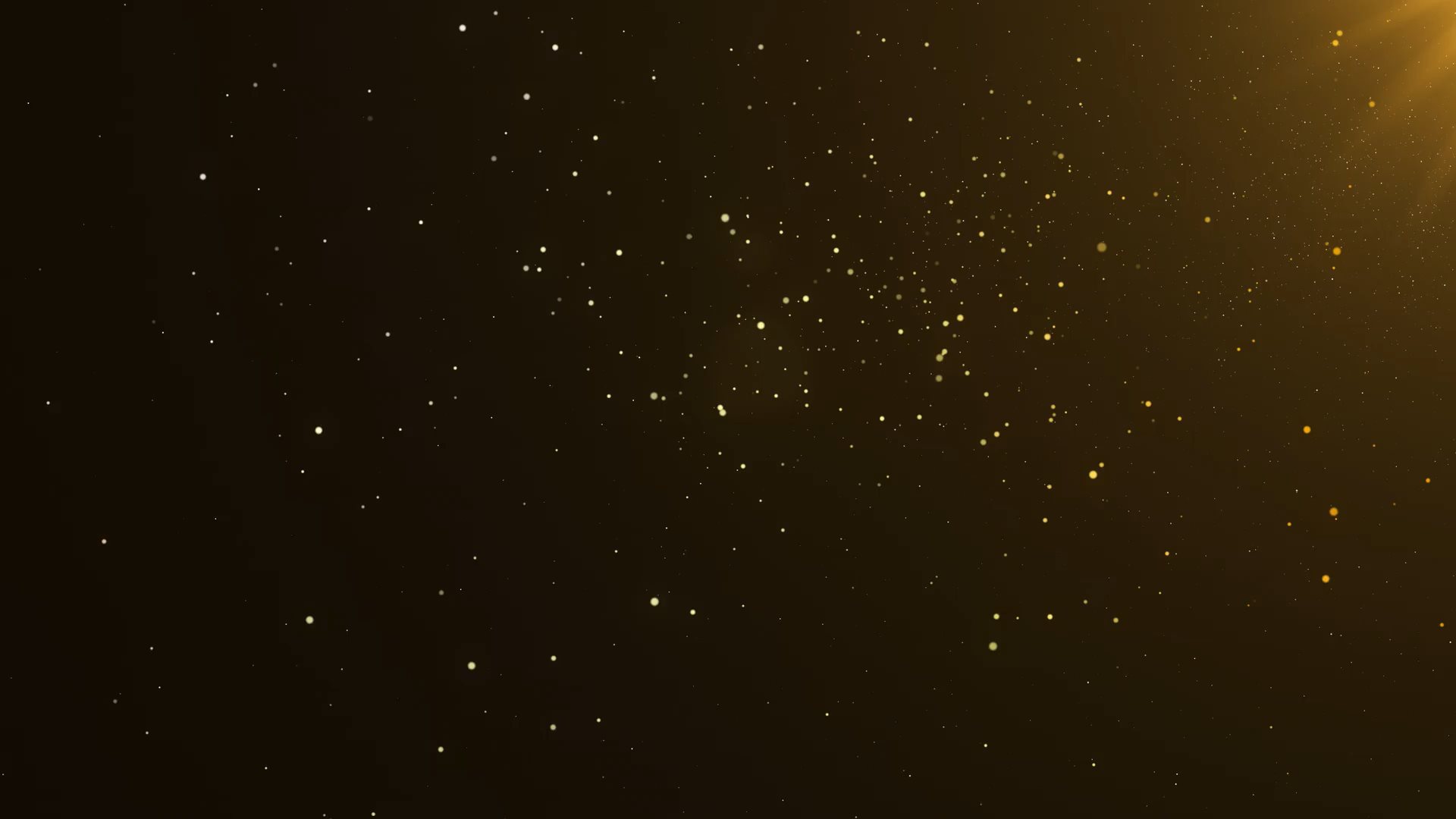 Golden snow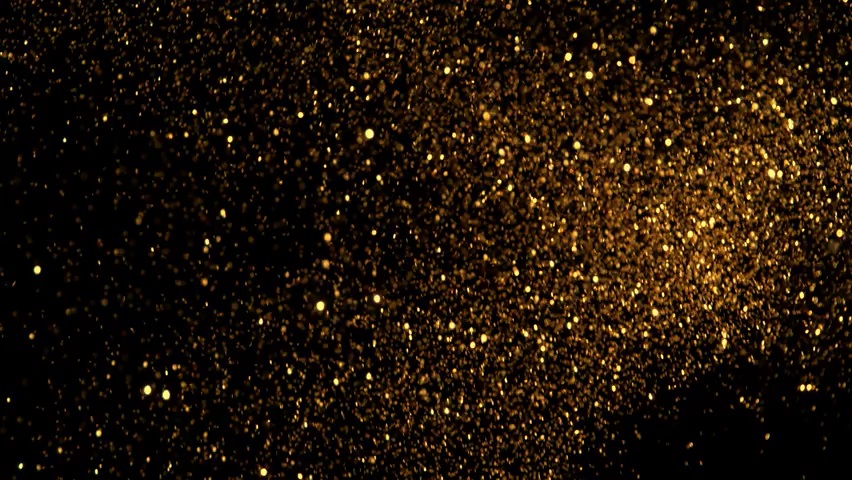 Golden Glitter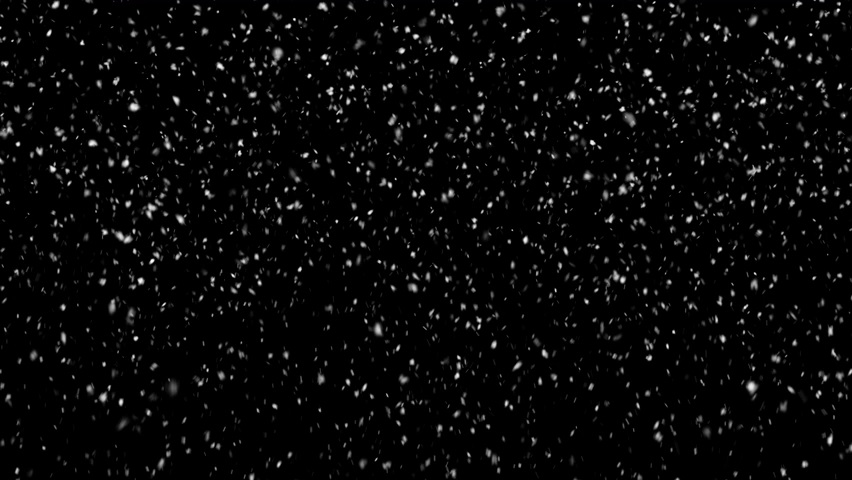 Heavy snow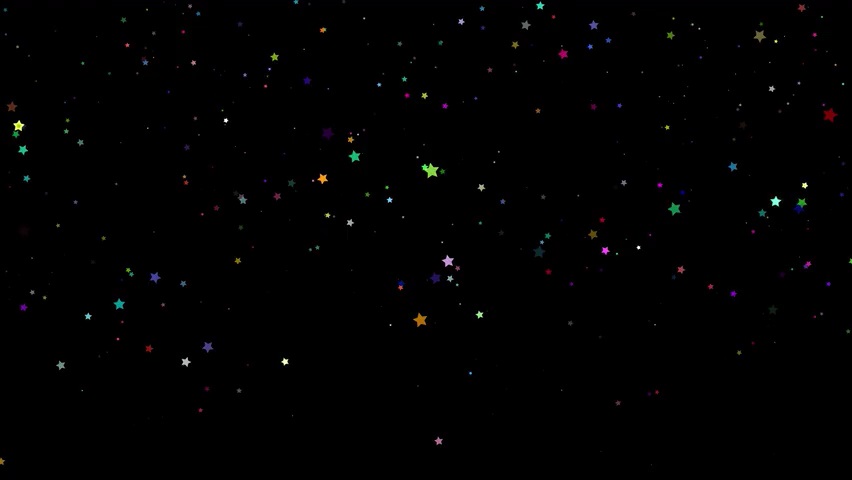 Falling colorful stars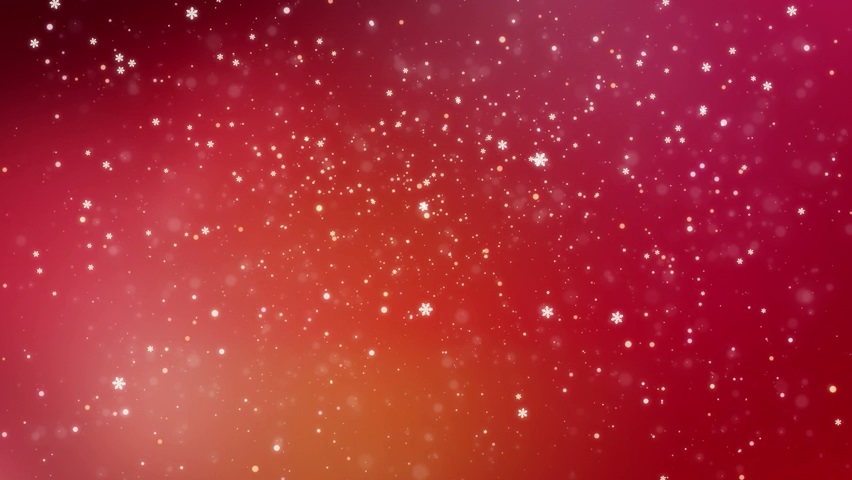 Snow on red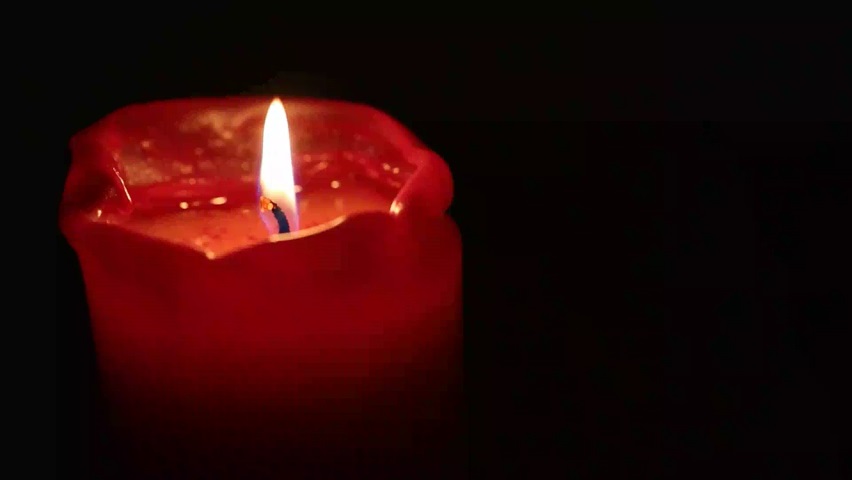 Burning red candle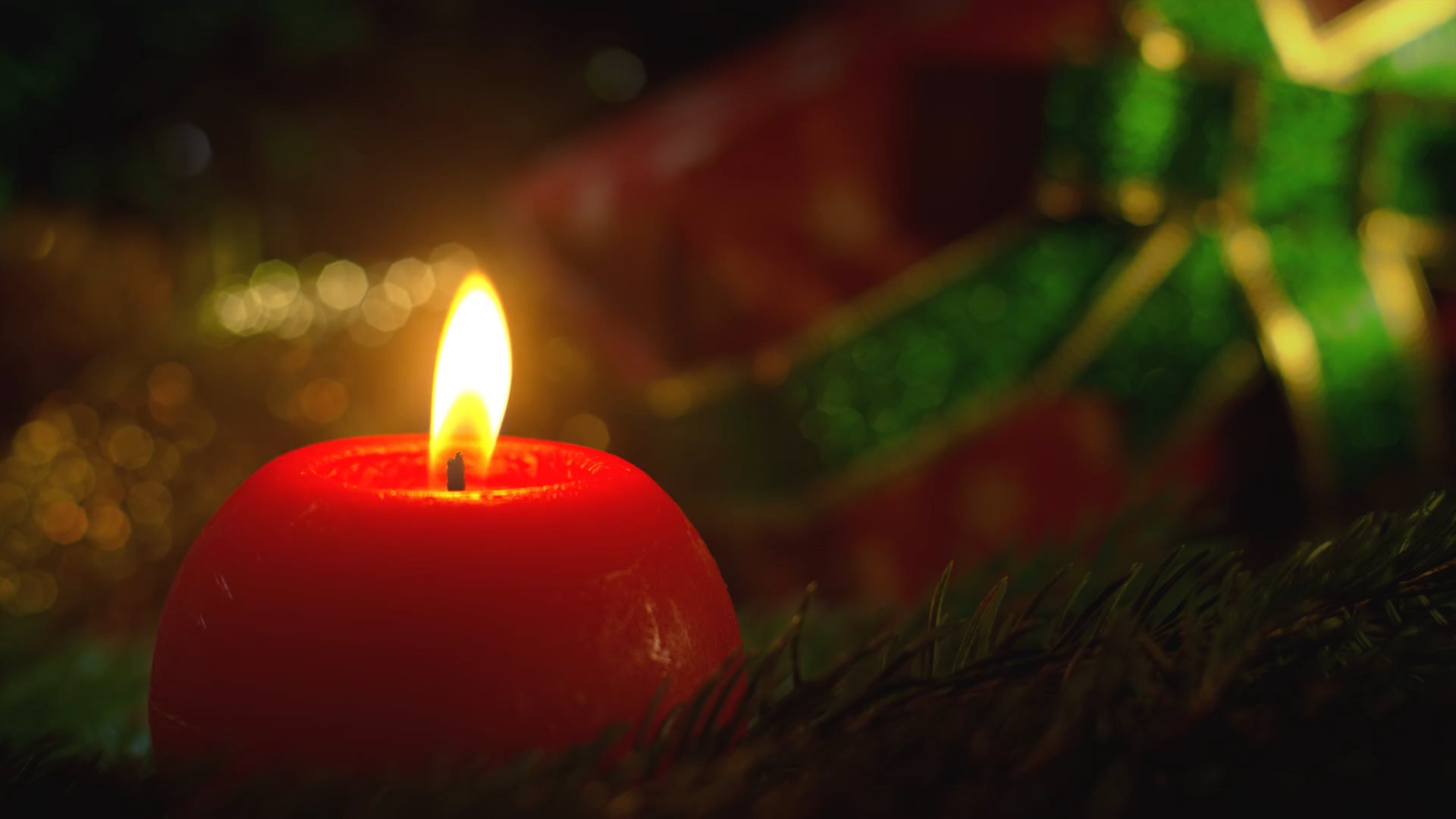 Festive candle with present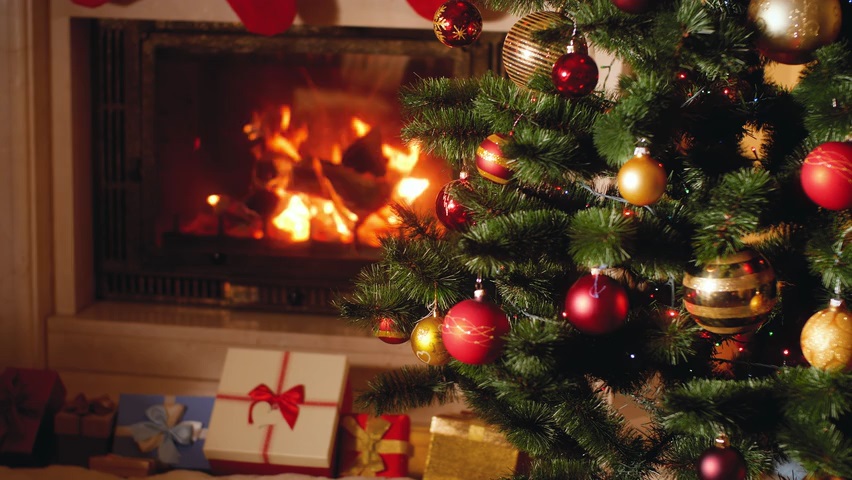 Burning fire place with Christmas tree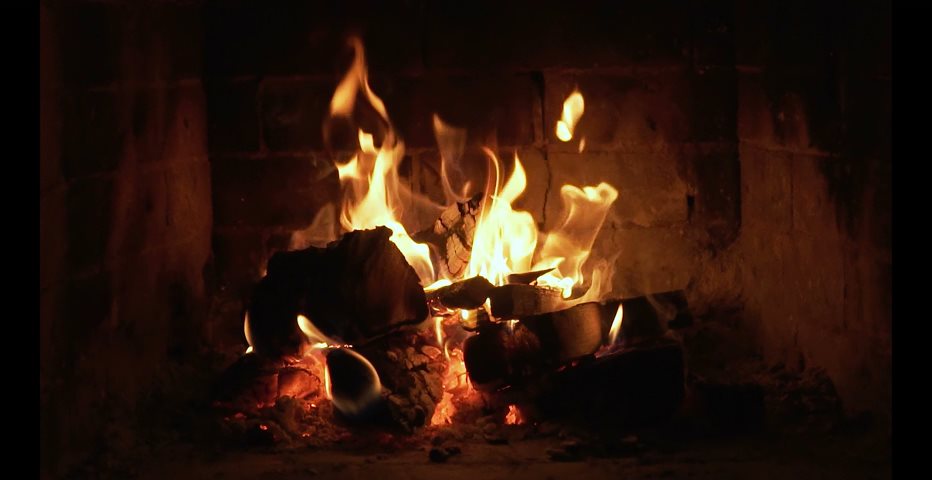 Fireplace with burning wood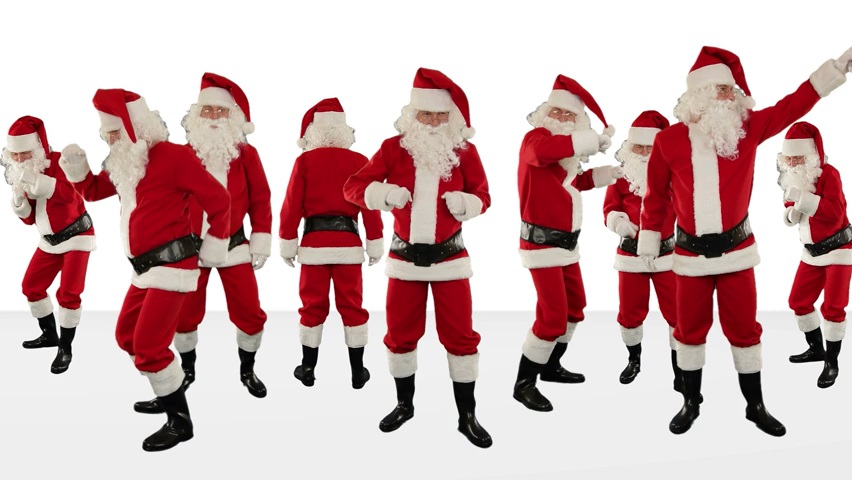 Dancing Santas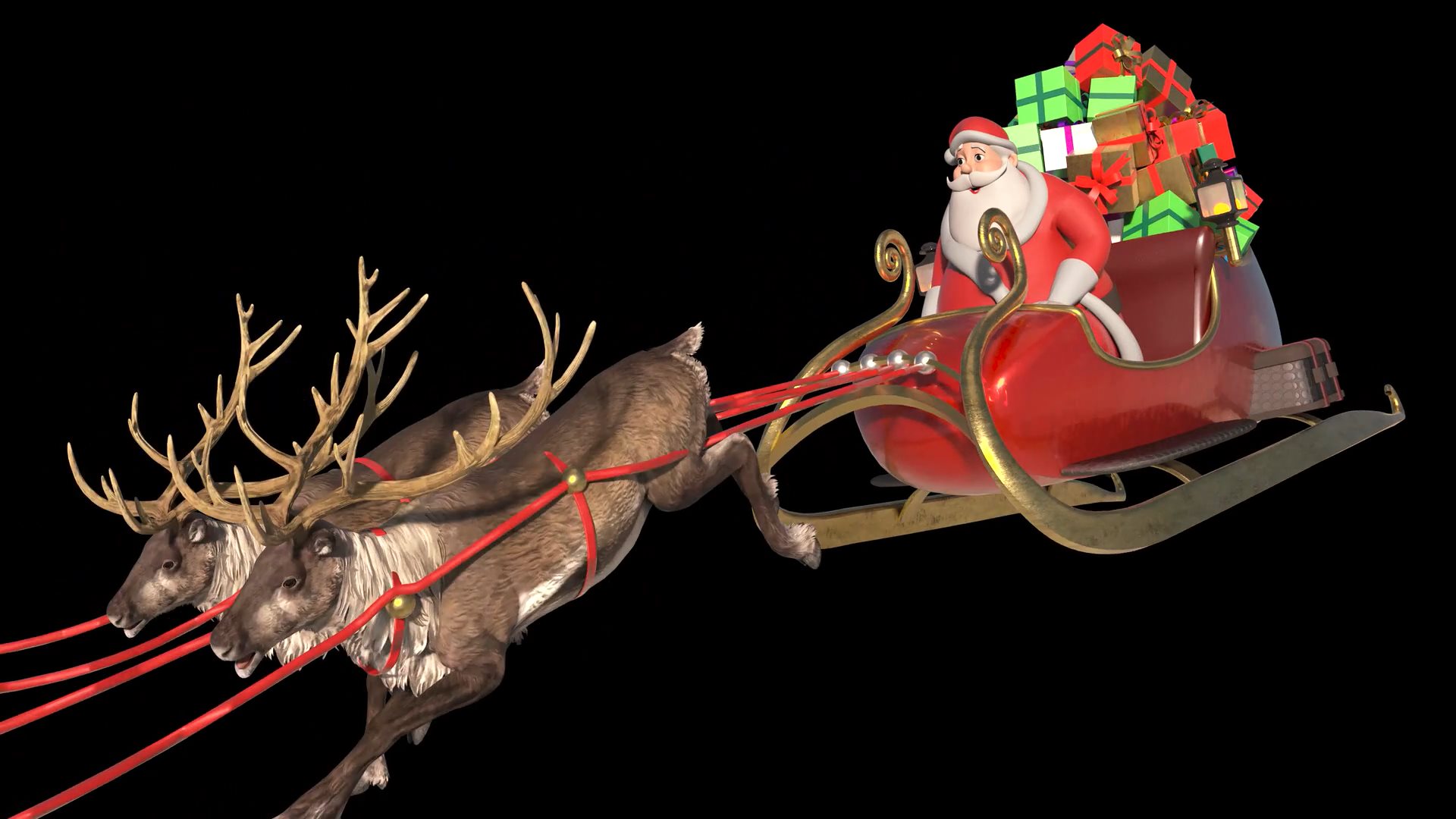 Santa flying in his sleigh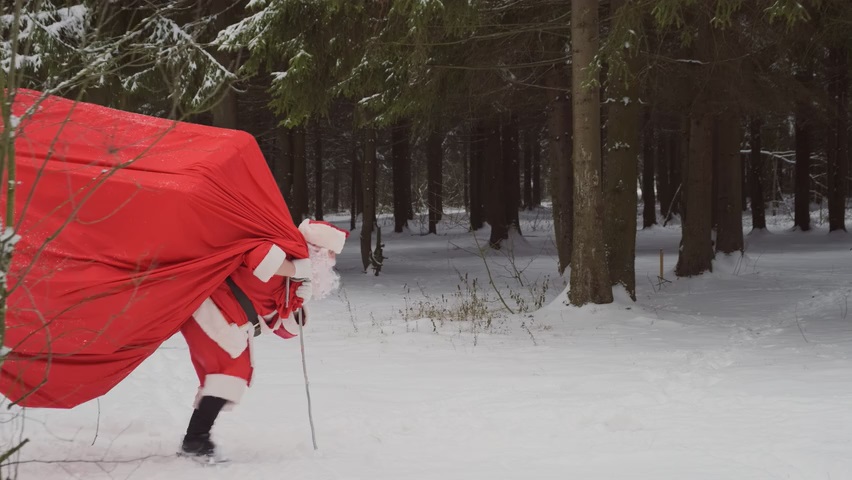 Heavy load for Santa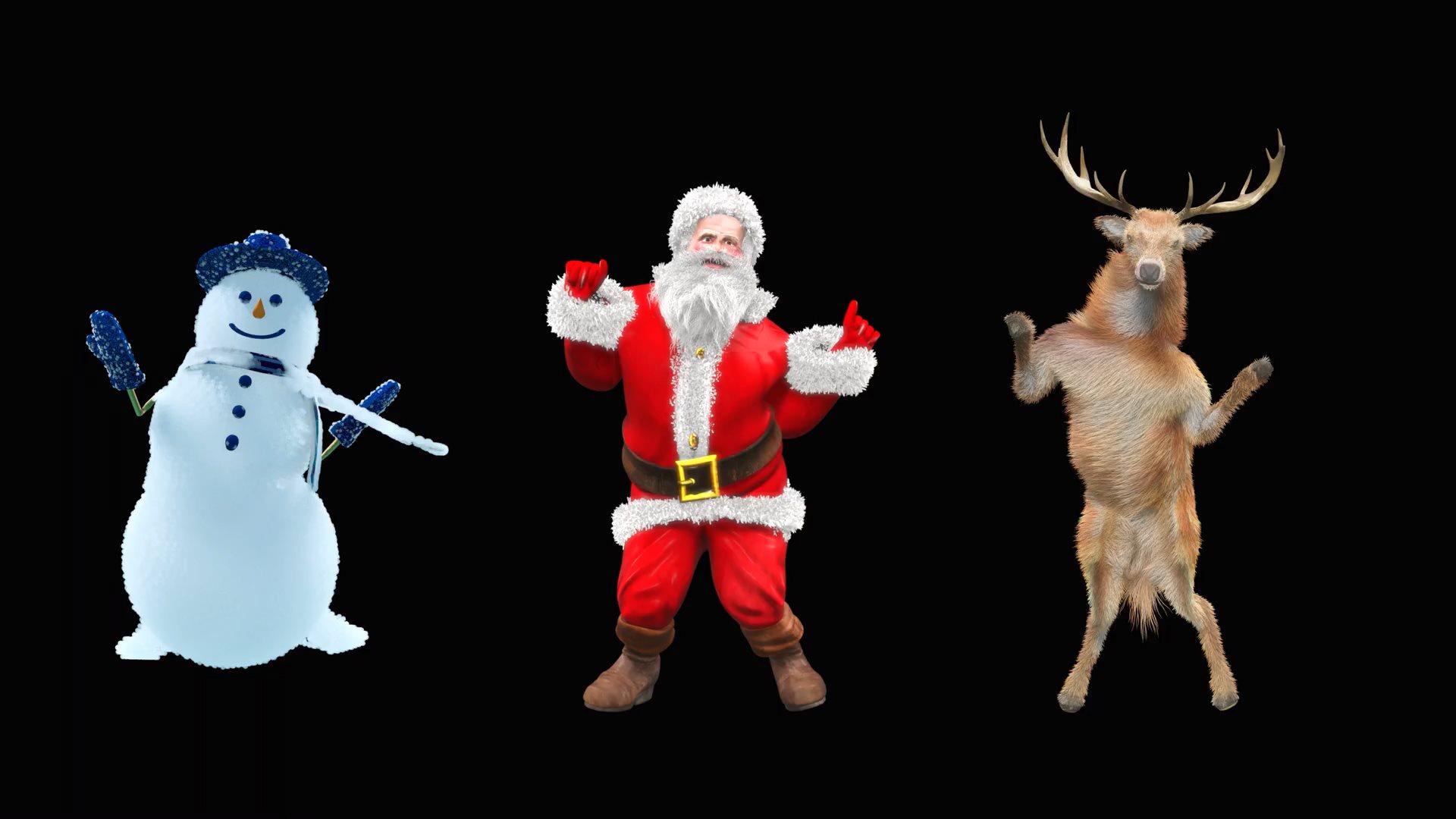 Snowman, Santa and a Reindeer dancing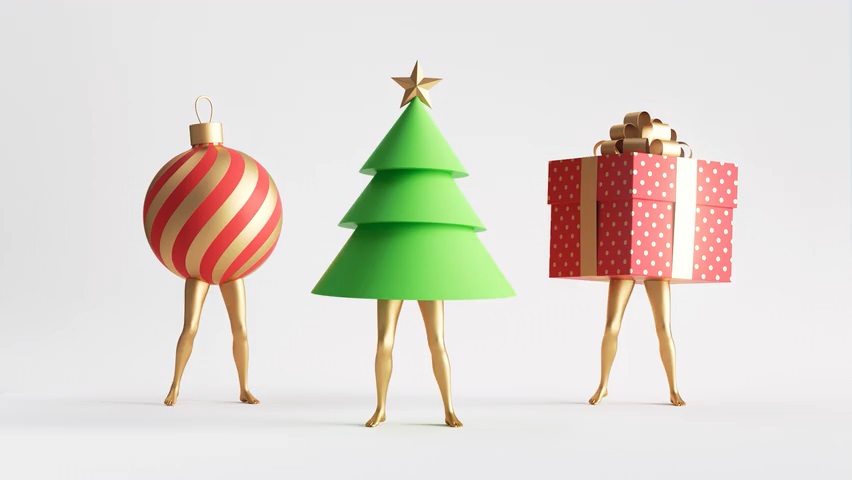 Dancing Holiday Deco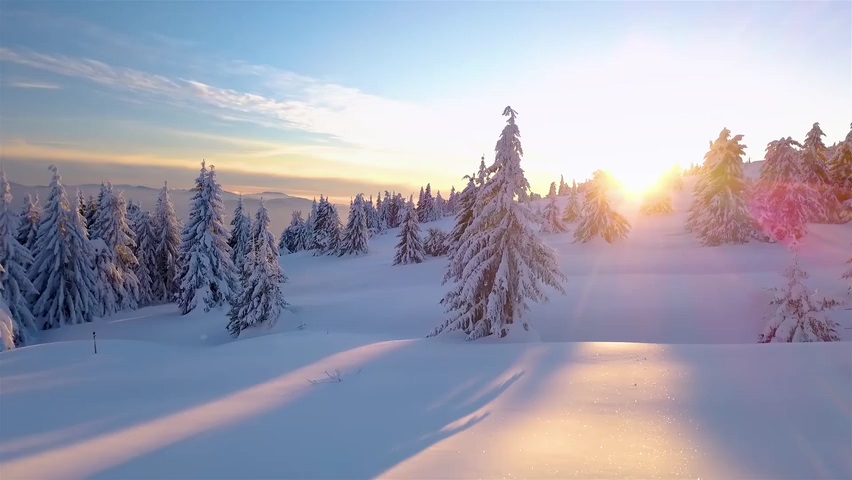 Snowy mountain landscape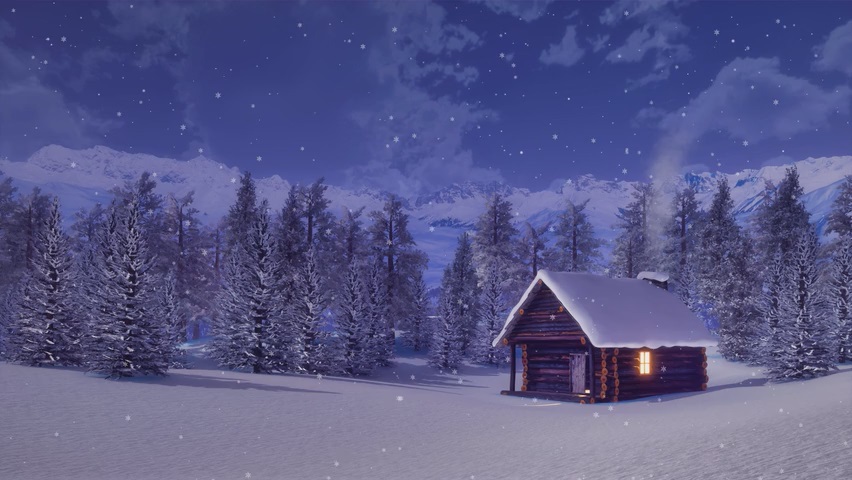 Charming mountain hut in the snow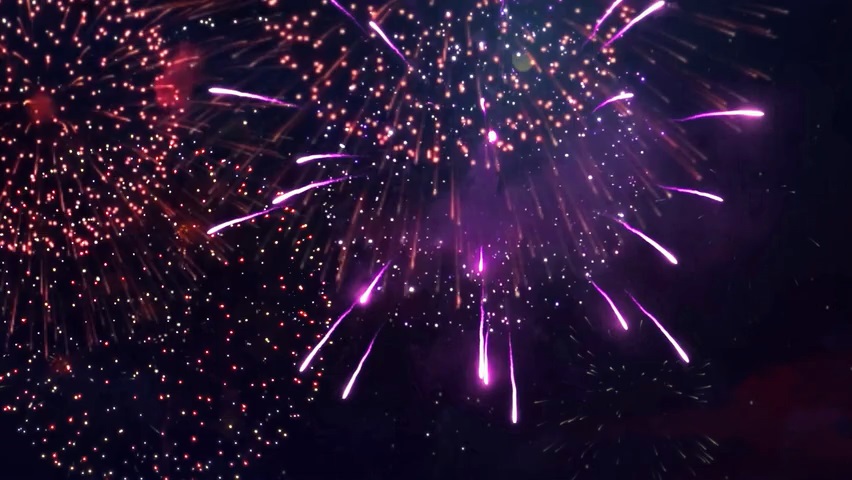 Fireworks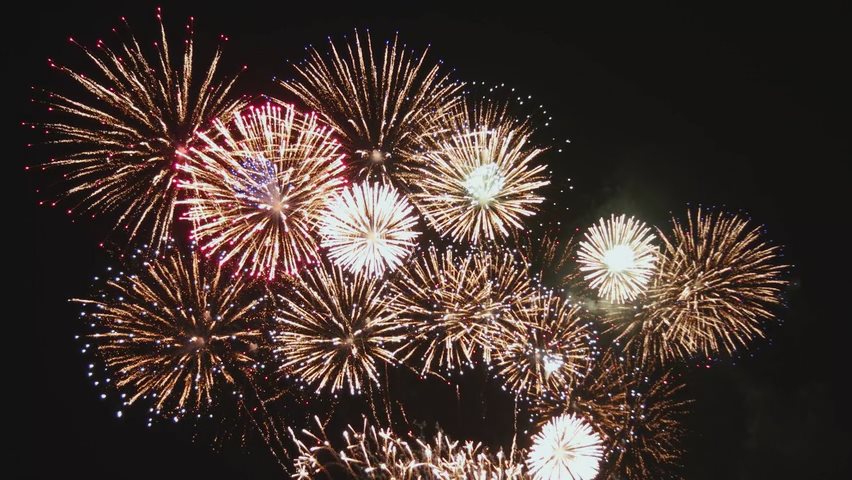 White fireworks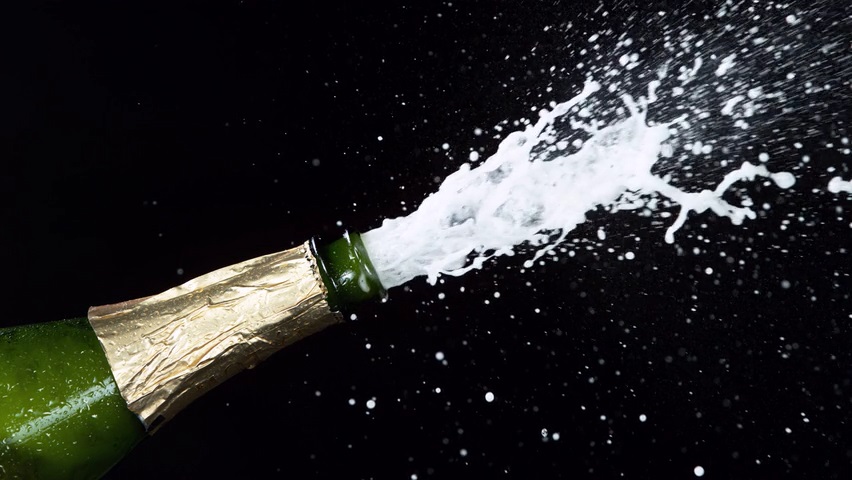 Champagne bottle popping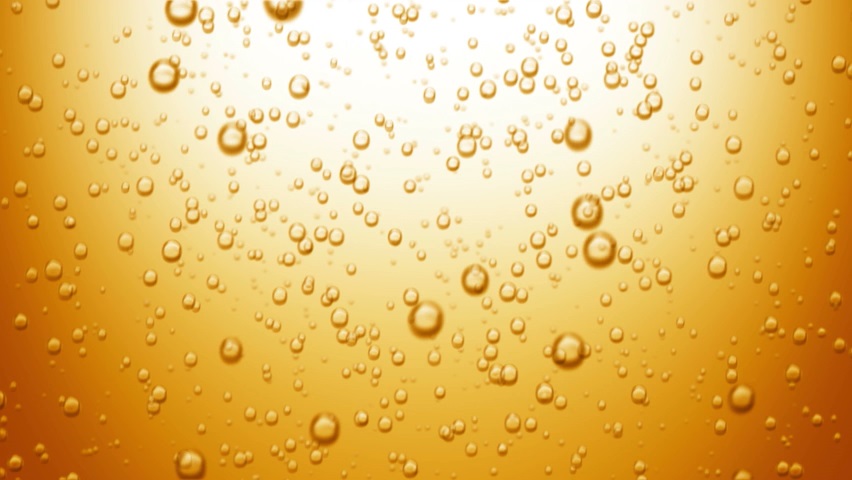 Champagne bubbles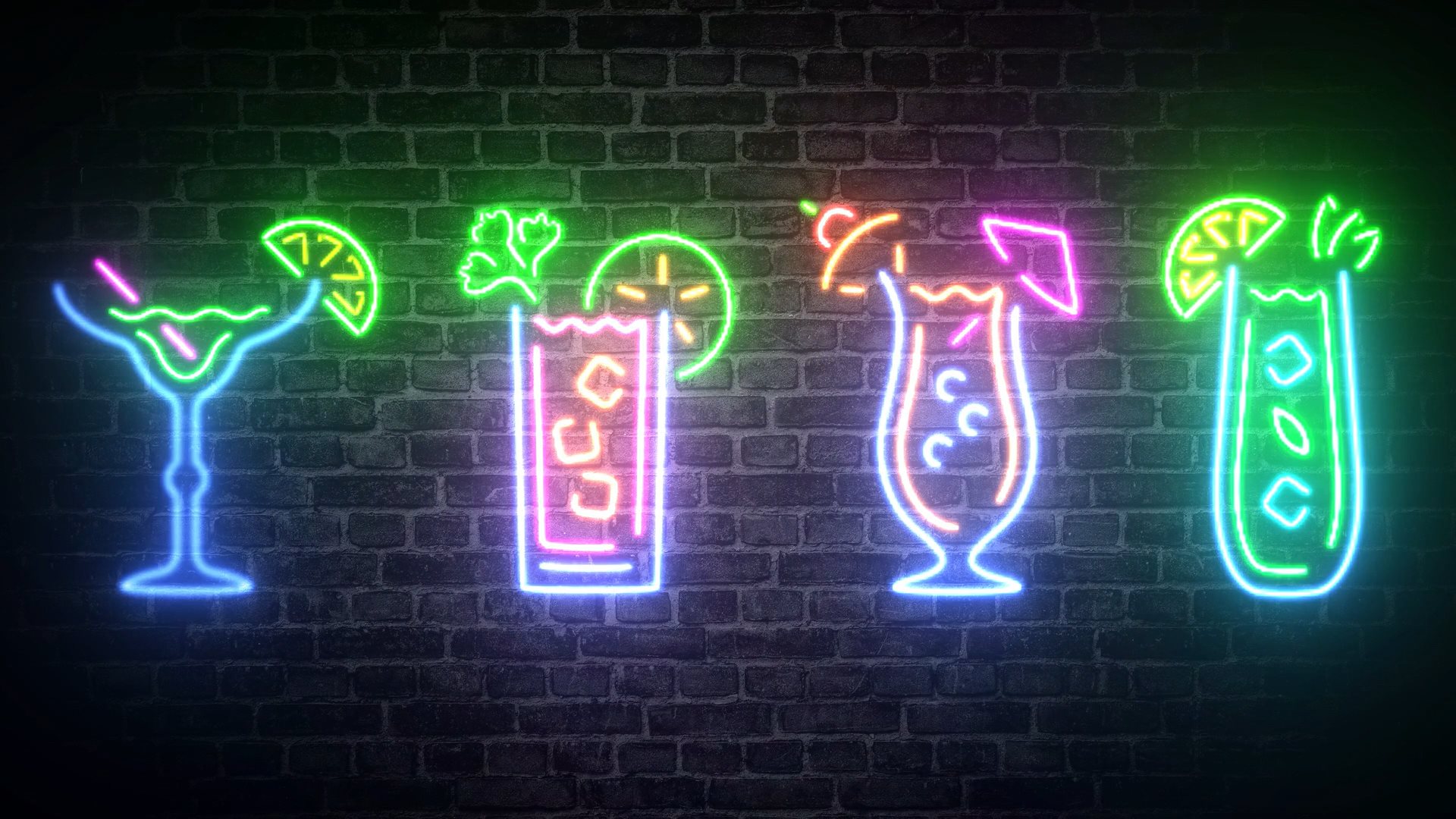 Blinking neon cocktails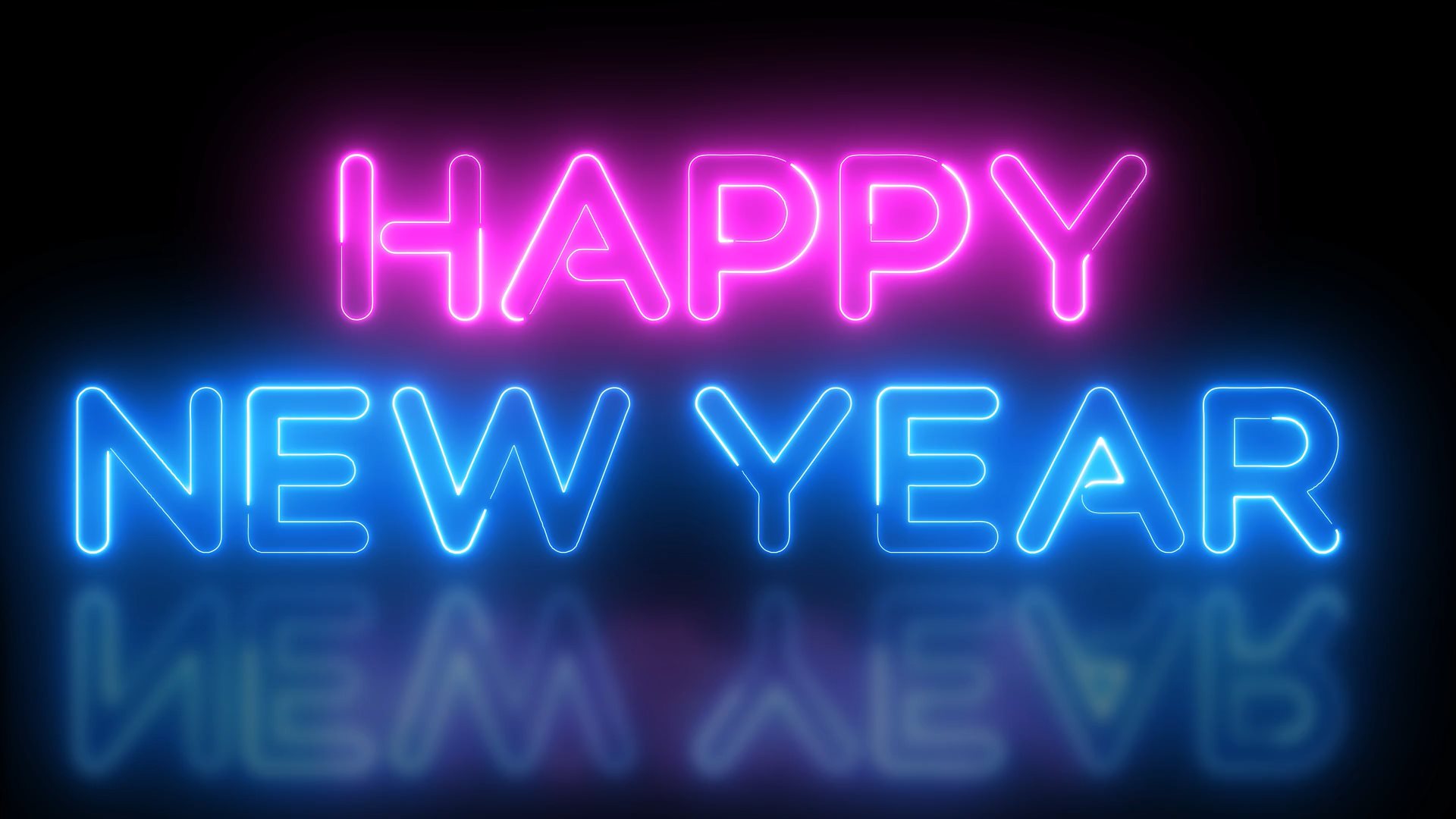 Happy New Year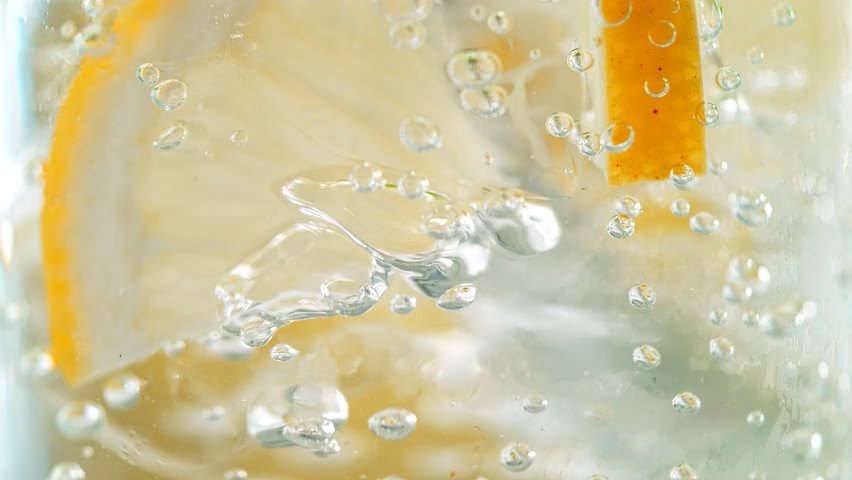 Drinks on ice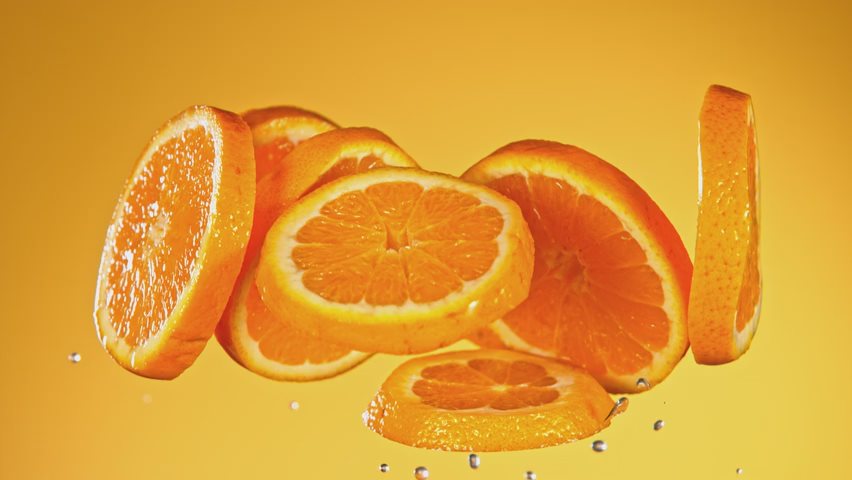 Fresh Oranges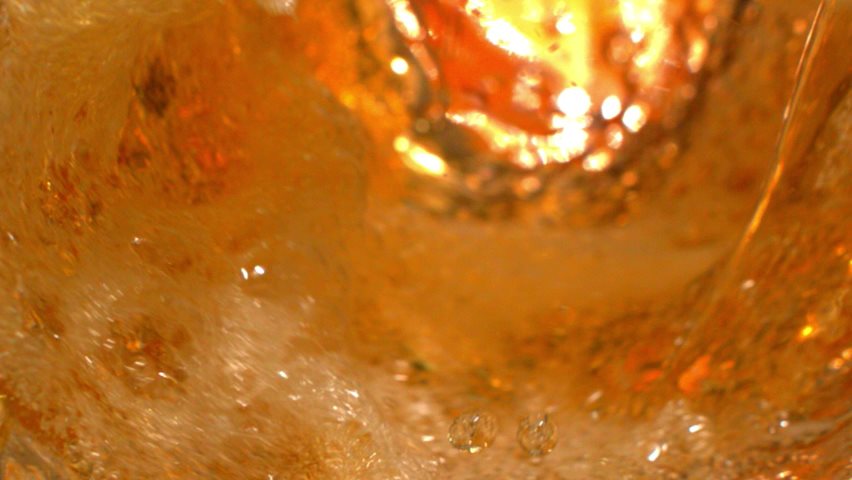 Beer in the works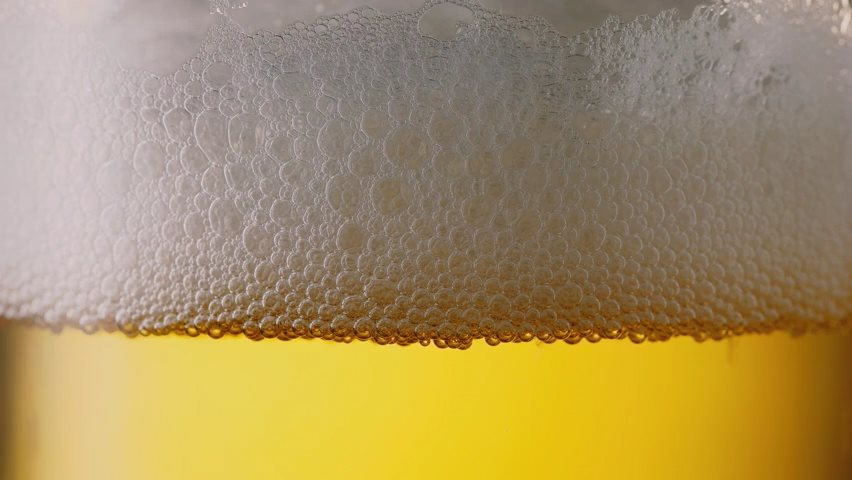 Oktoberfest Beer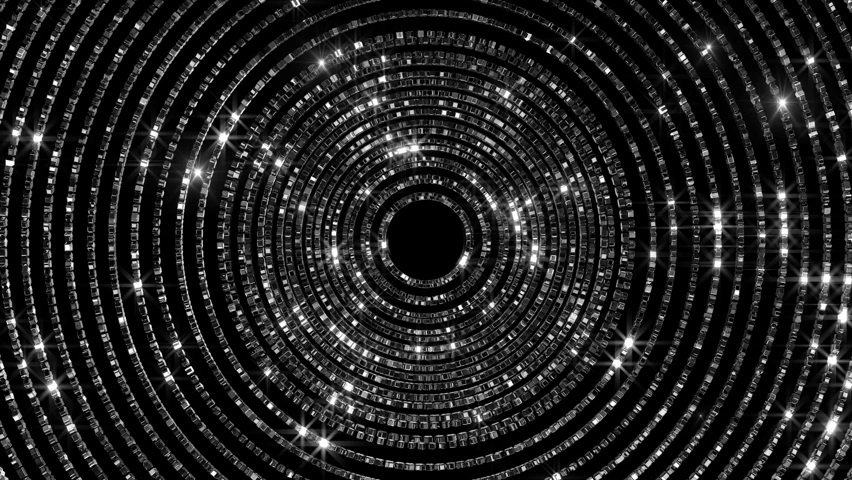 Disco ball turning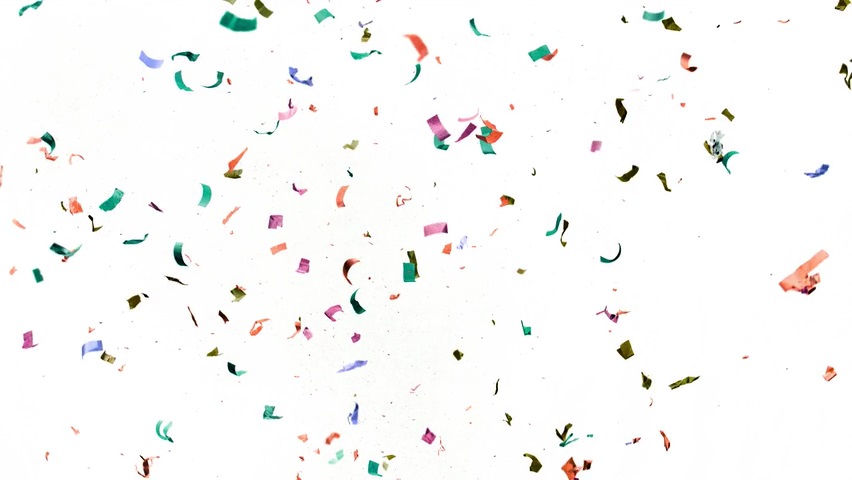 Confetti spraying from below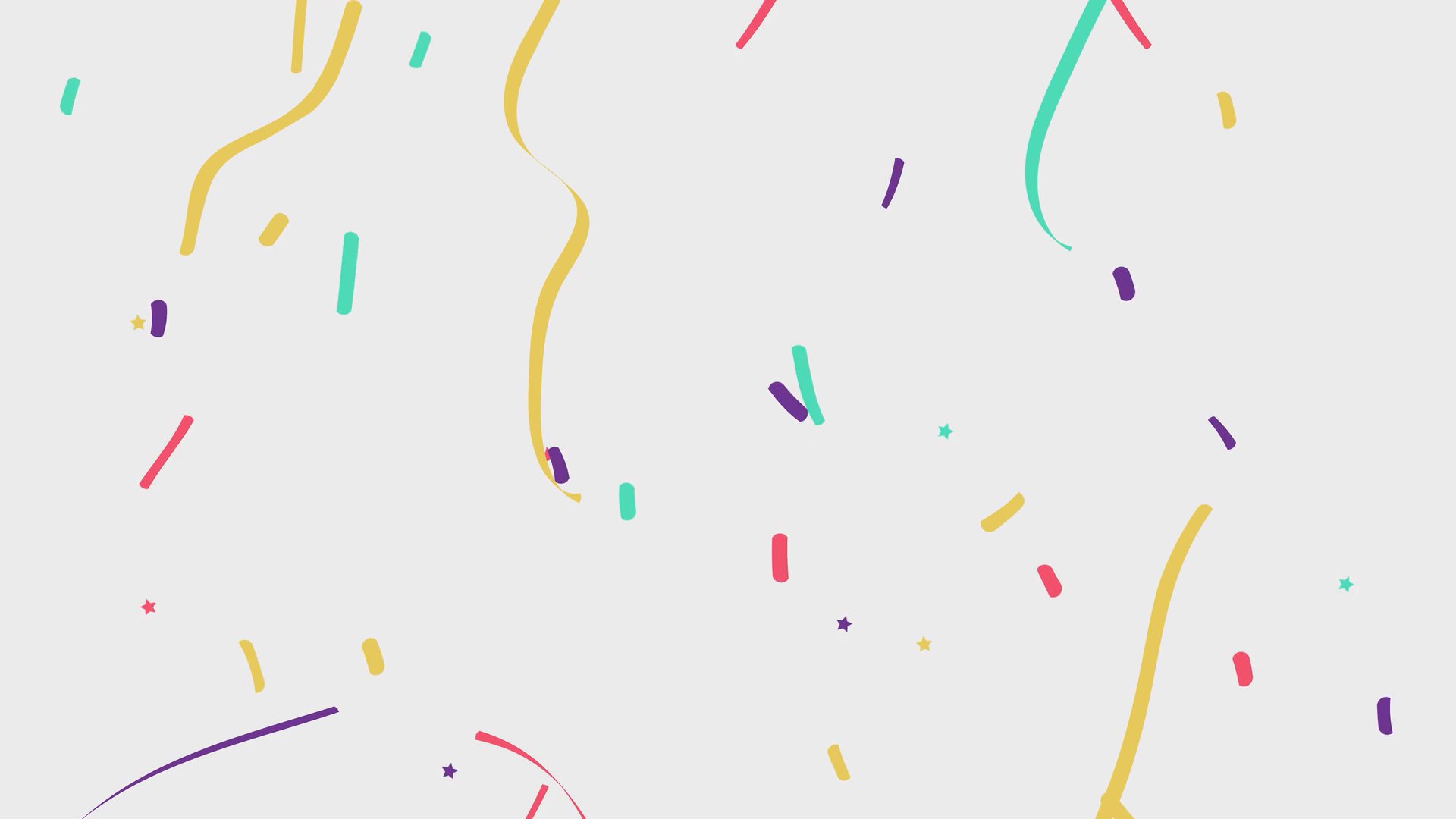 Colorful Confetti on white background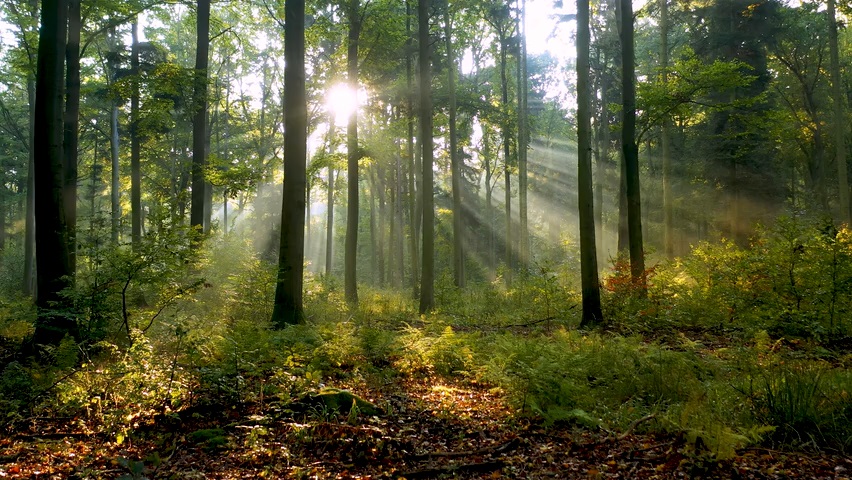 Summer forest with shining sun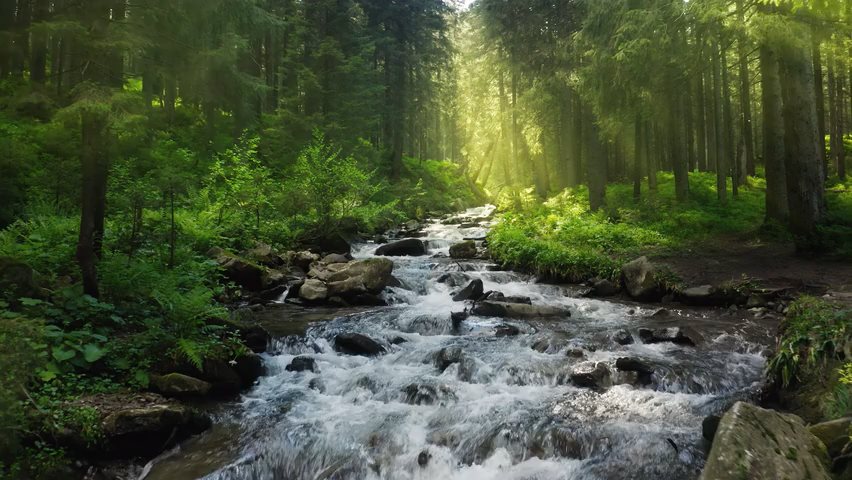 Summer forest creek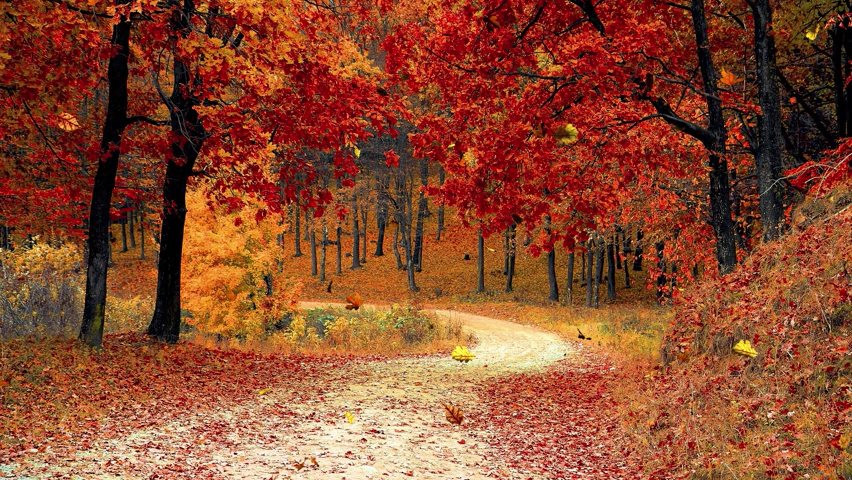 Woods in the Fall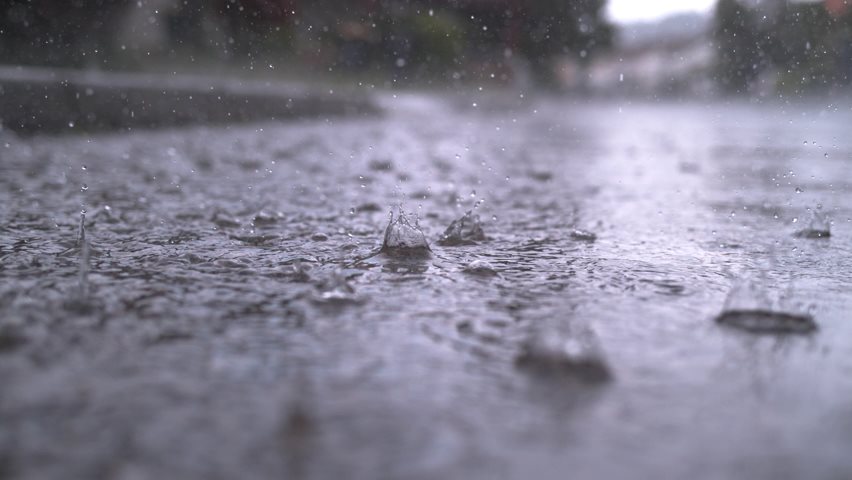 Rain drops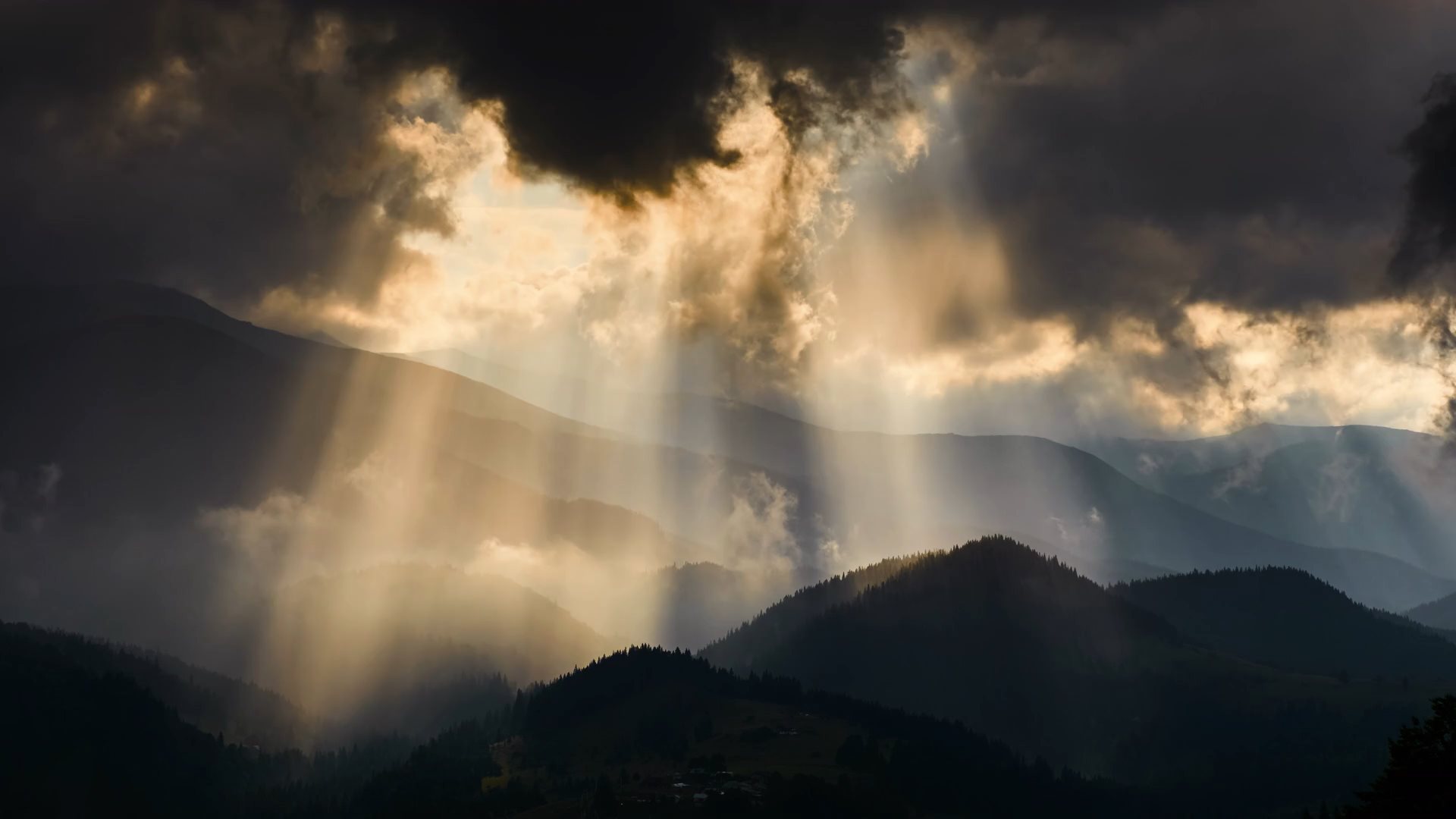 Summer mountains
Lightning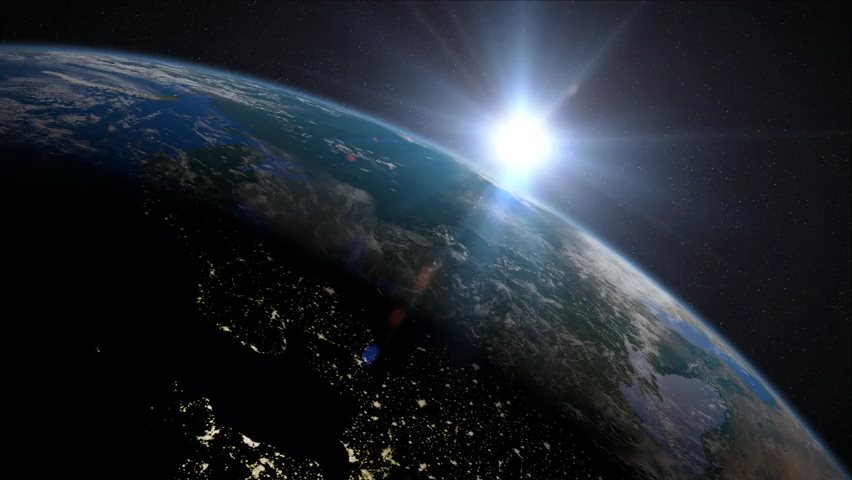 Earth turning from night to day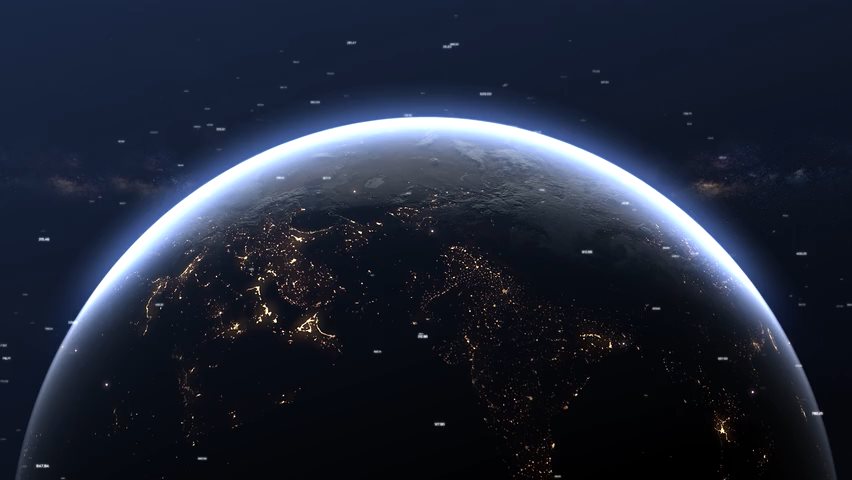 Globally Connected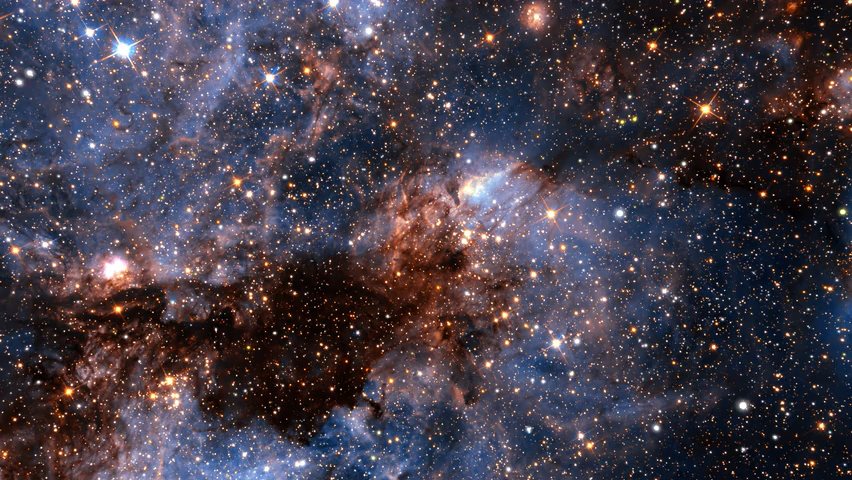 Space full of stars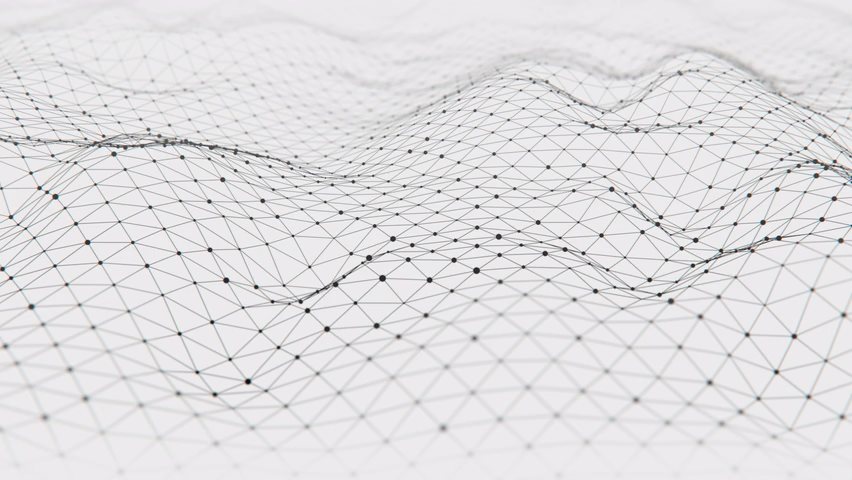 Digital dynamic net Triangle Movements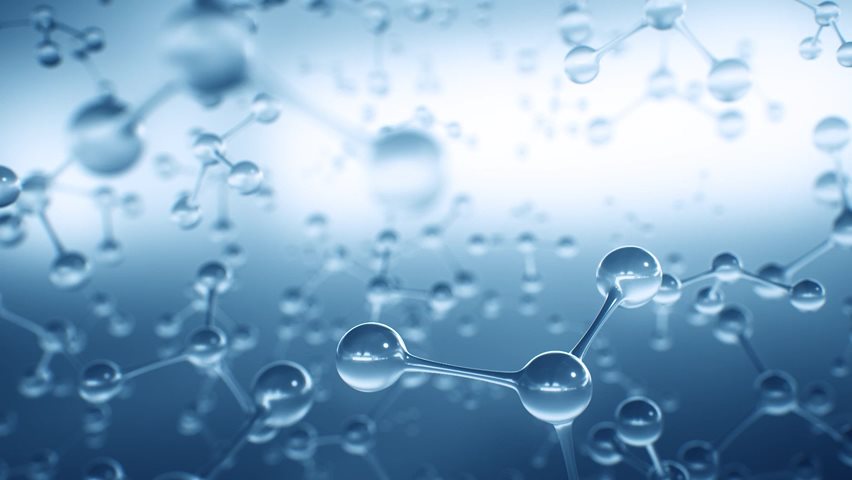 Atom elements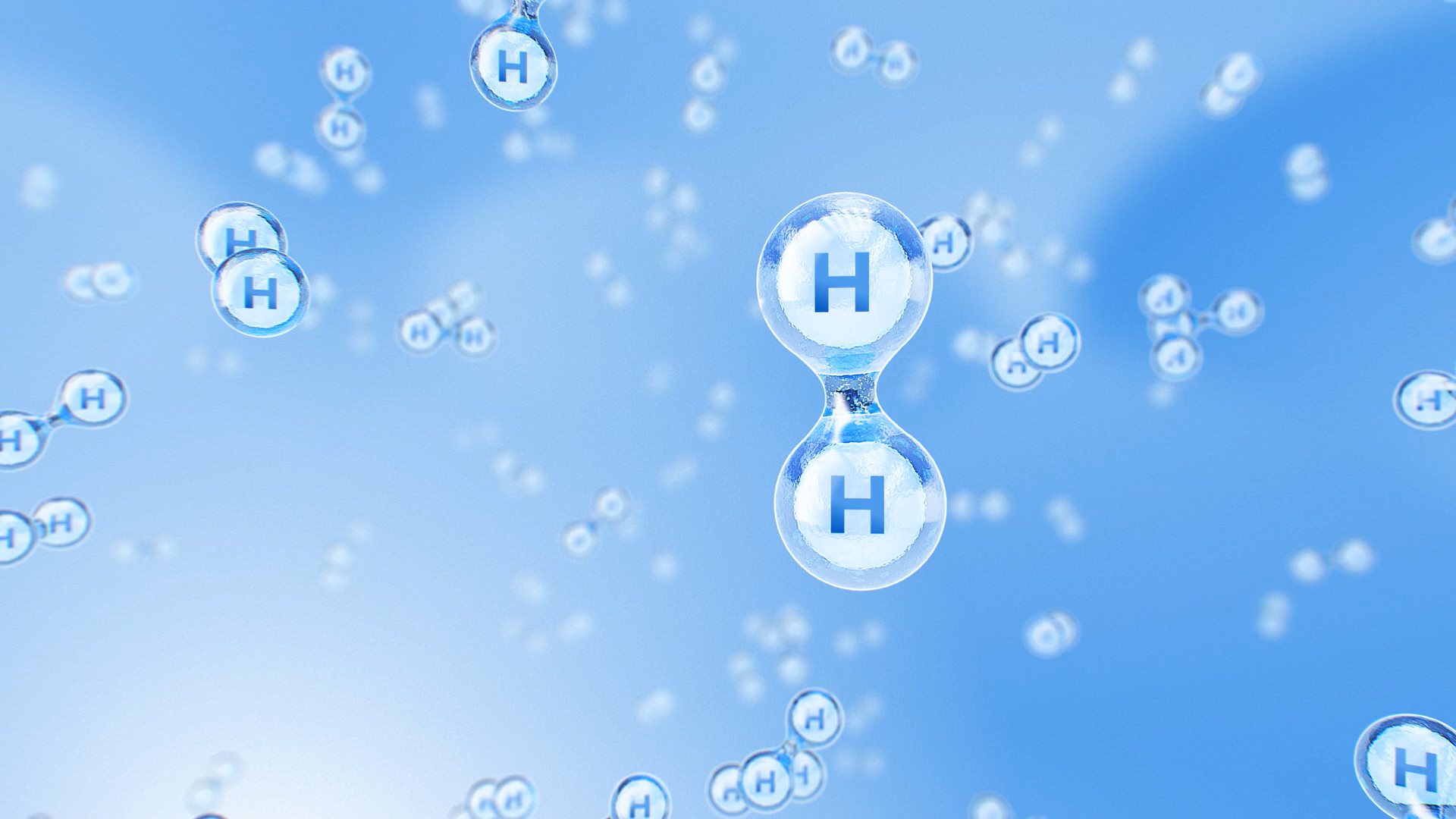 Hydrogen H2 elements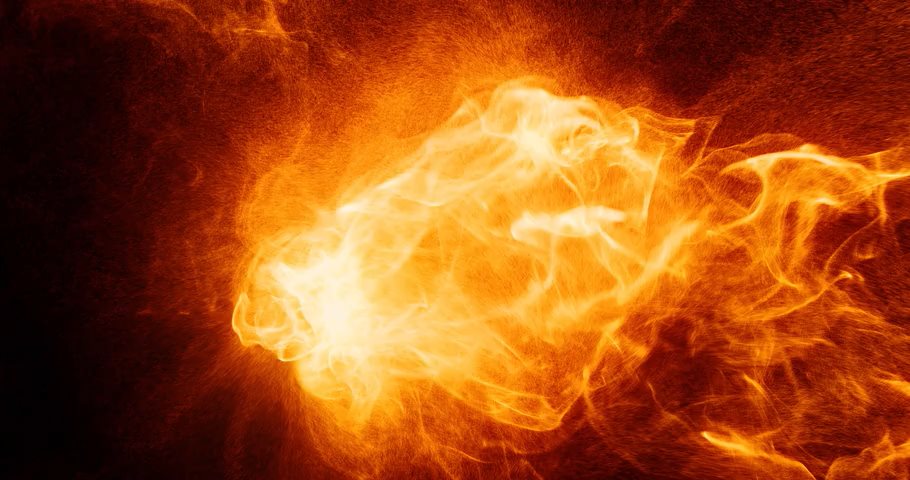 Dancing flames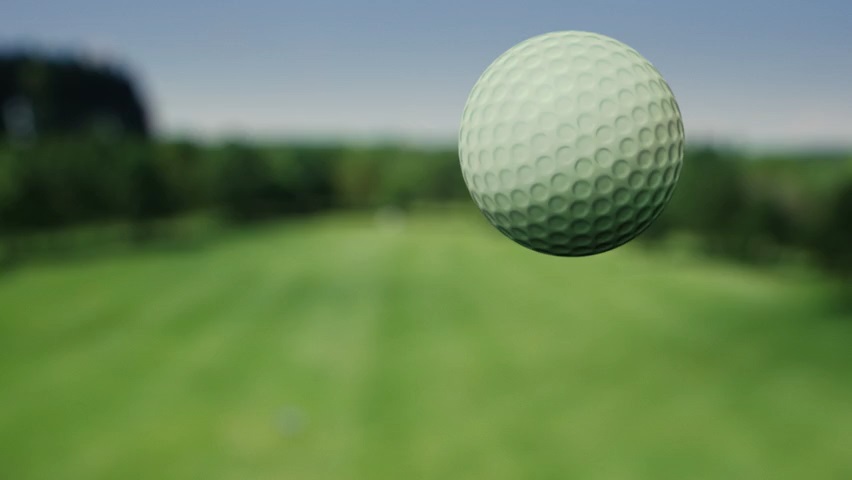 The perfect golf shot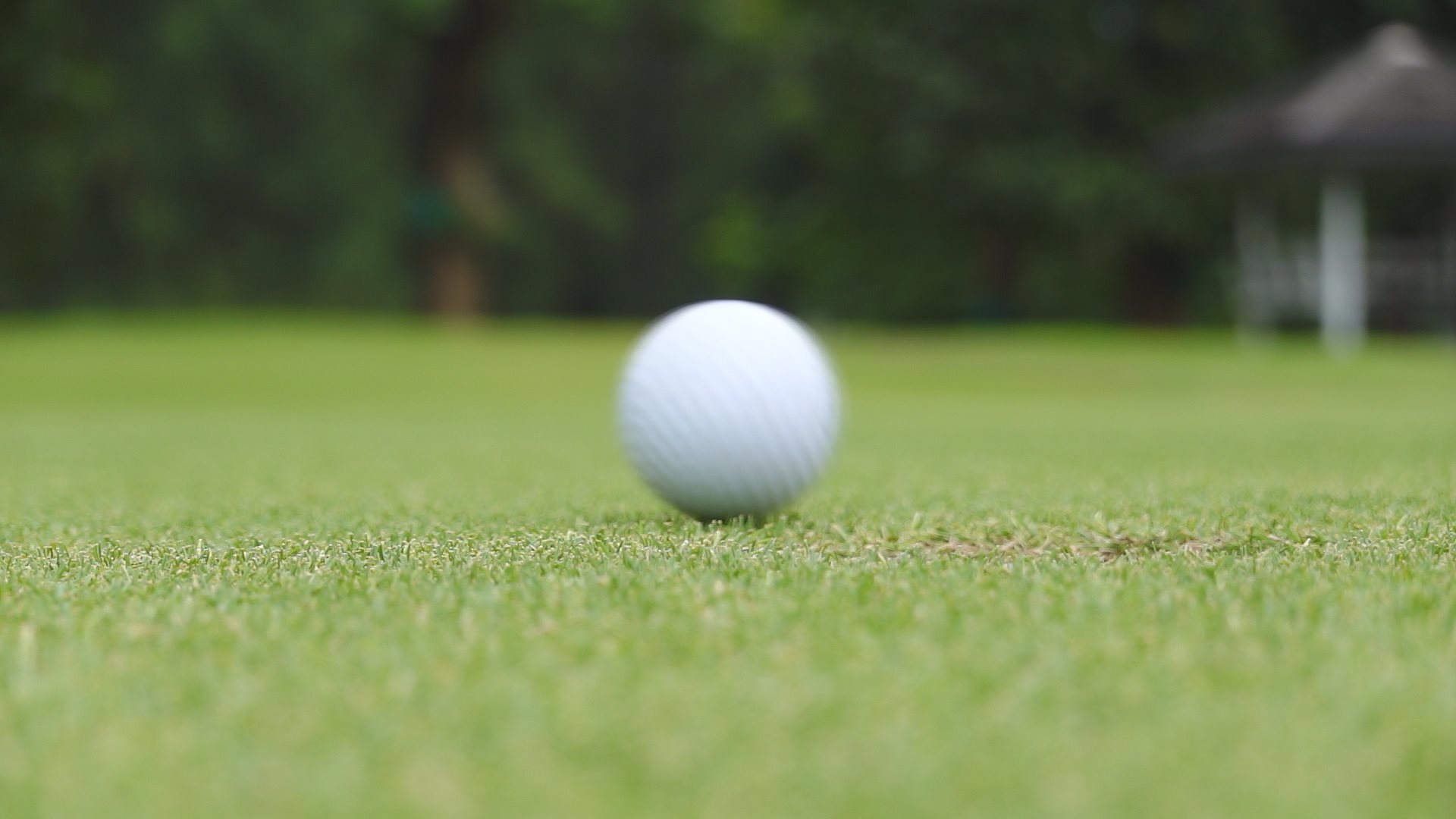 Hole in one golf shot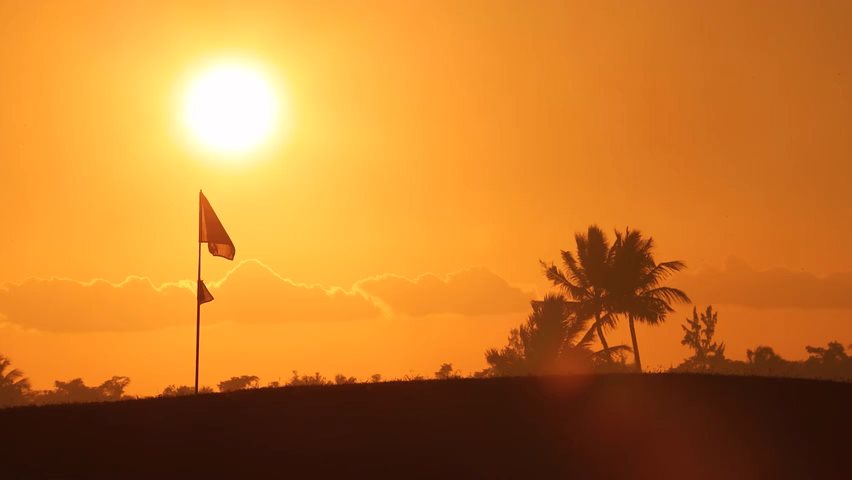 Sunset golf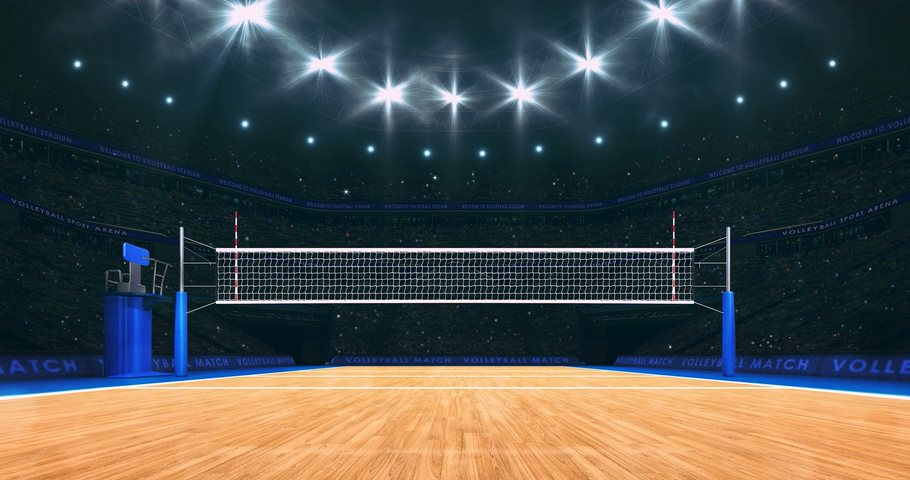 Volleyball court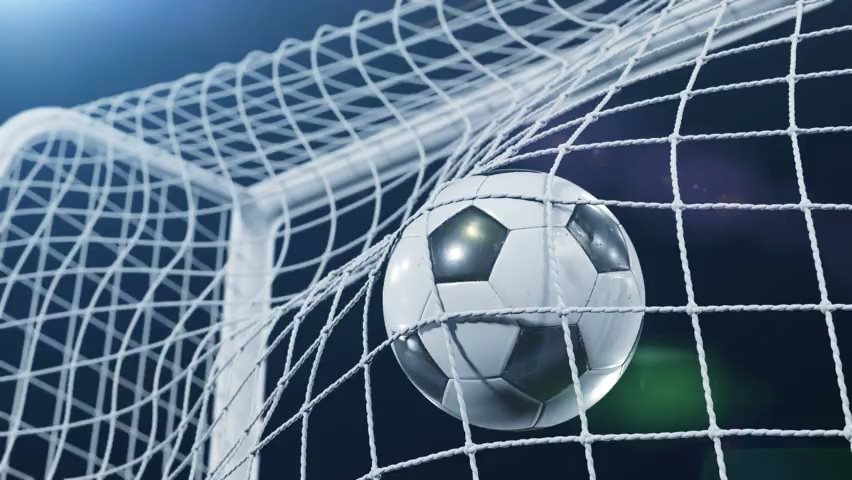 Football-Soccer Goal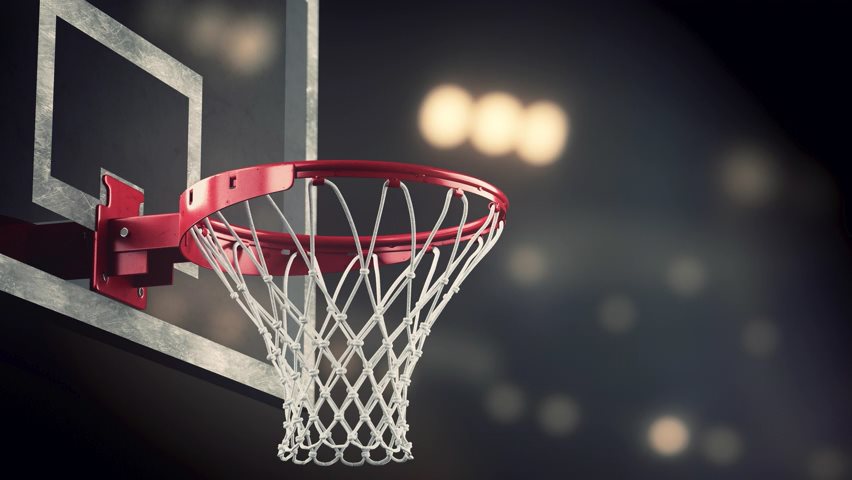 Basketball in hoop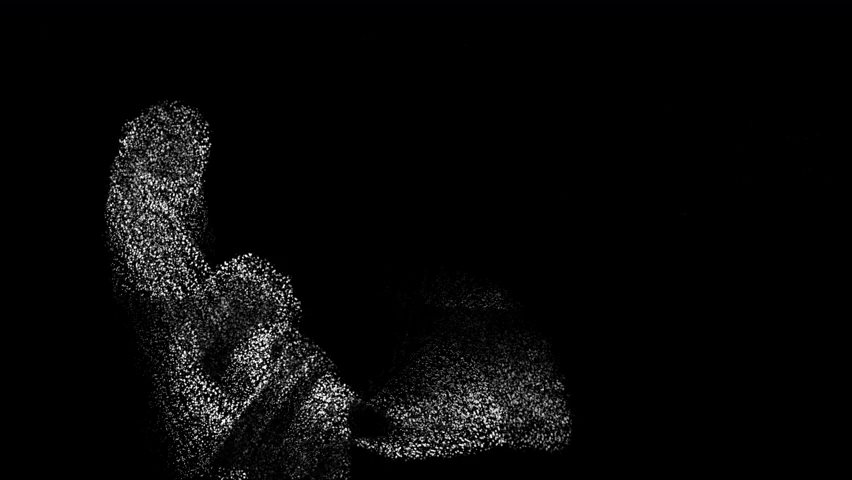 Pixel figures playing Basketball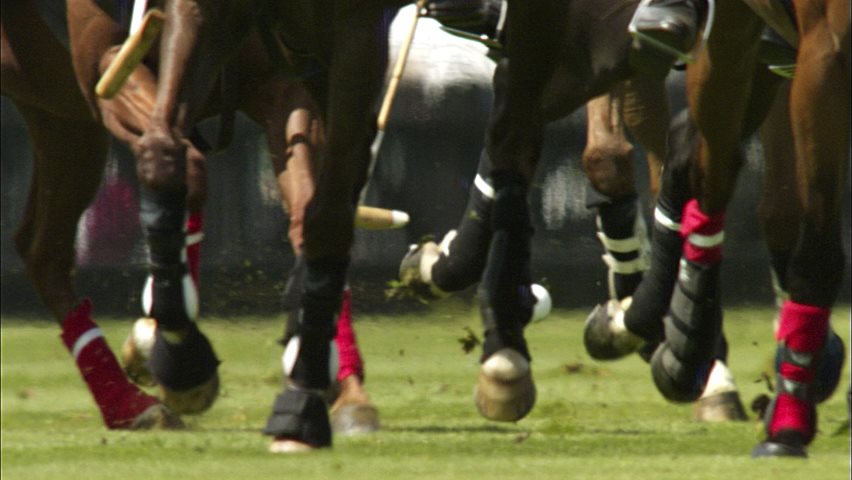 Polo Match
Lets play cards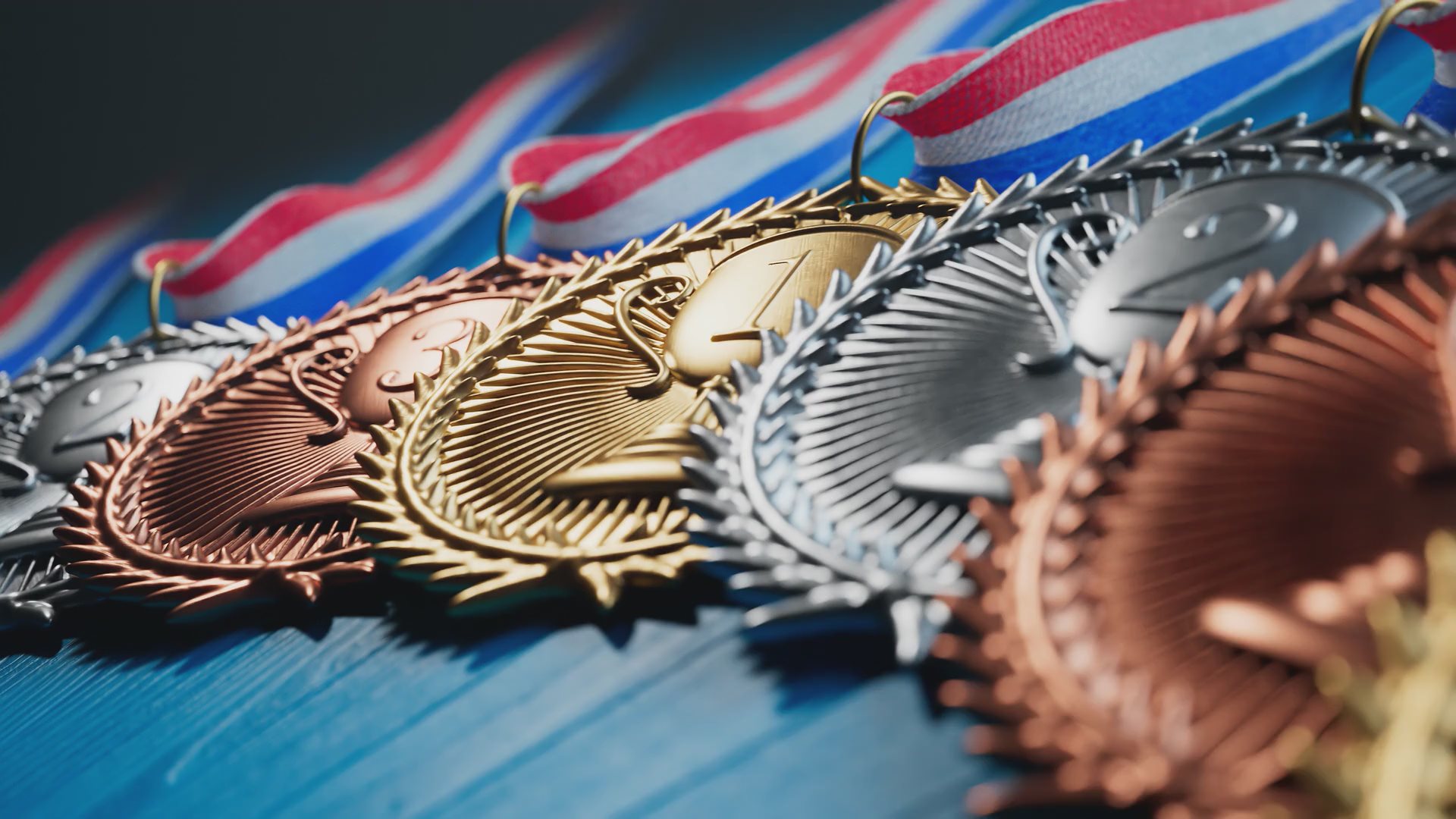 Medal Celebration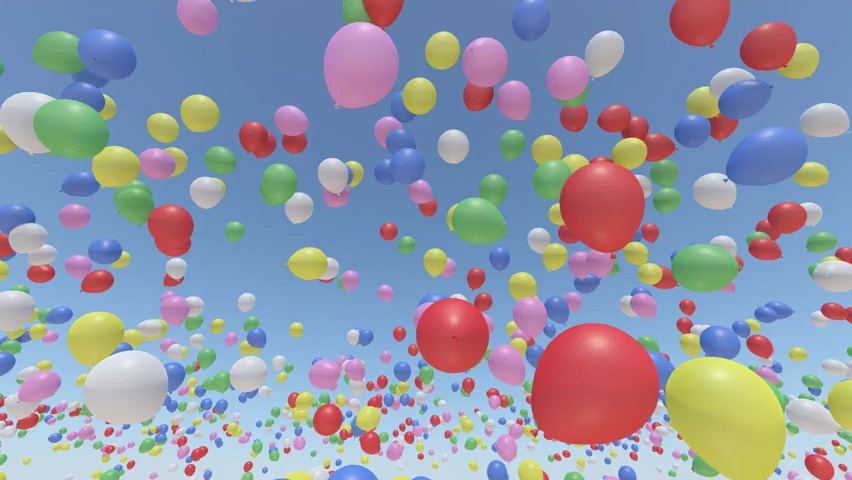 Balloons up and away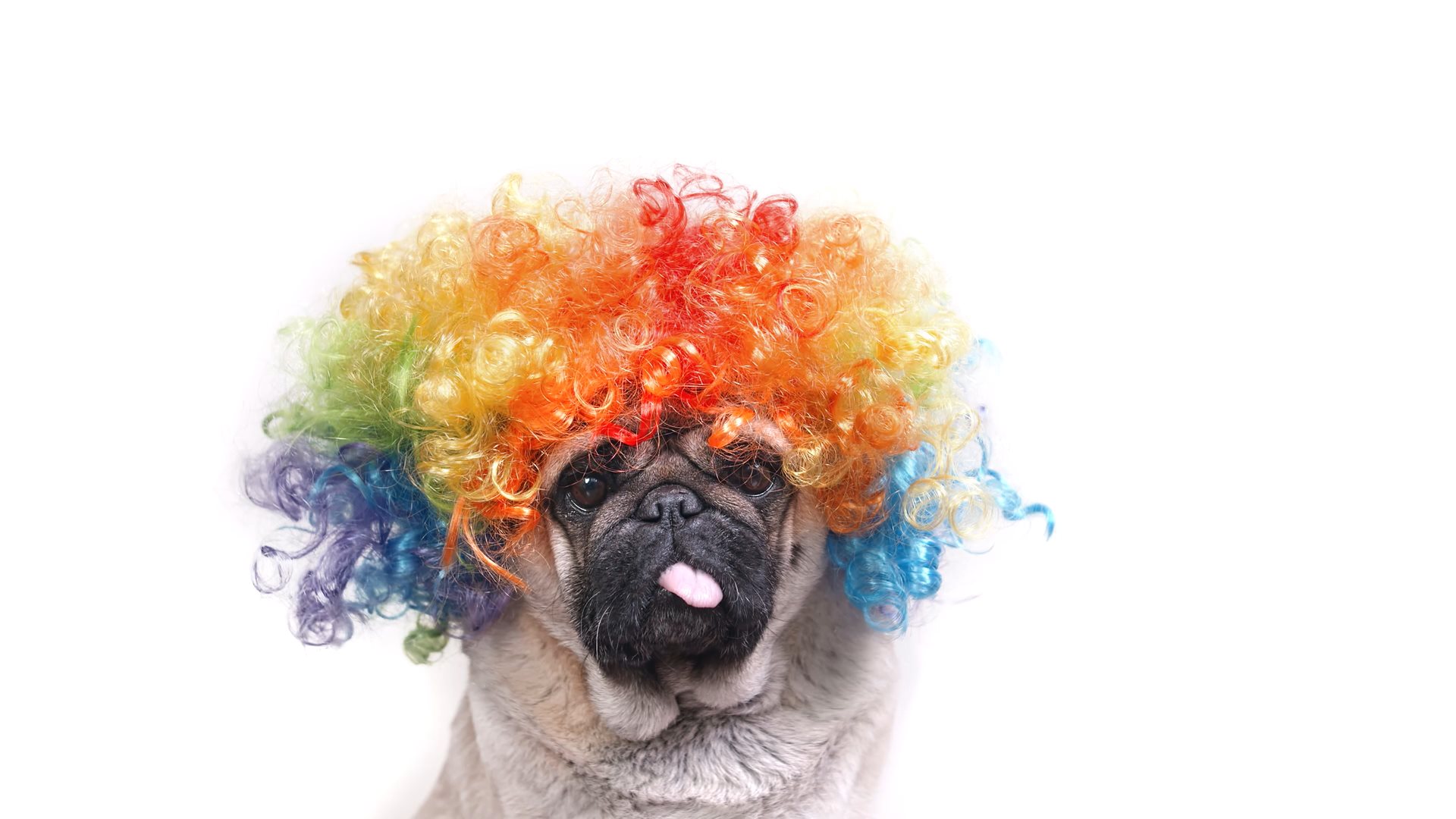 Funny Dog wearing a colorful wig
Birthday cake with burning candles & confetti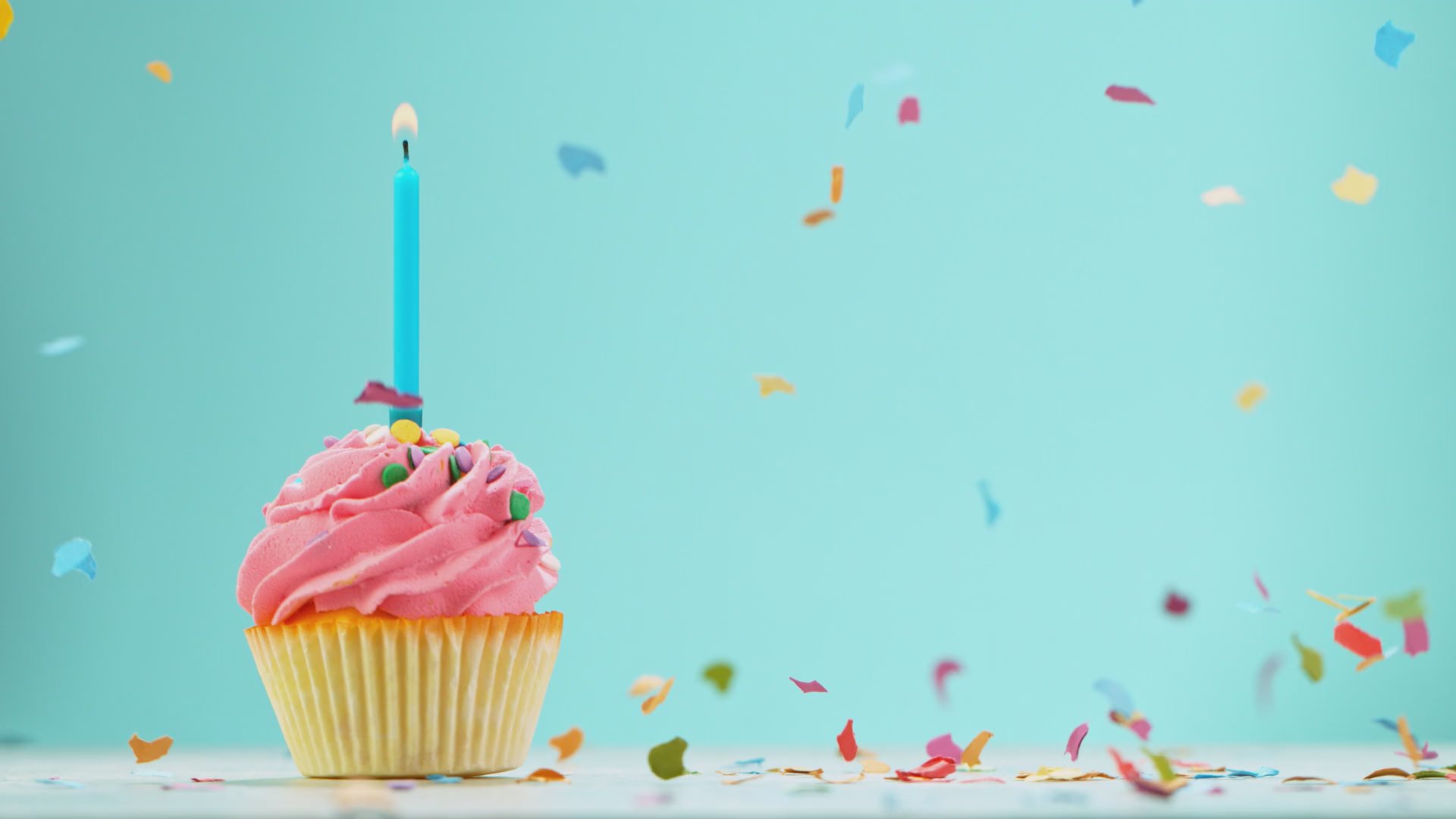 Birthday cupcake with burning candle & confetti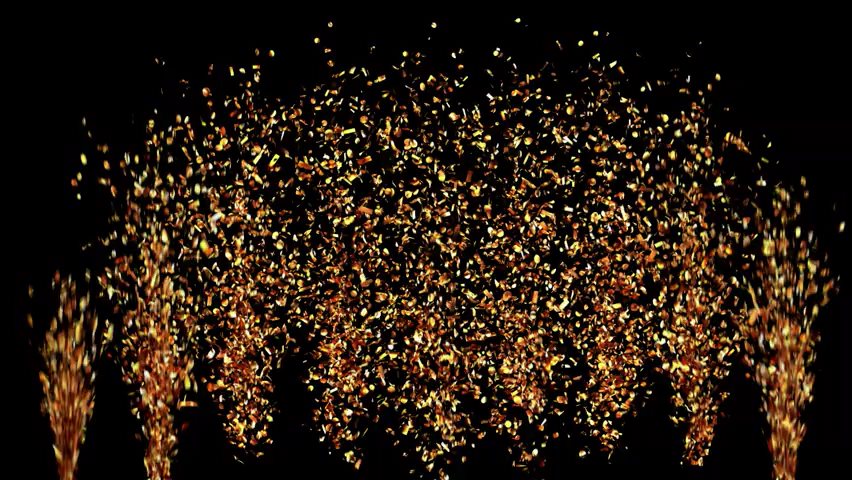 Golden Confetti shooting upwards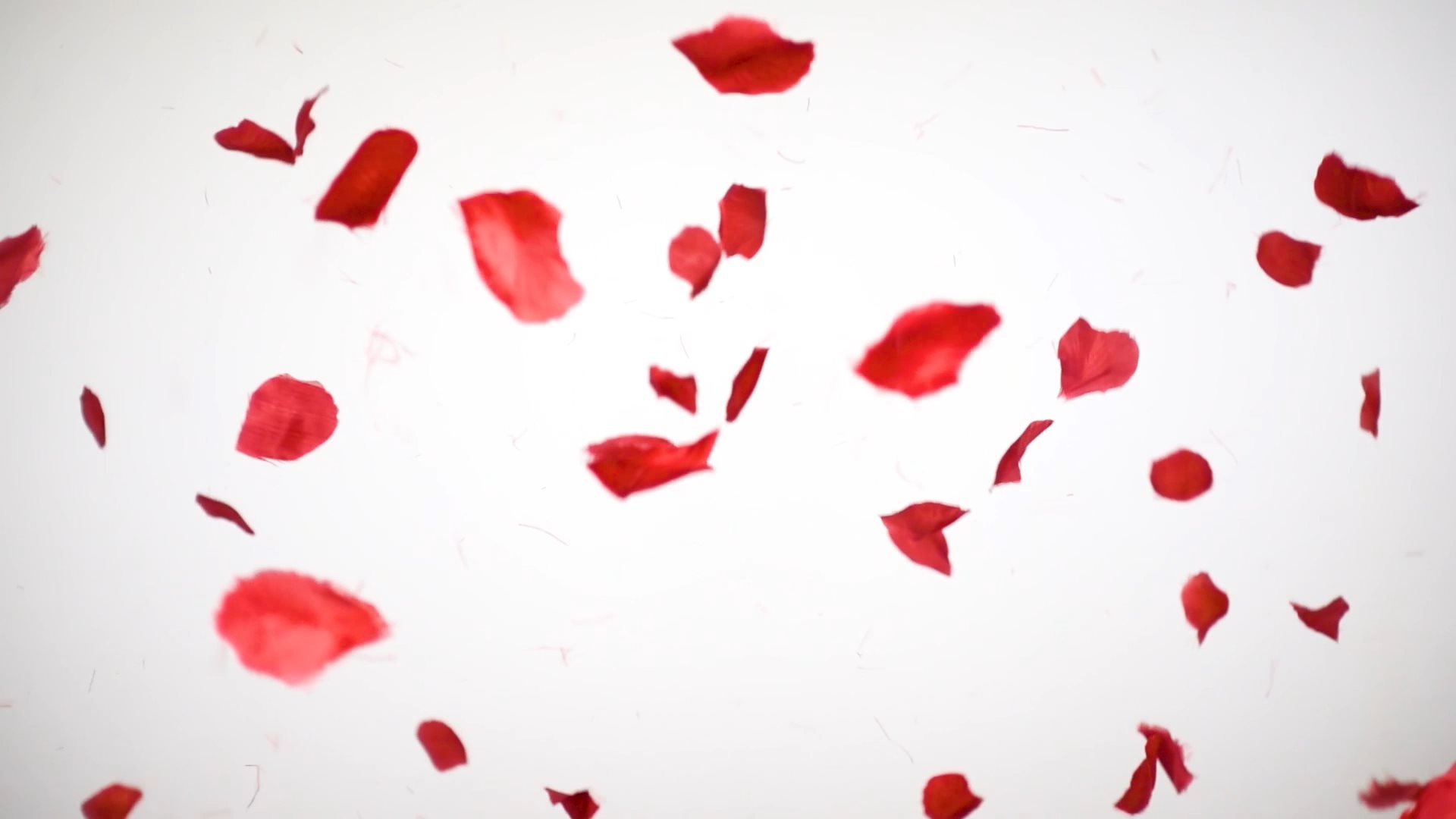 Red rose petals flying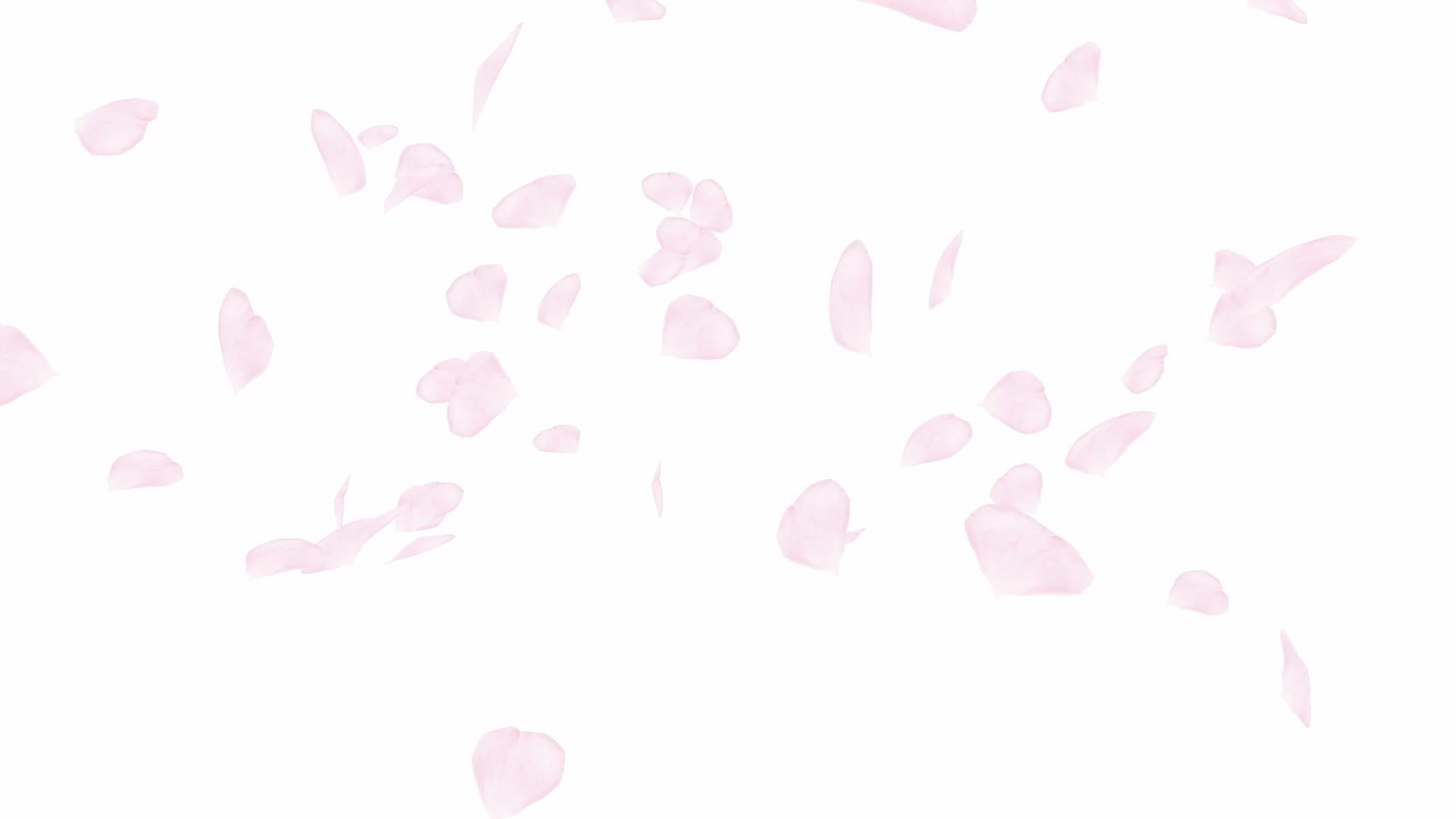 Pink rose petals flying slowly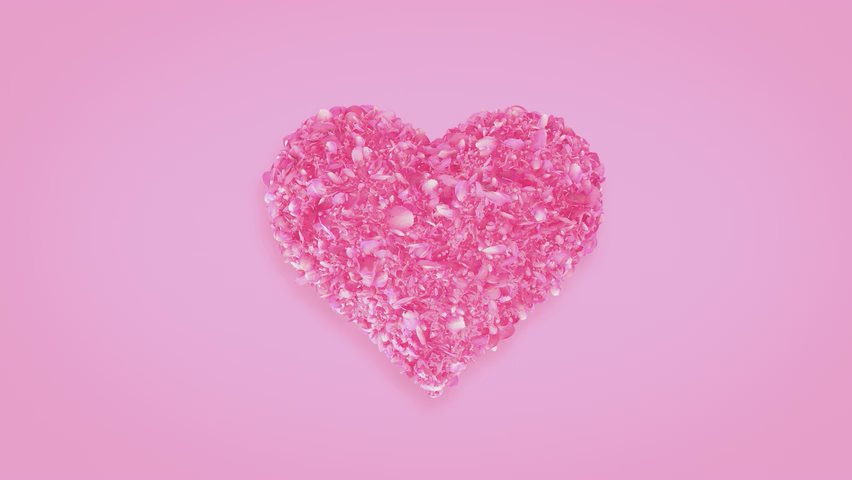 Heart of Rose petals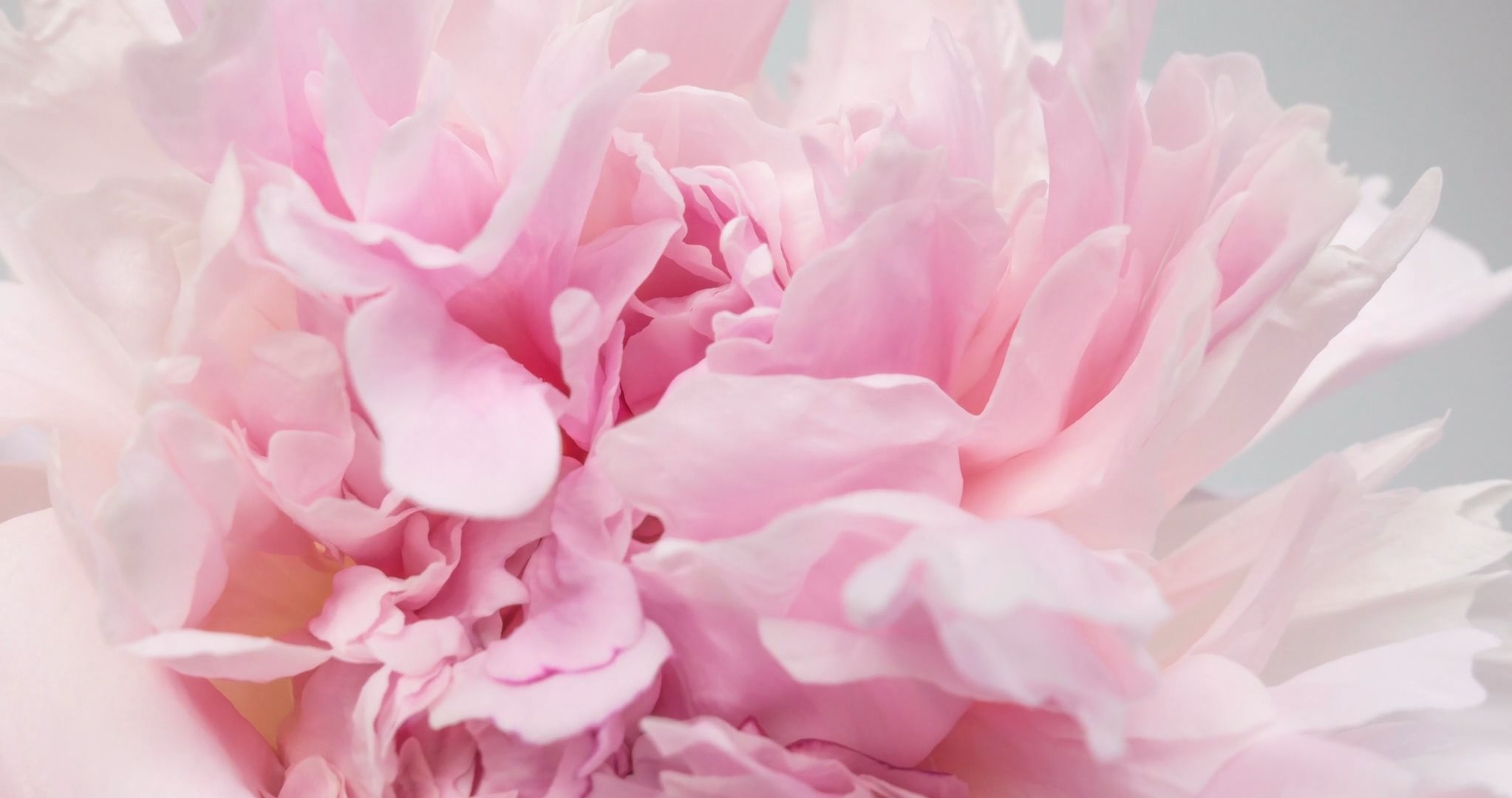 Pink water rose opening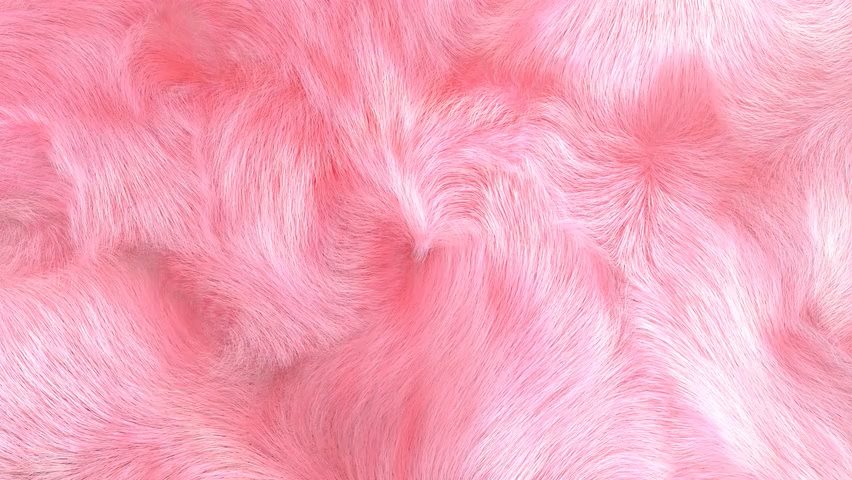 Cool pink fur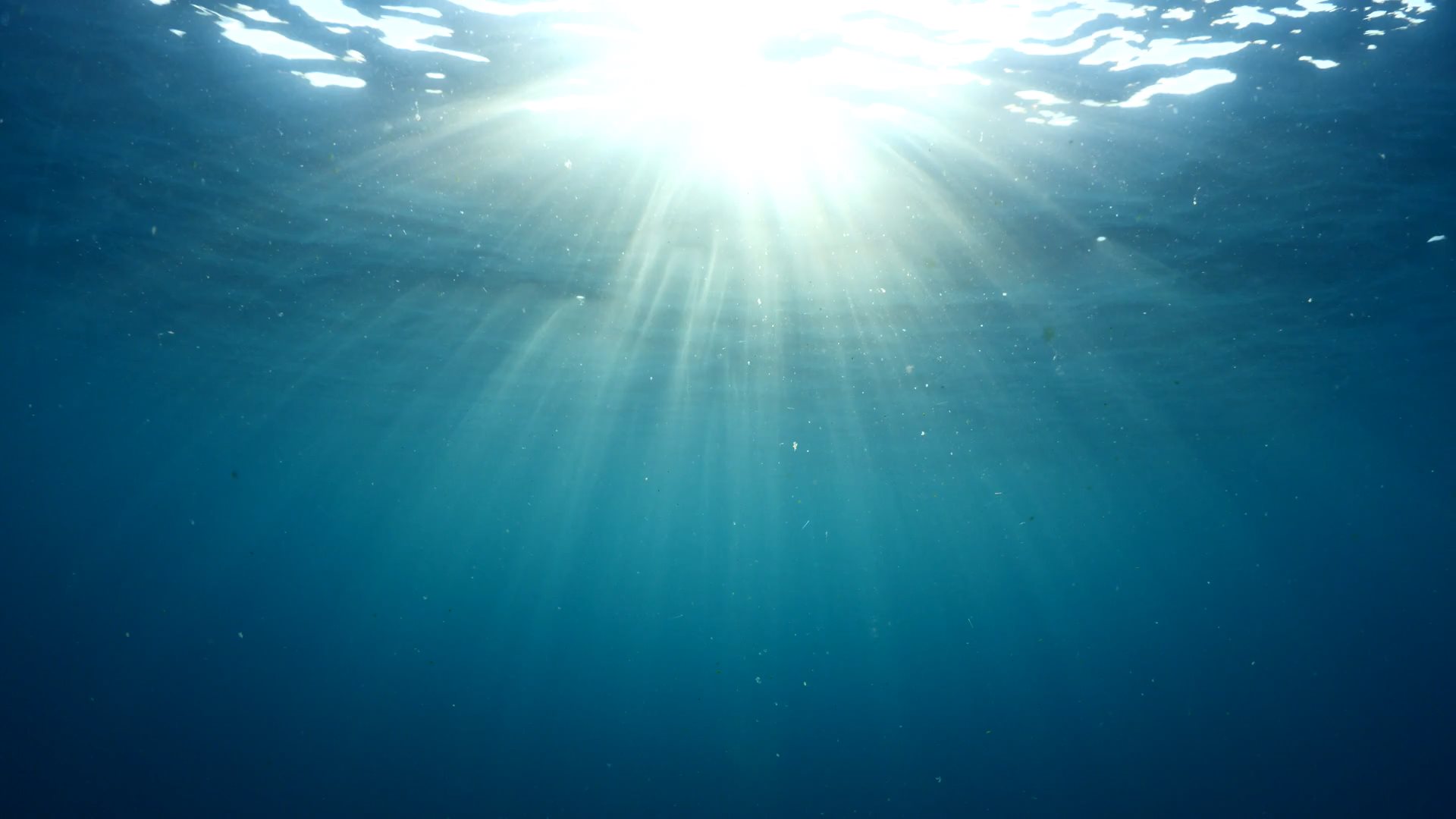 Under water light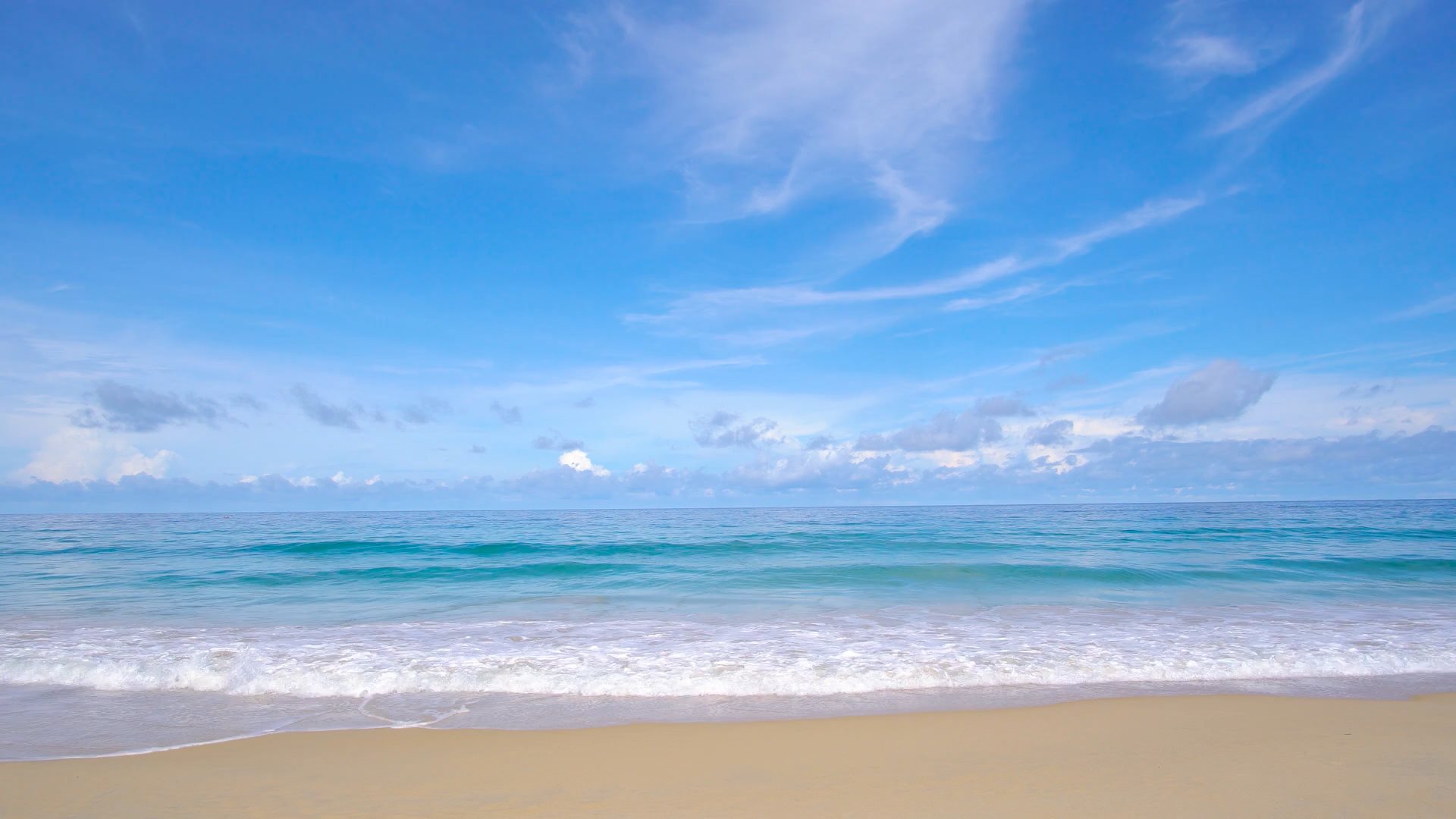 Sunny beach with waves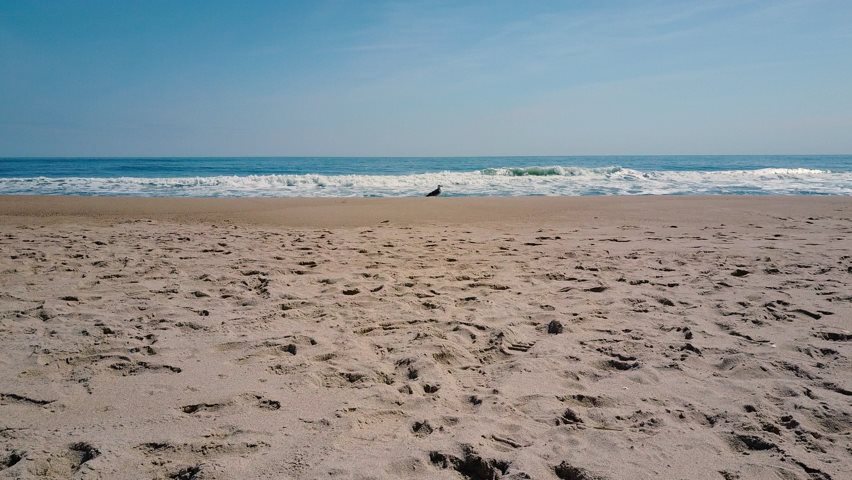 Hamptons beaches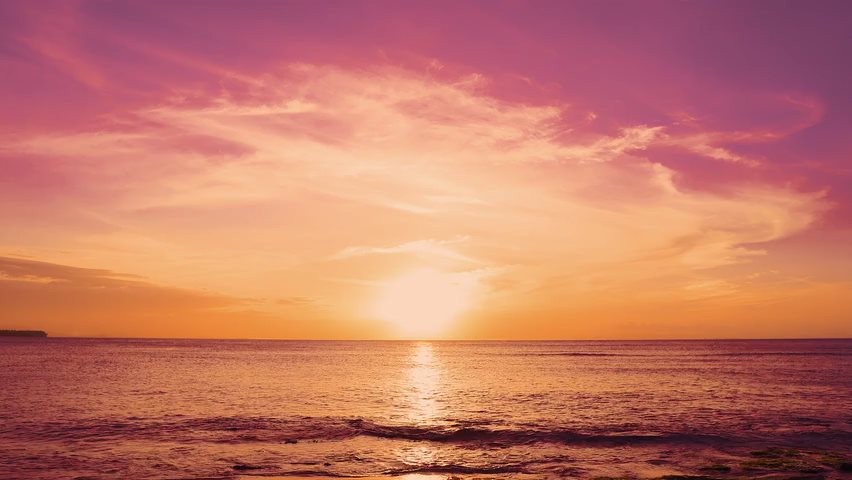 Sunset over water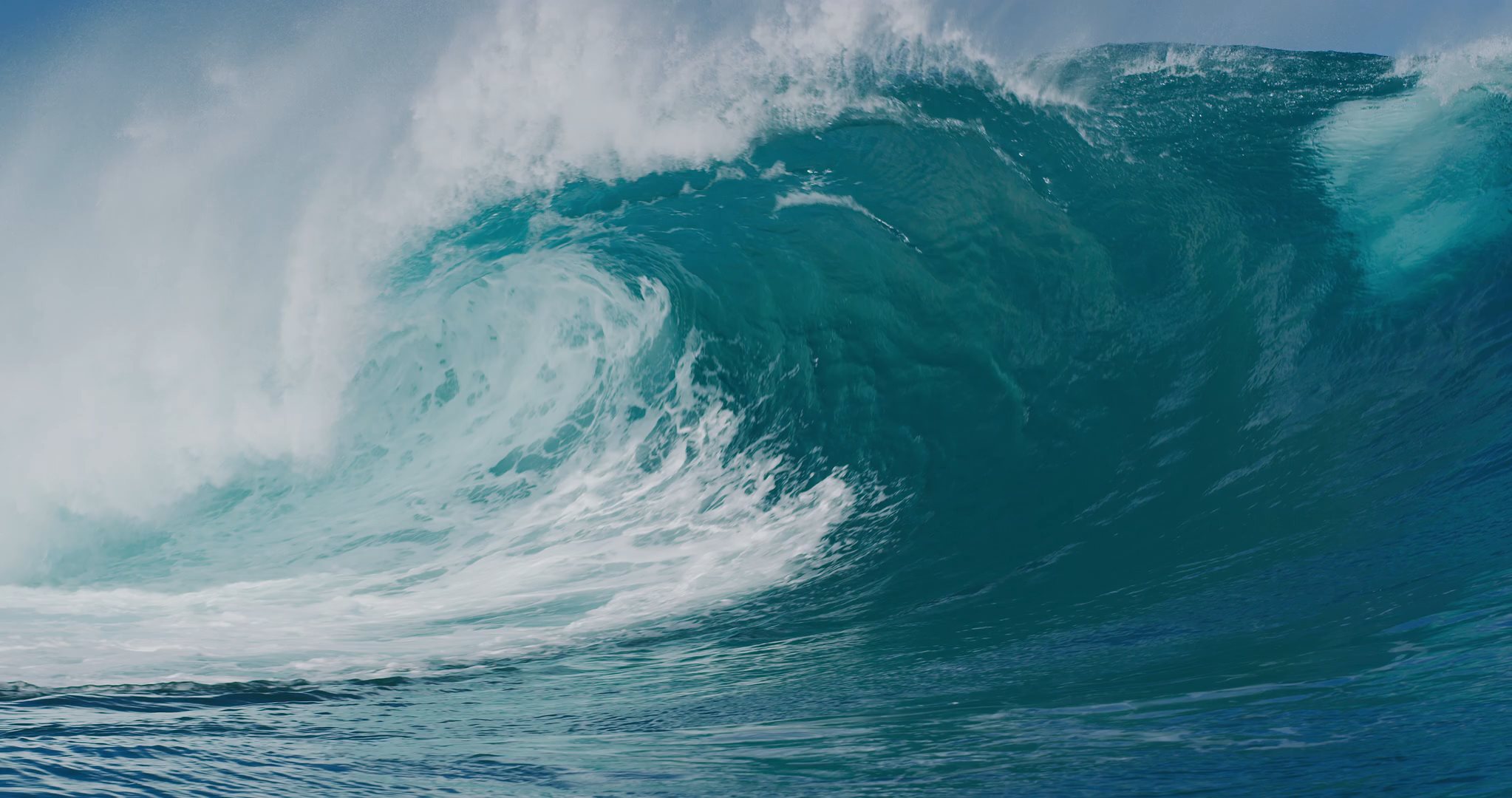 Breaking wave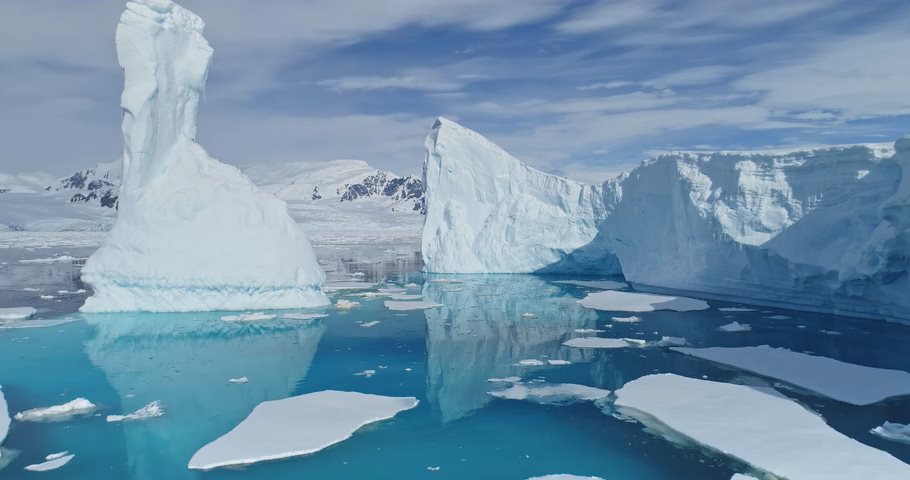 Arctic Ice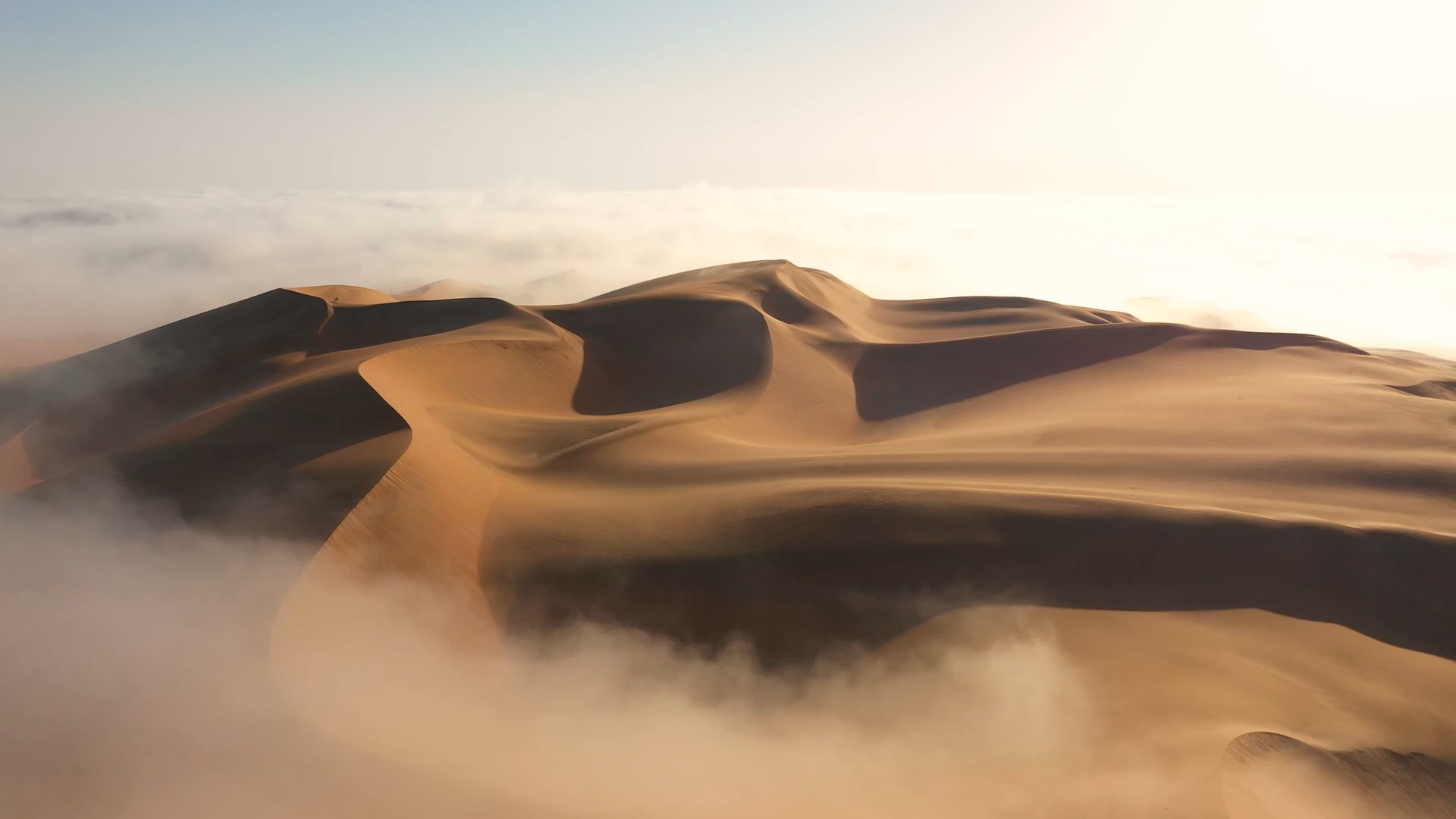 Desert in the fog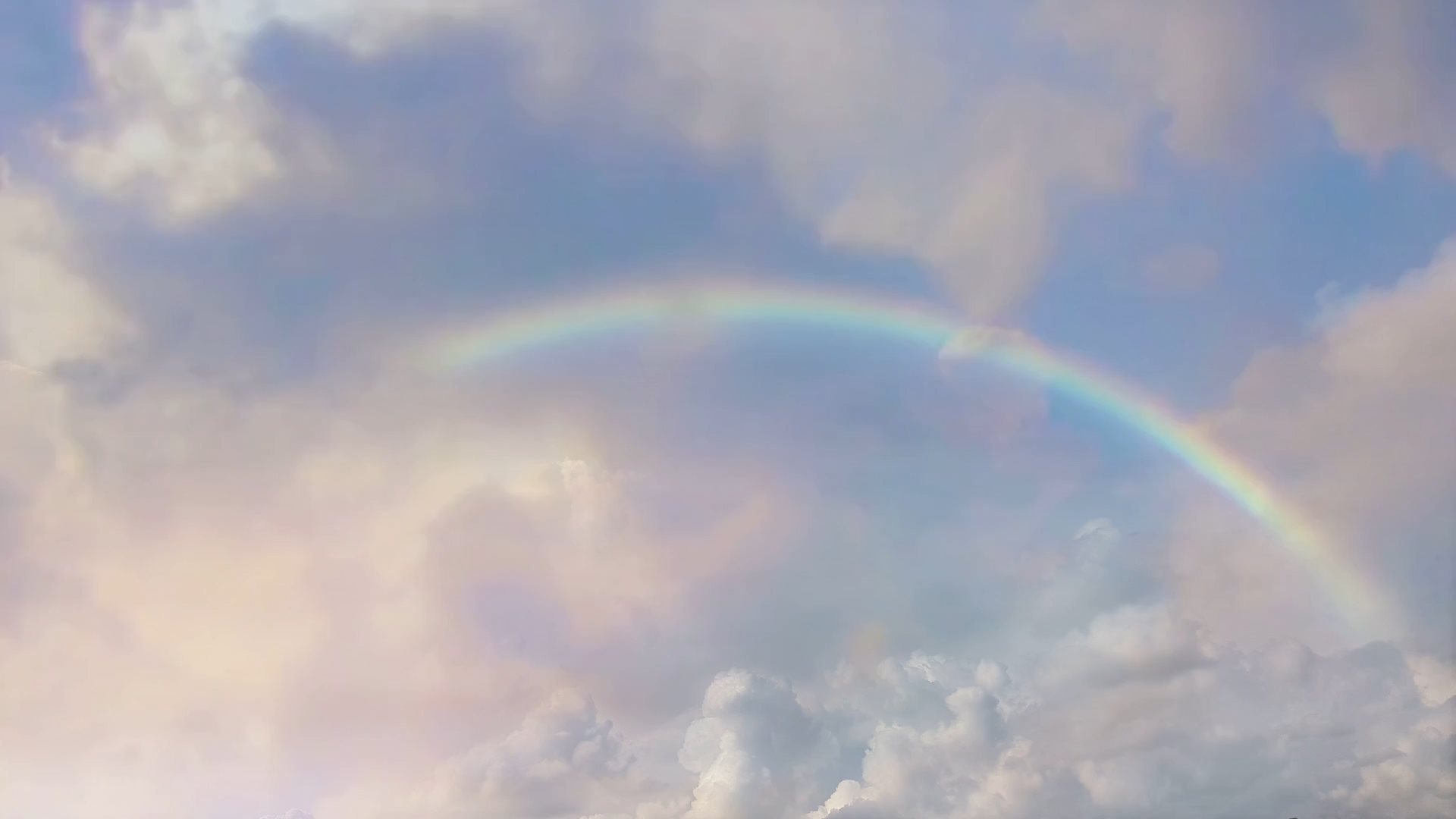 Rainbow in the sky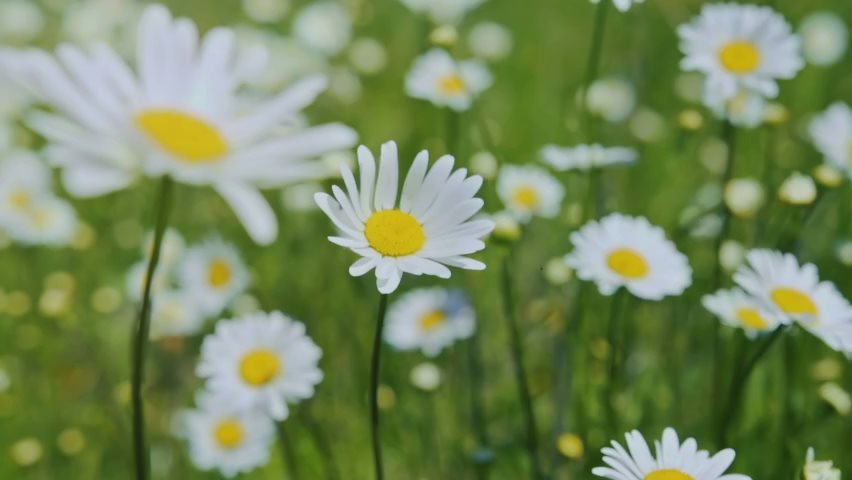 chamomile field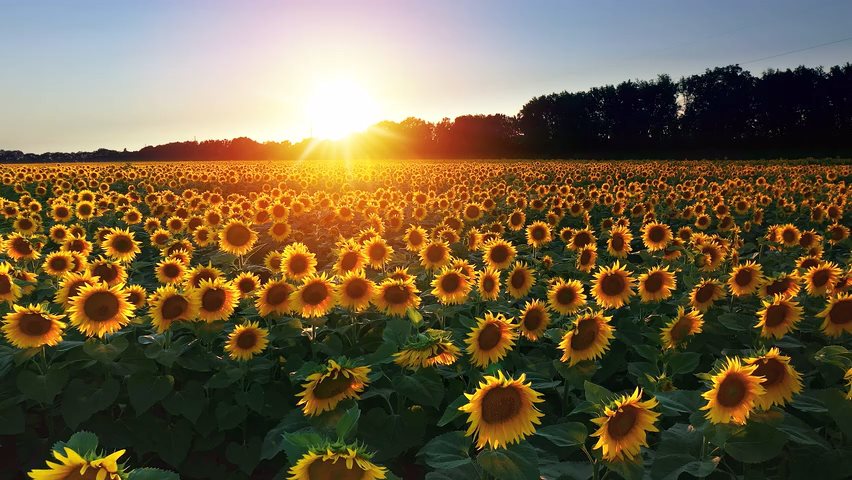 Sunflower field
Palm Trees and Pool
Hot grill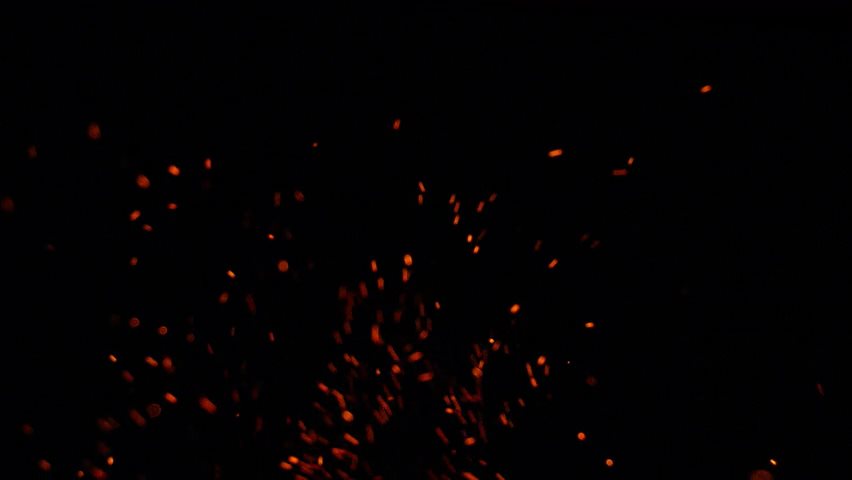 Fire sparks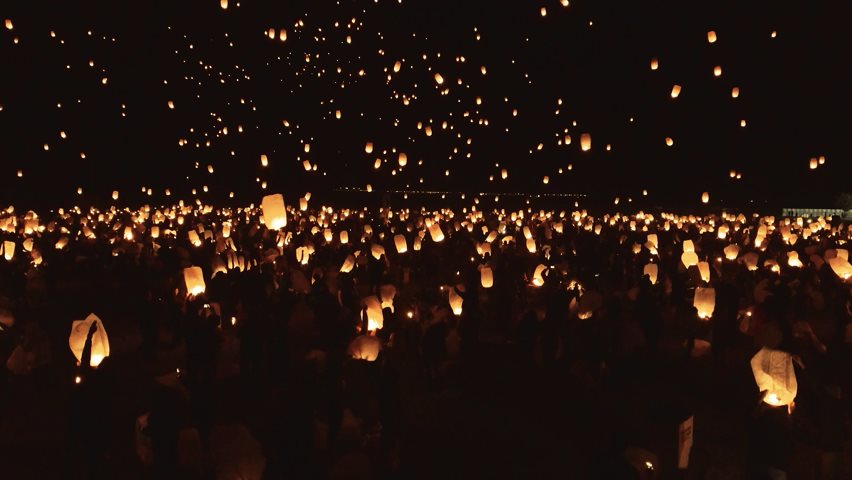 Sky lanterns up and away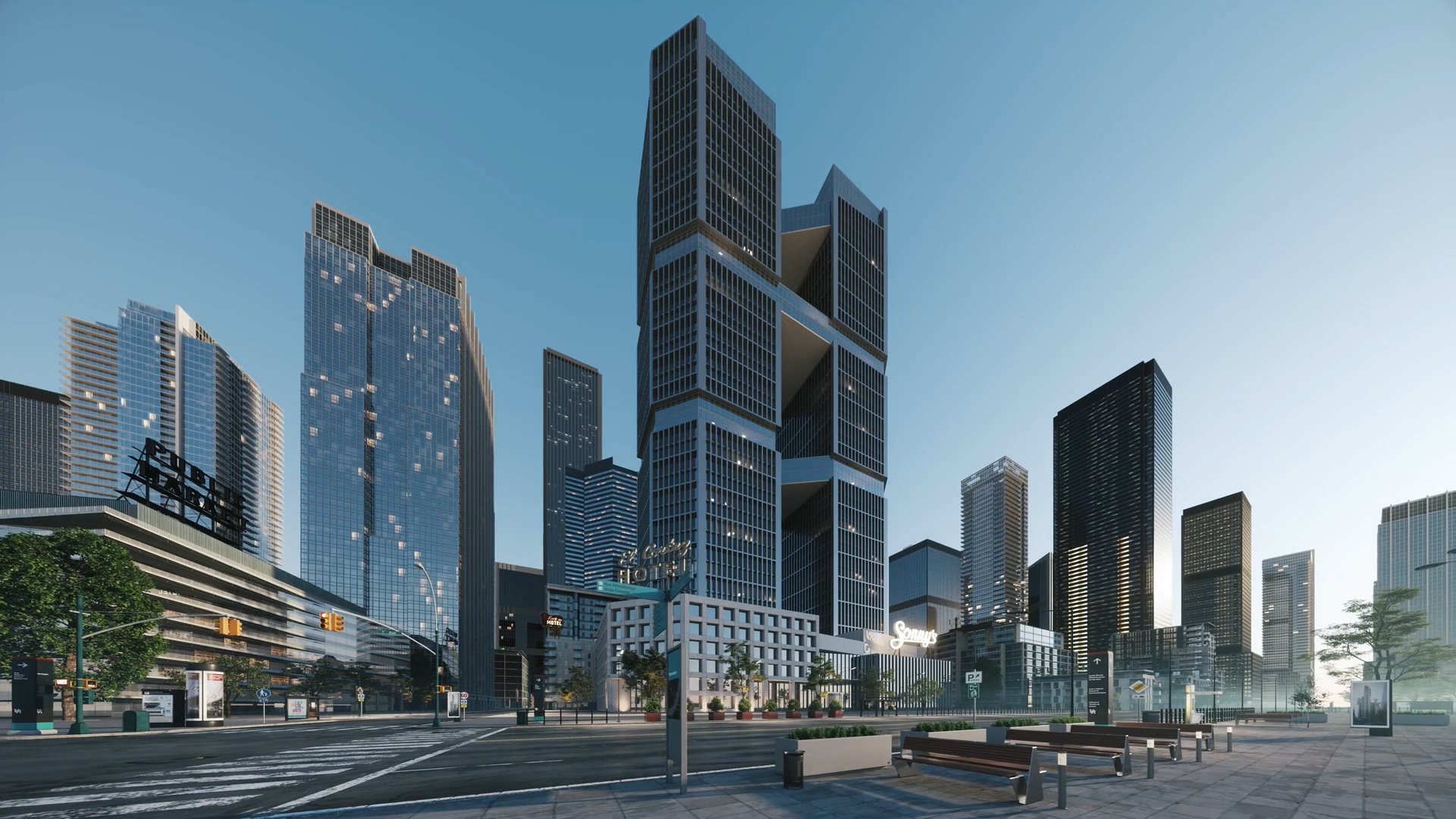 Buildings going up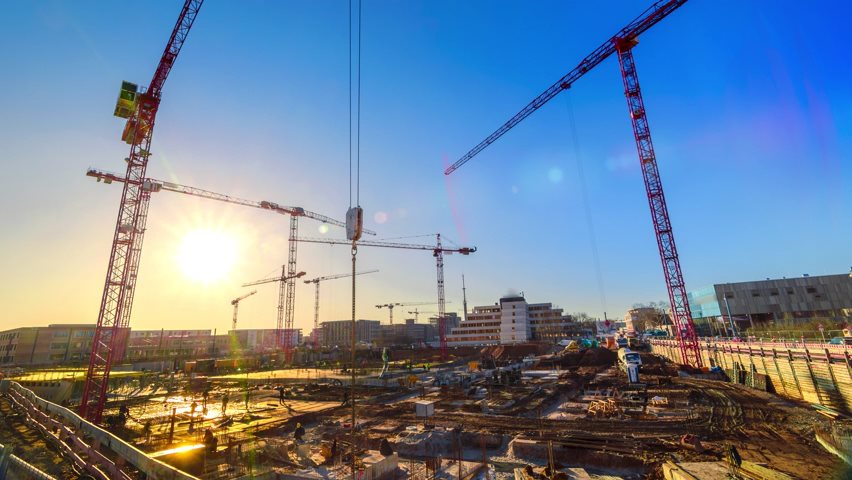 Construction Site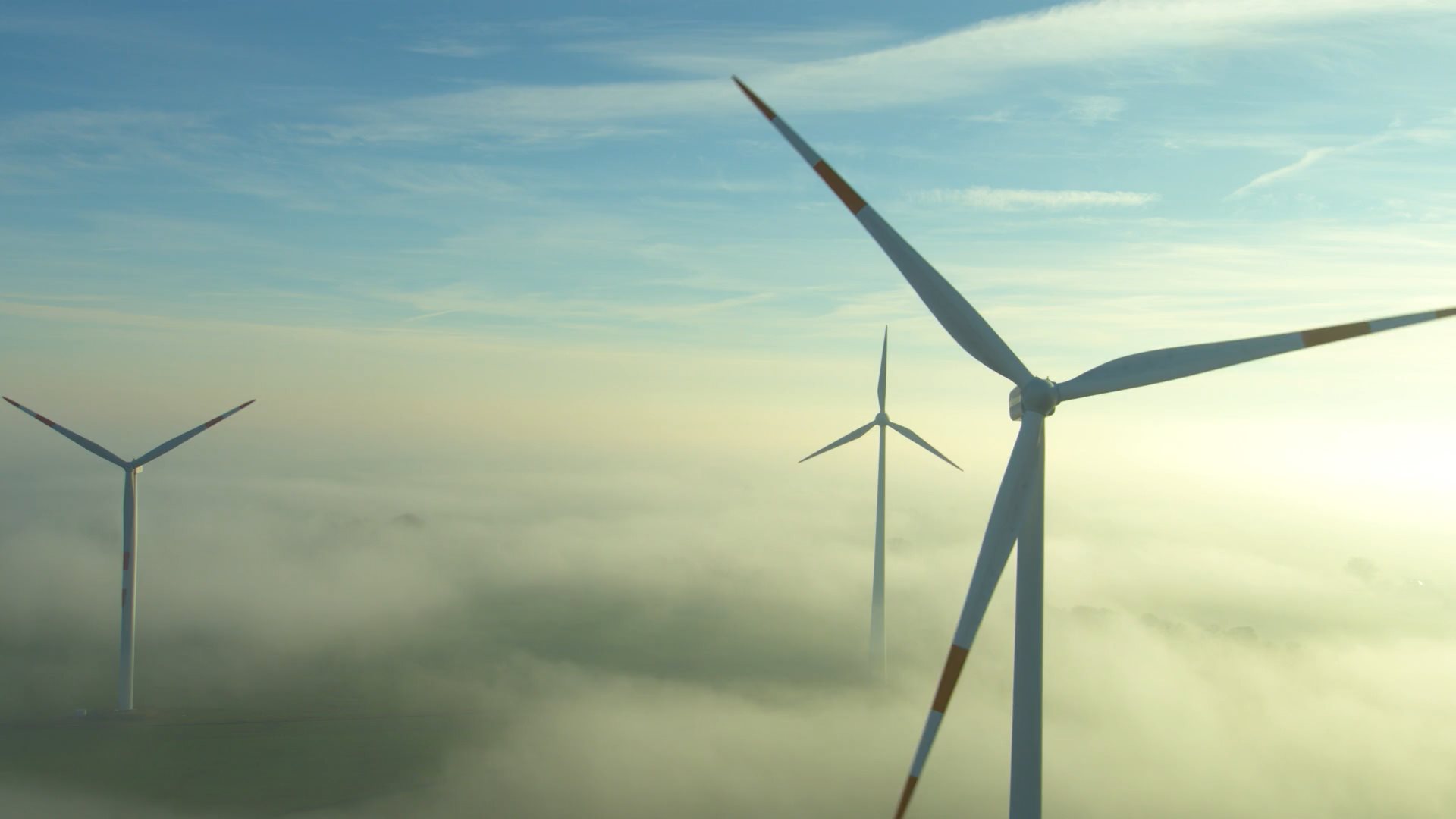 Windpower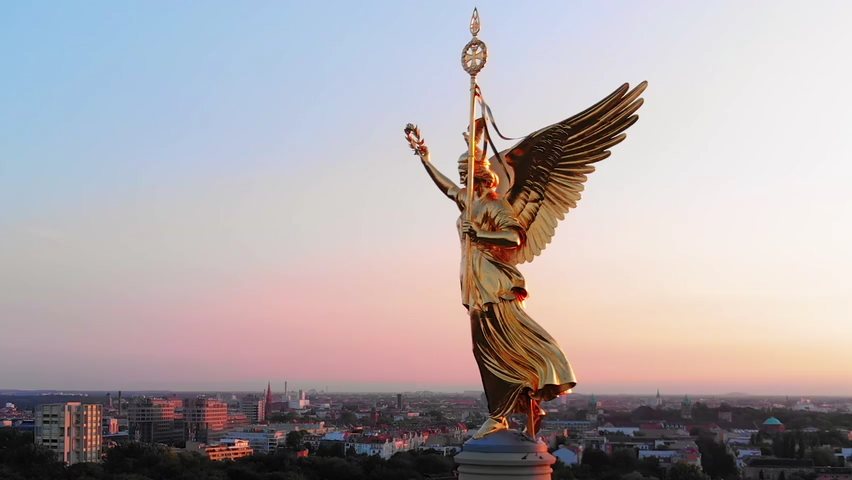 Victory Column Berlin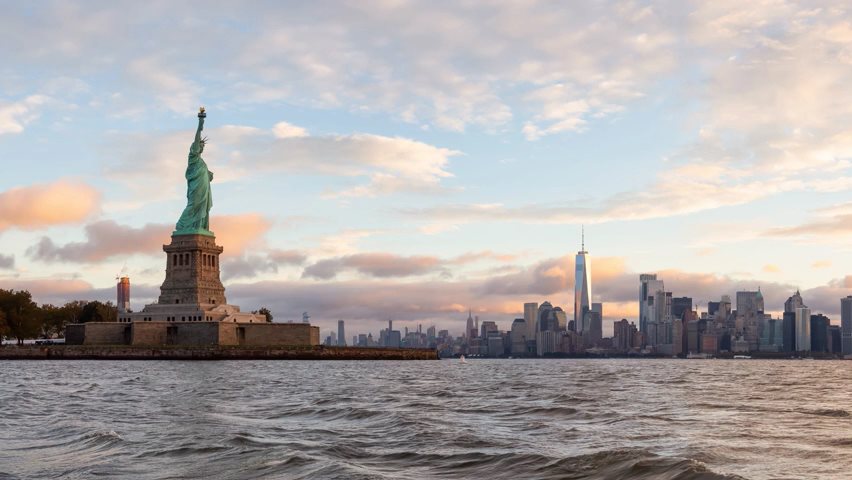 Statue of Liberty New York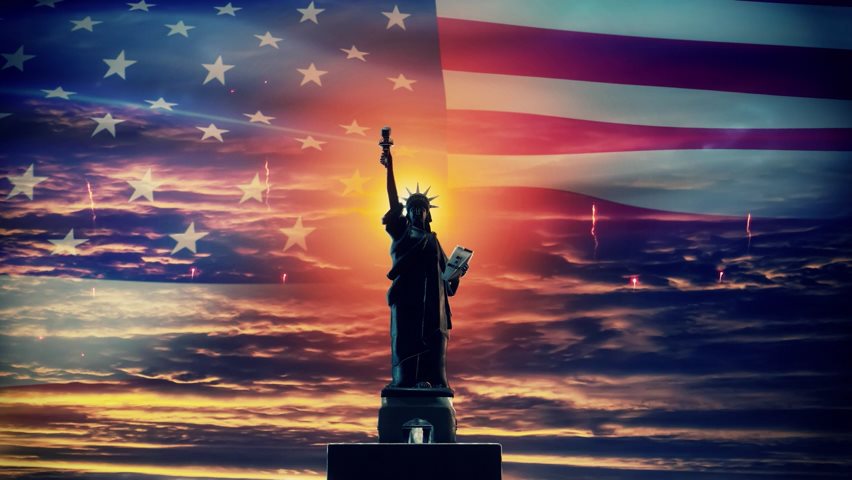 Freedom Fireworks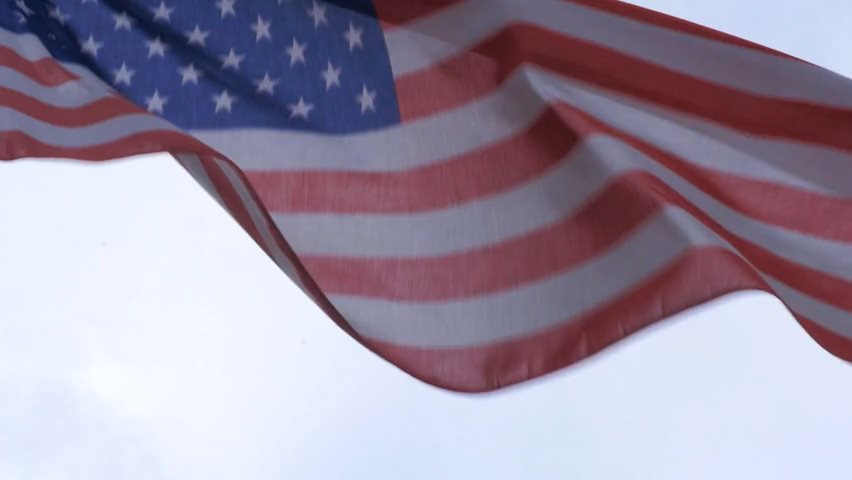 American flag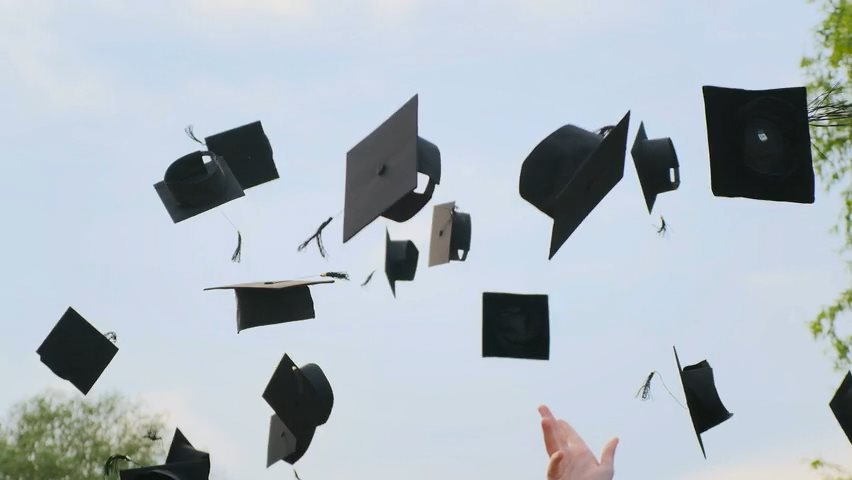 Graduation Celebration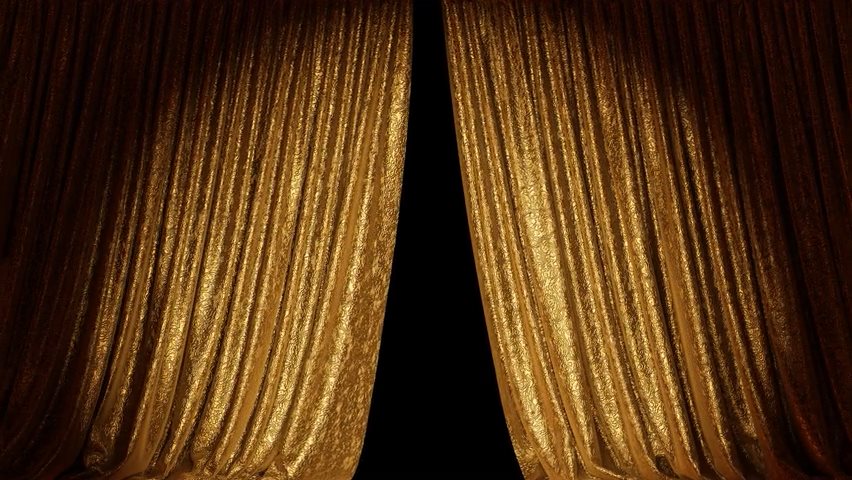 Theater Curtains opening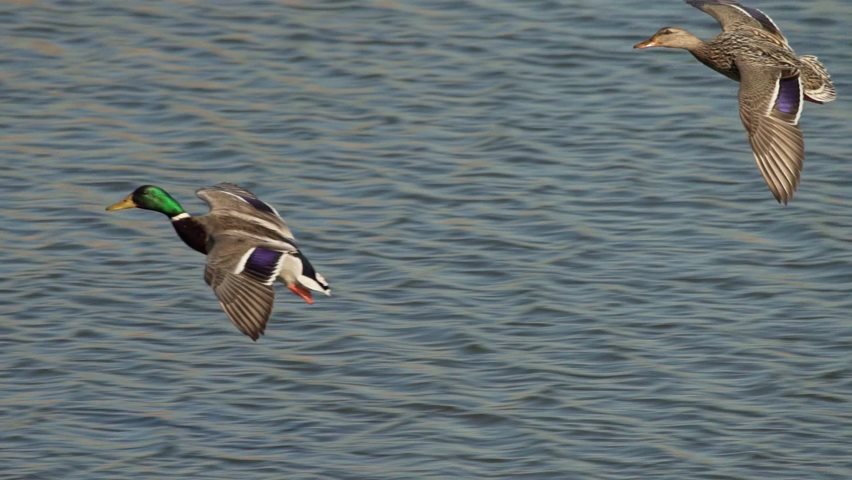 Ducks flying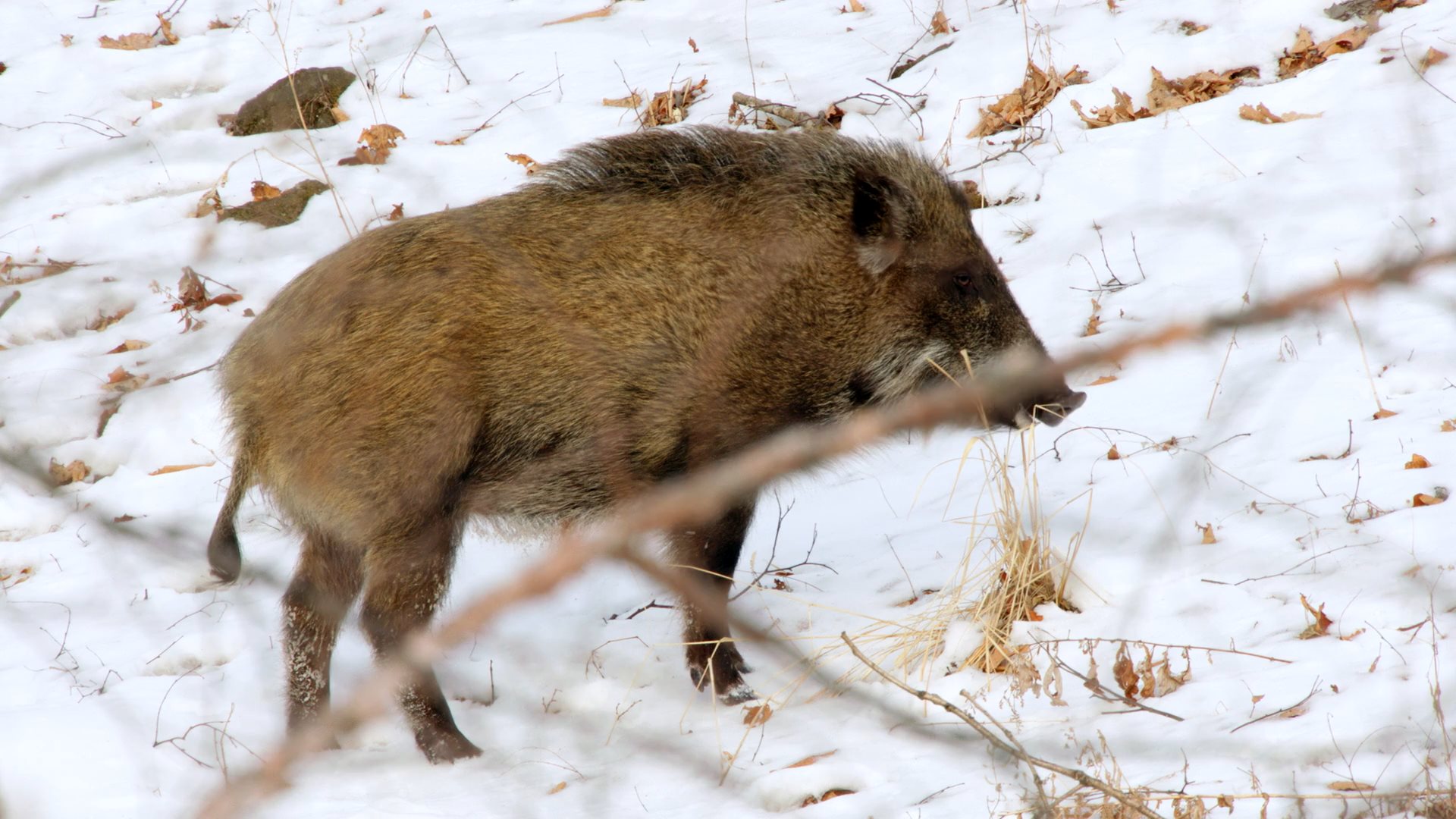 Wild boar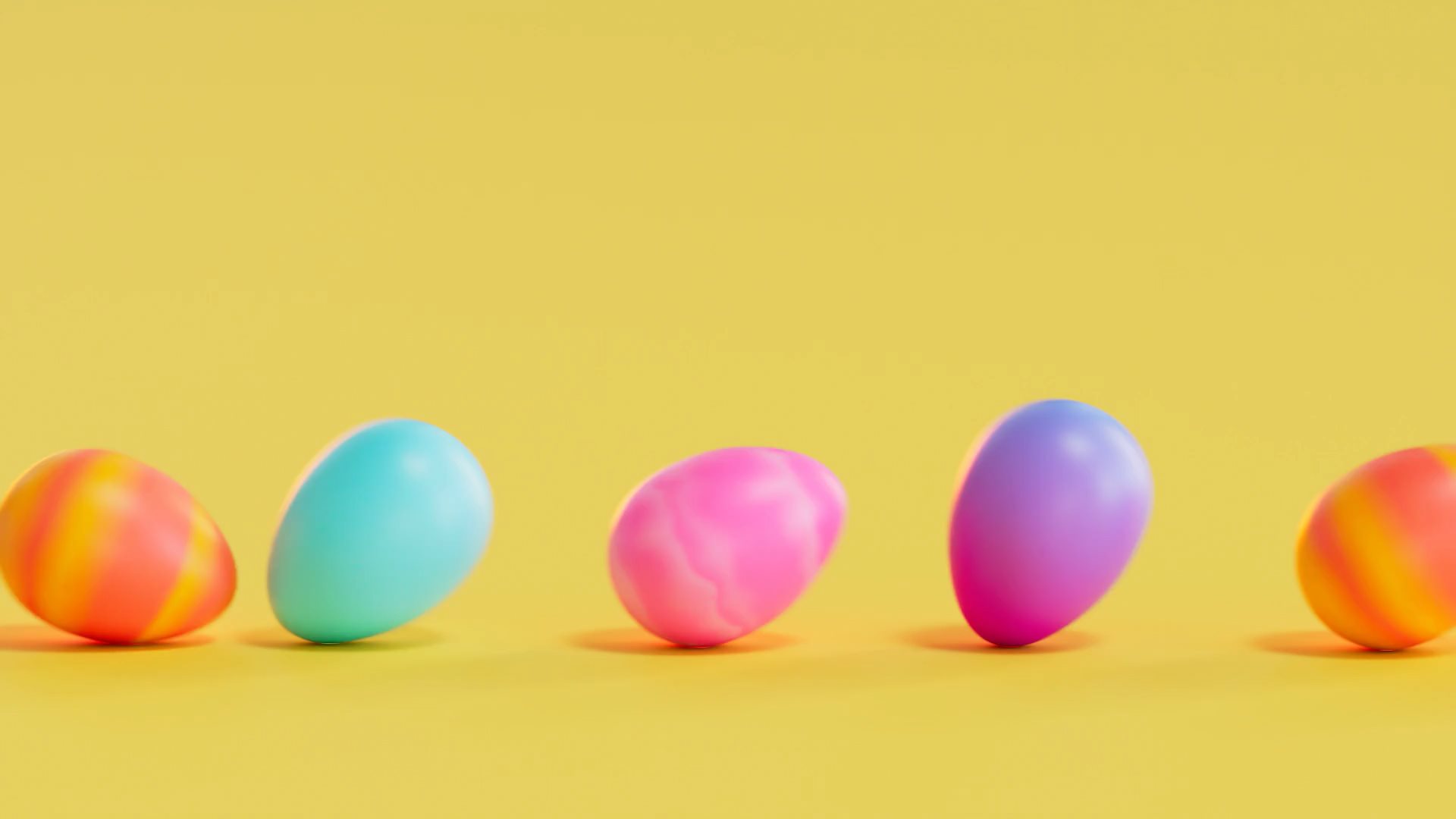 Rolling Easter eggs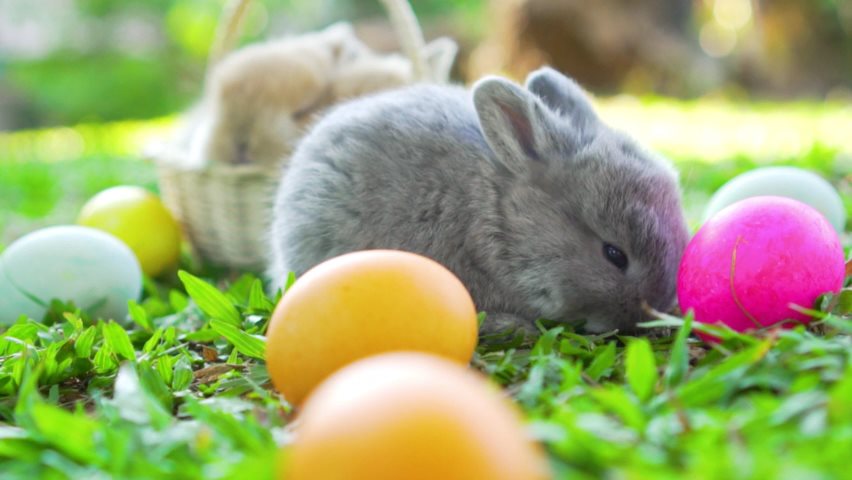 Easter bunny with eggs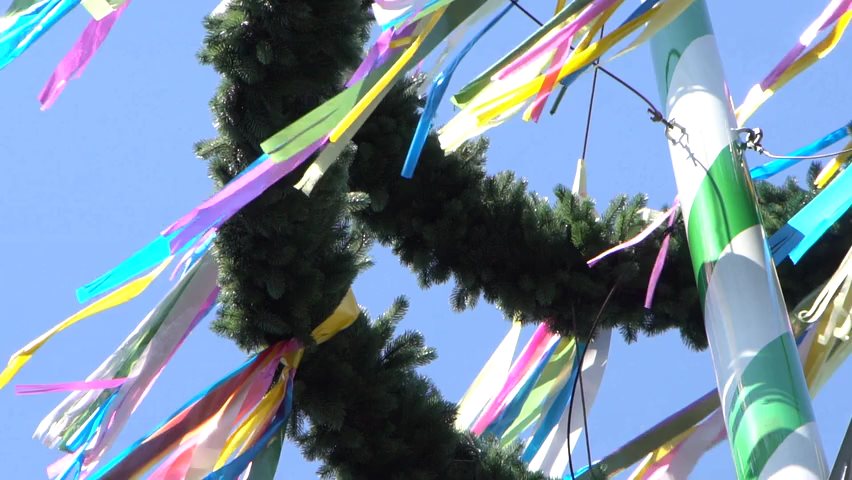 May celebration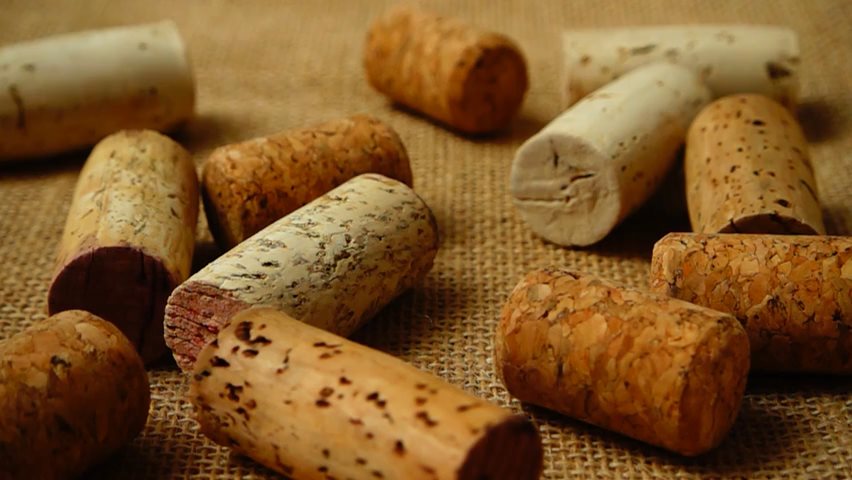 Wine corks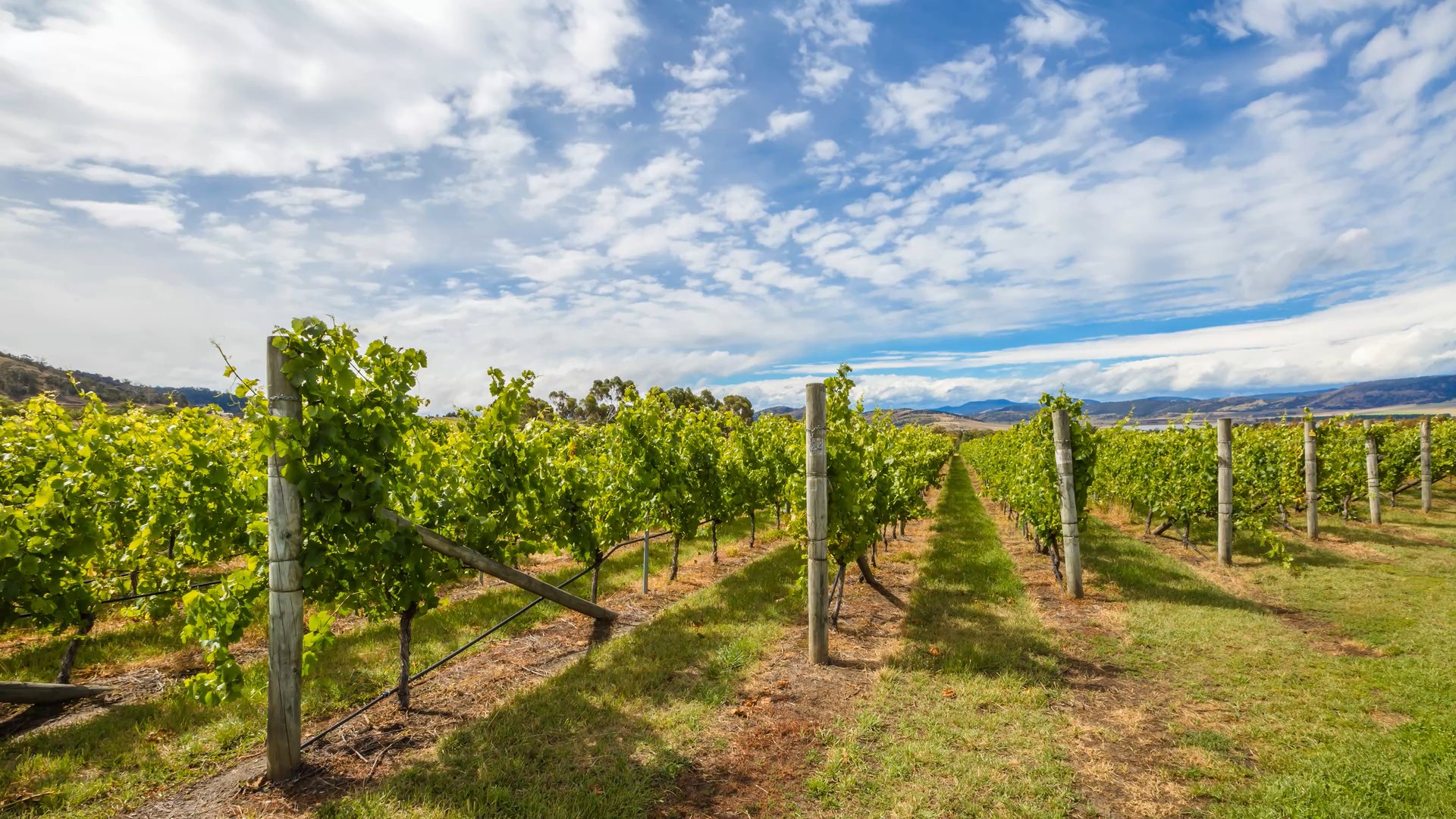 Vineyard with blue sky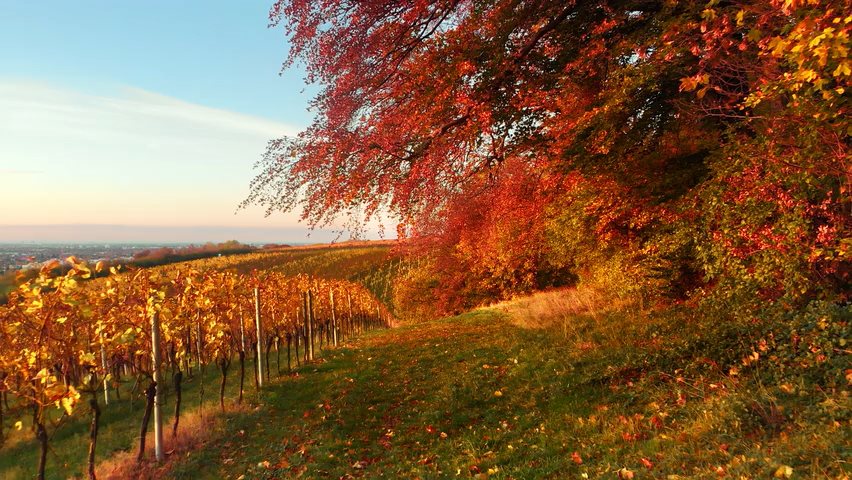 Vineyard in the fall
Wine grapes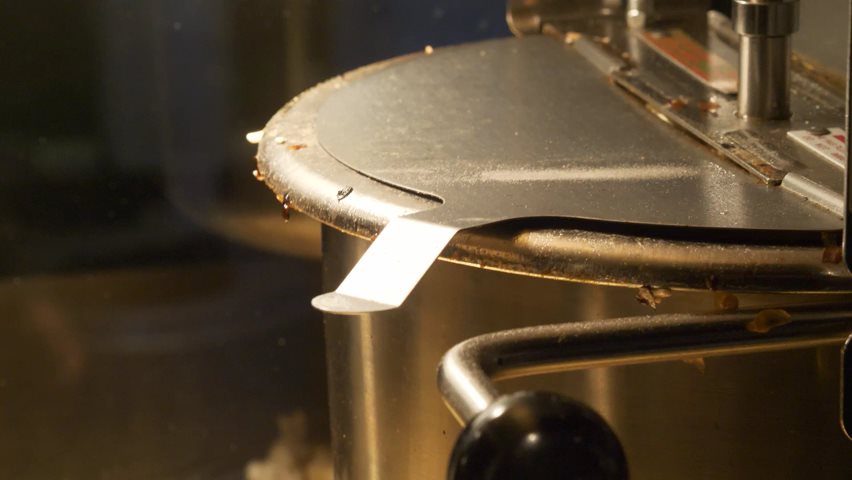 Popcorn maker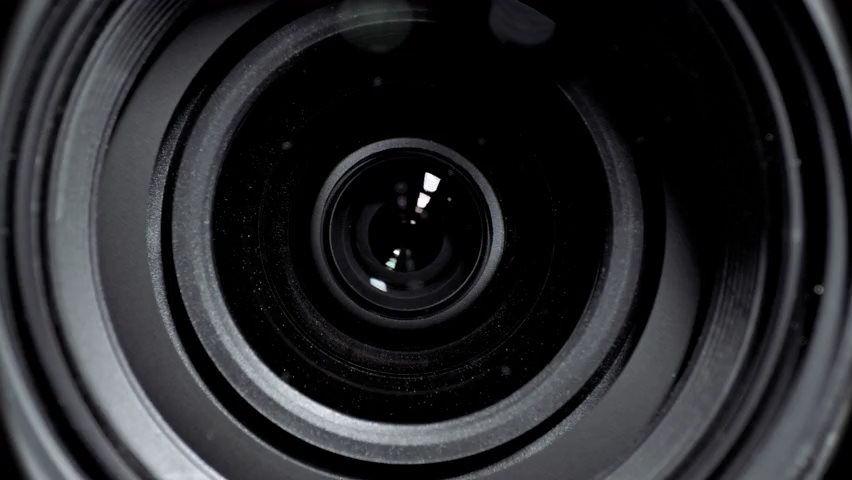 Zoom in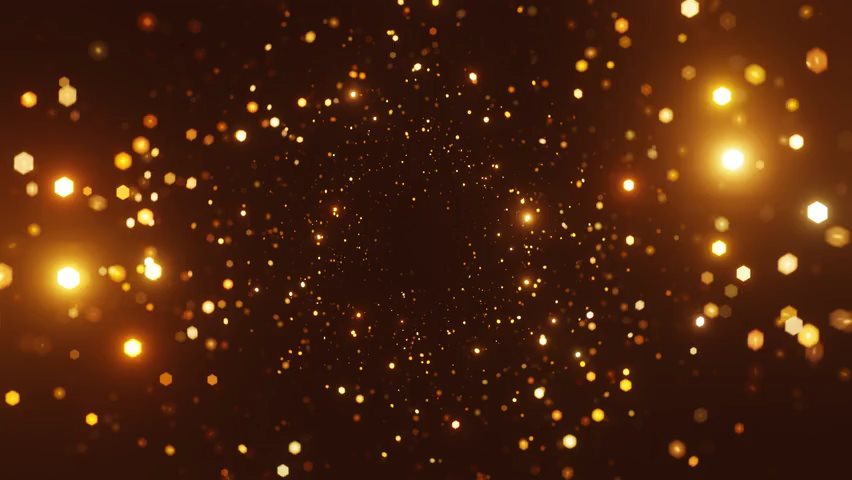 Camera Flashes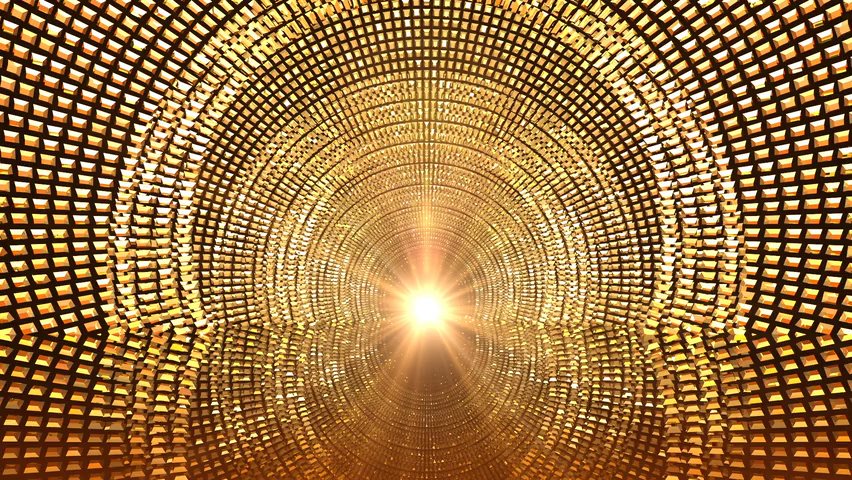 Golden Gate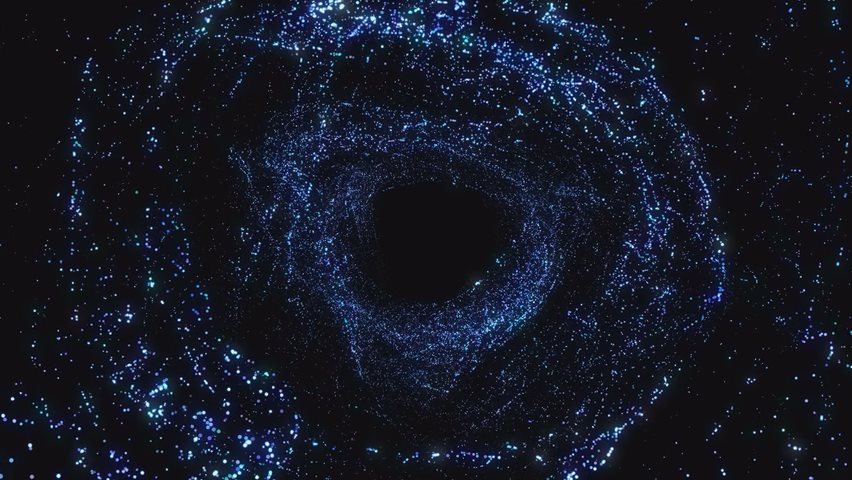 Particle tunnel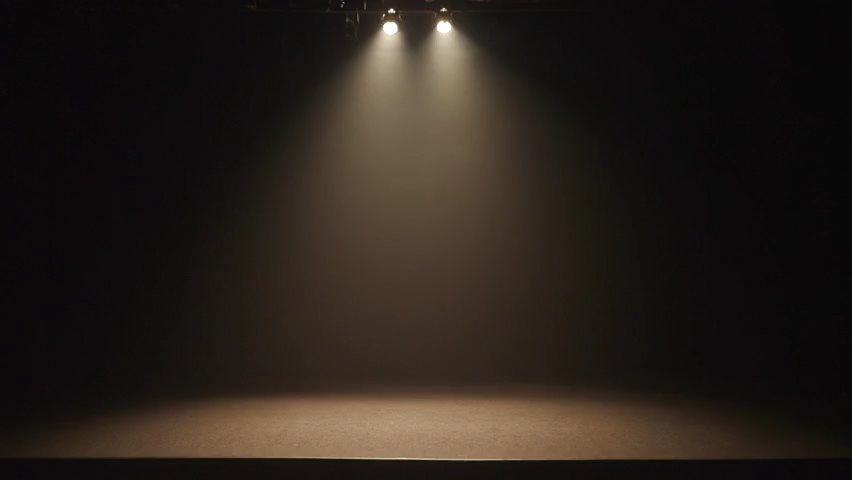 Spotlight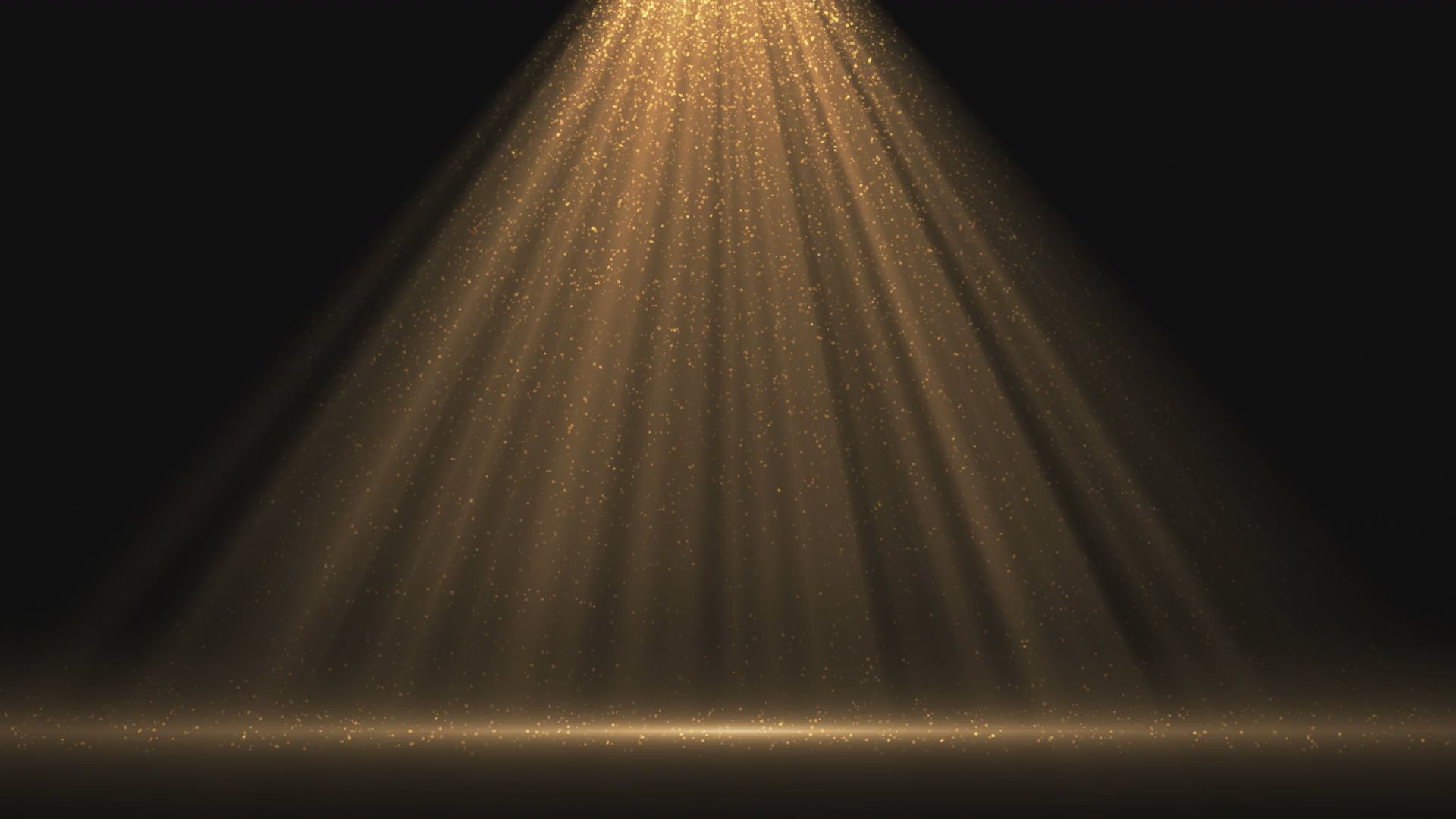 Glittering Spotlight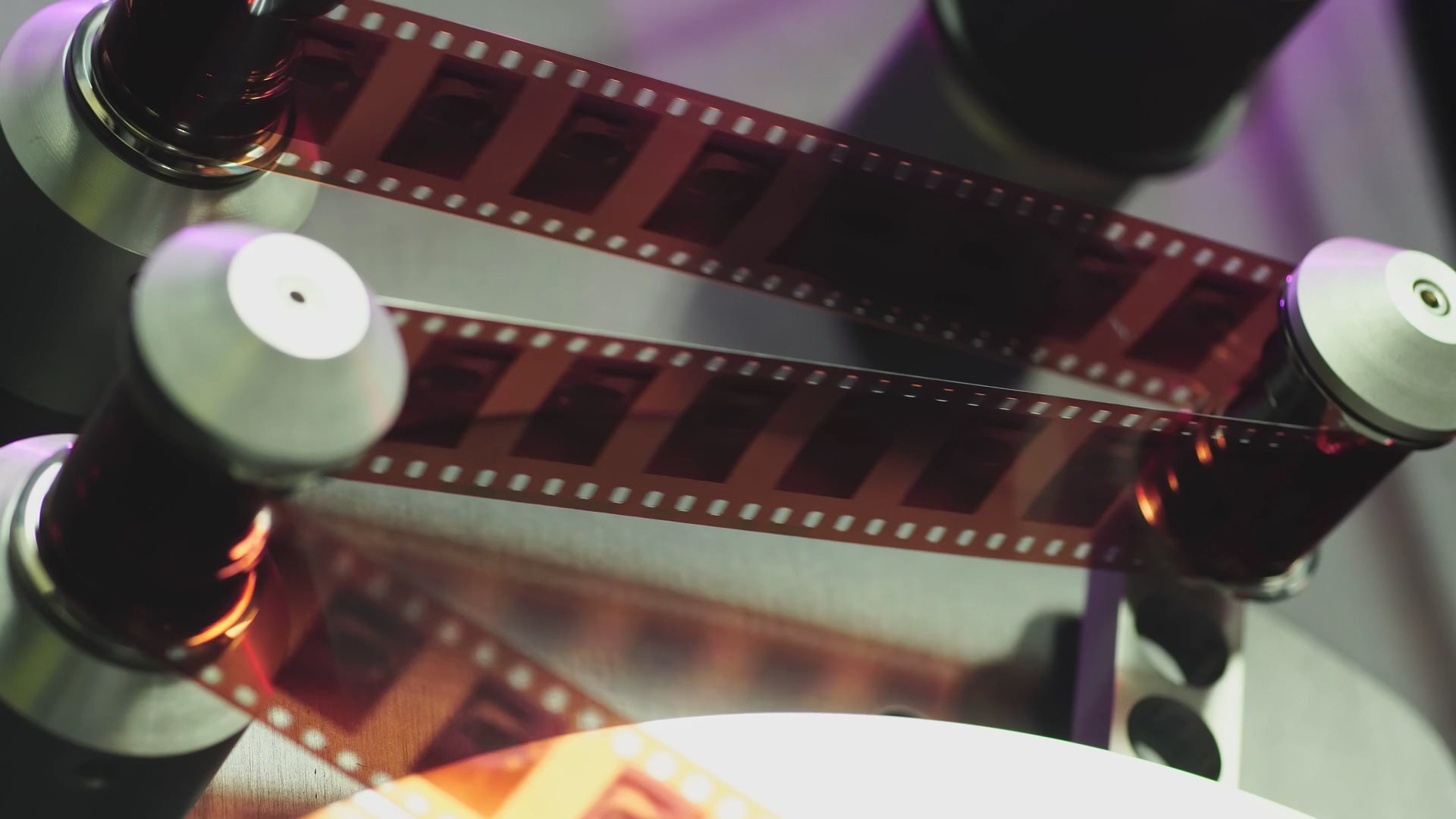 Movie recording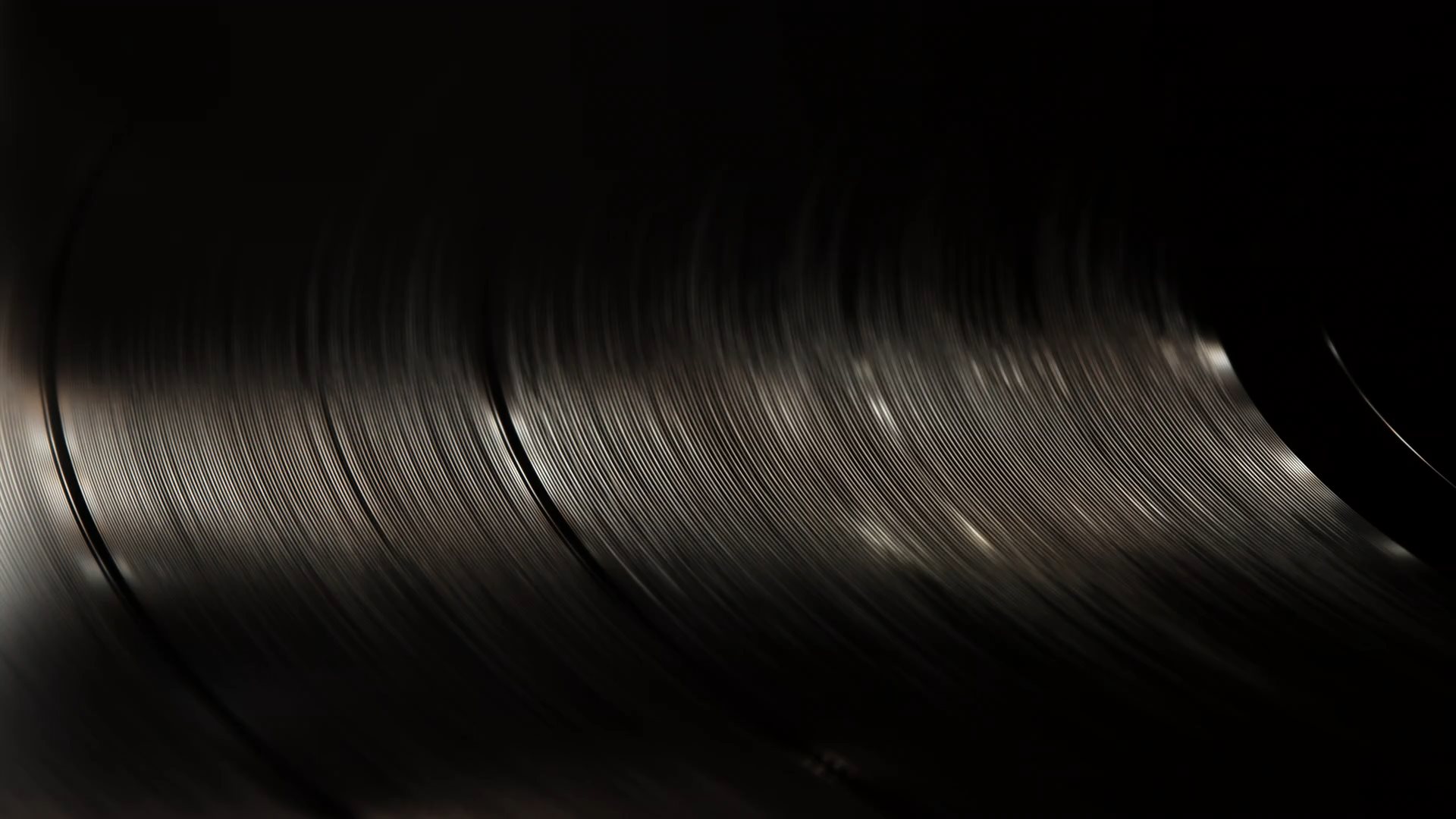 Spinning music record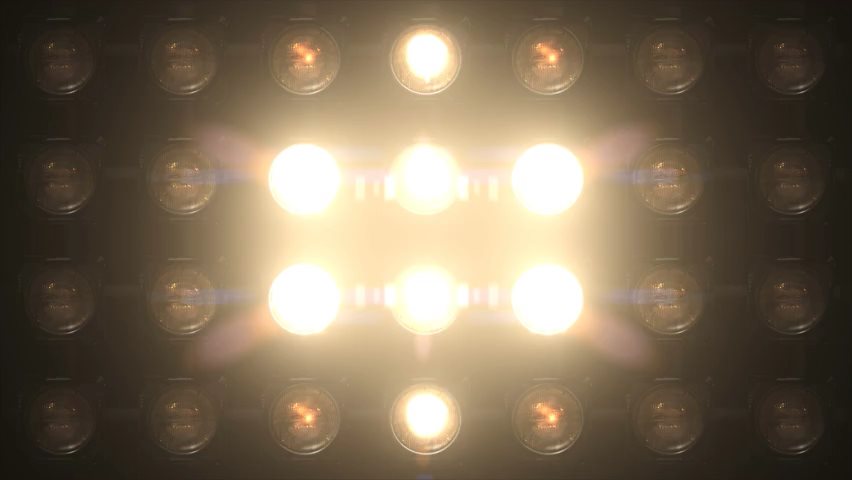 Flashing bright lights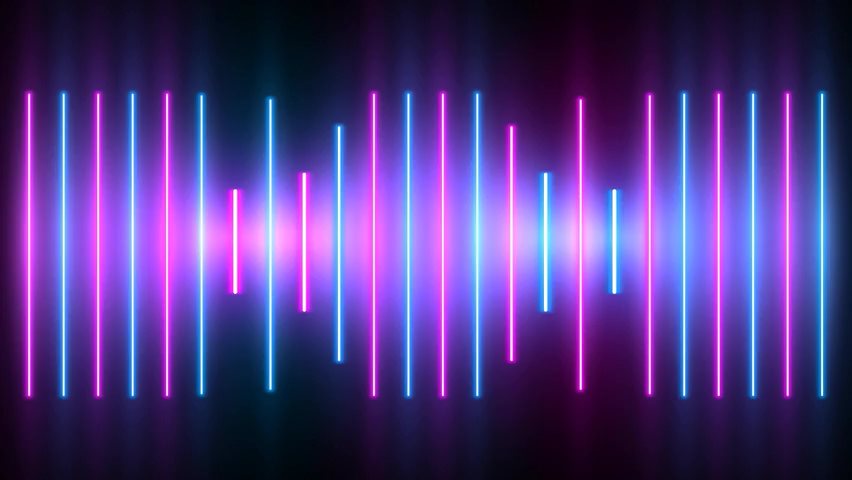 Blinking artistic neon lights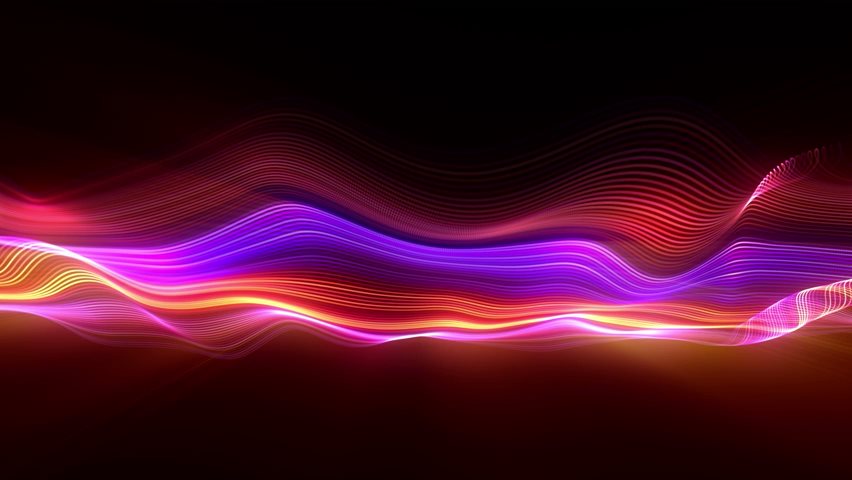 Futuristic neon lights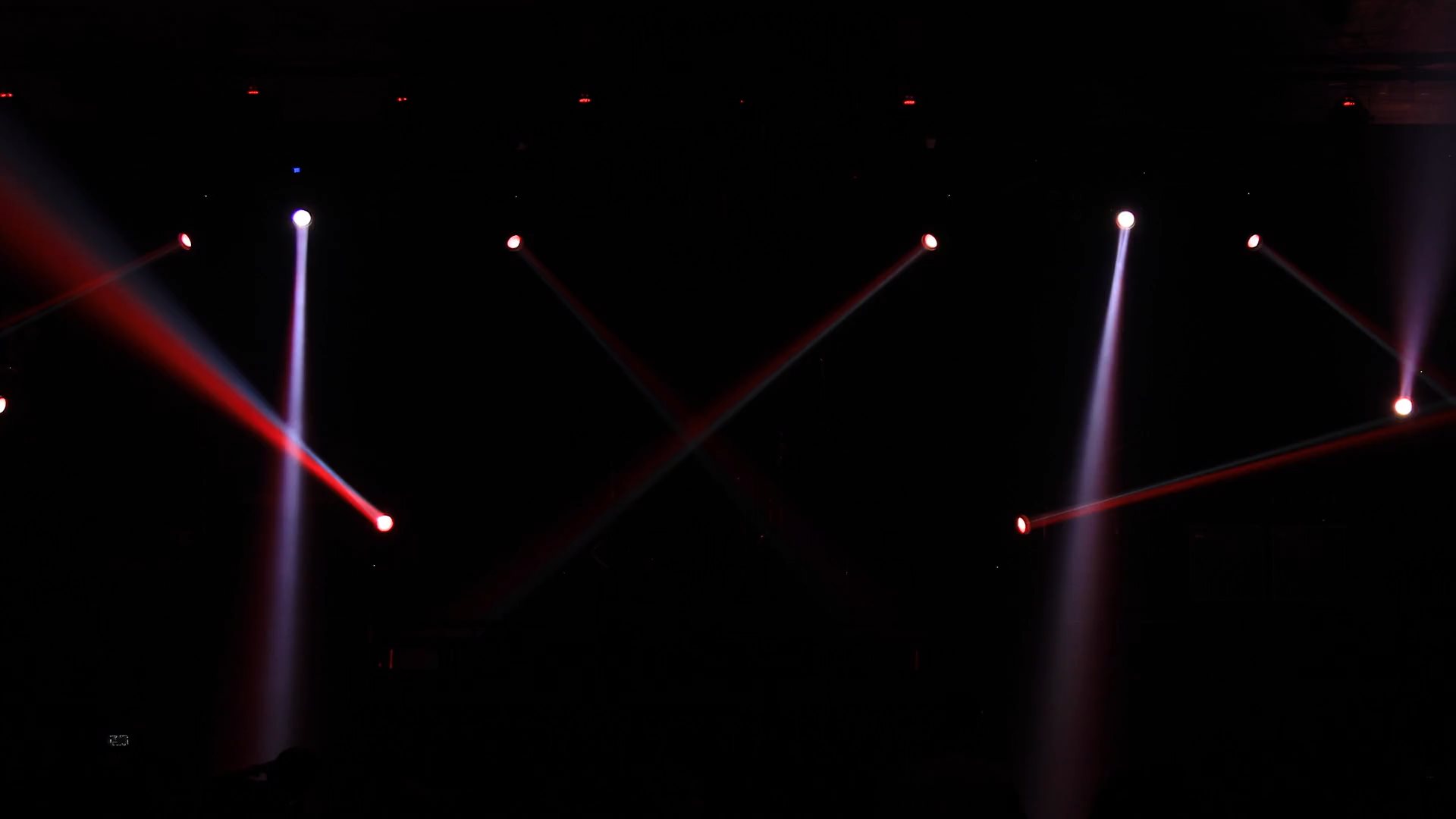 Music festival lights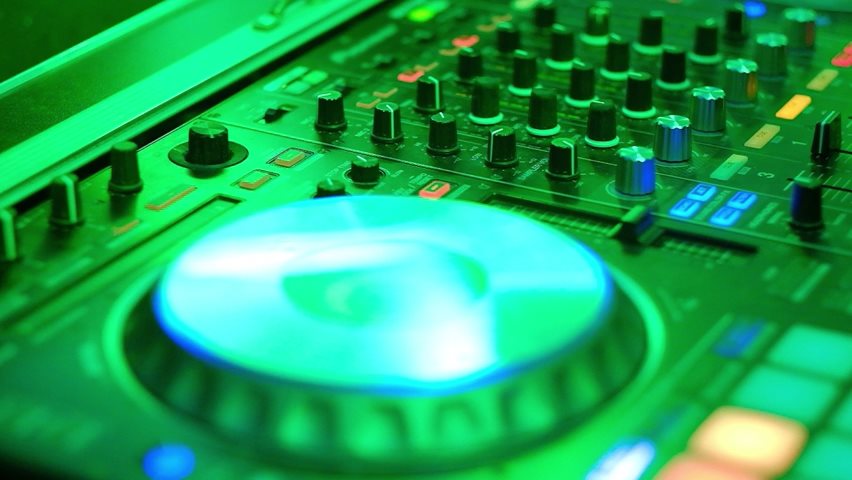 DJ mixer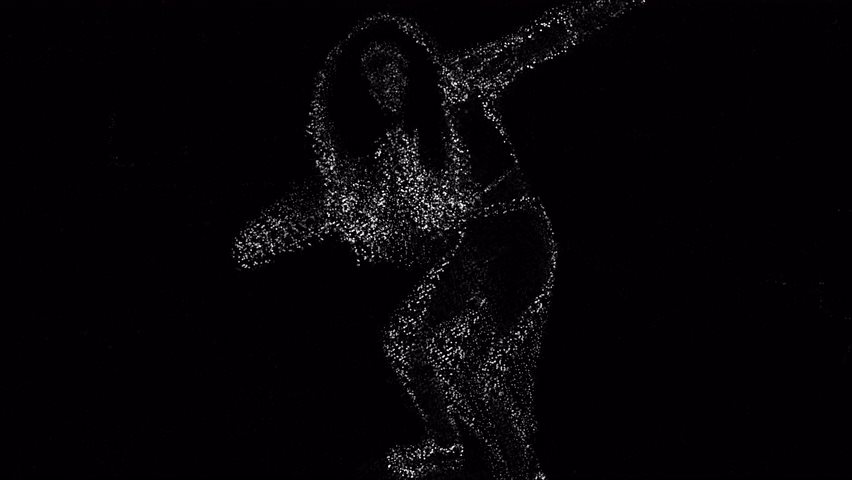 Dancing figures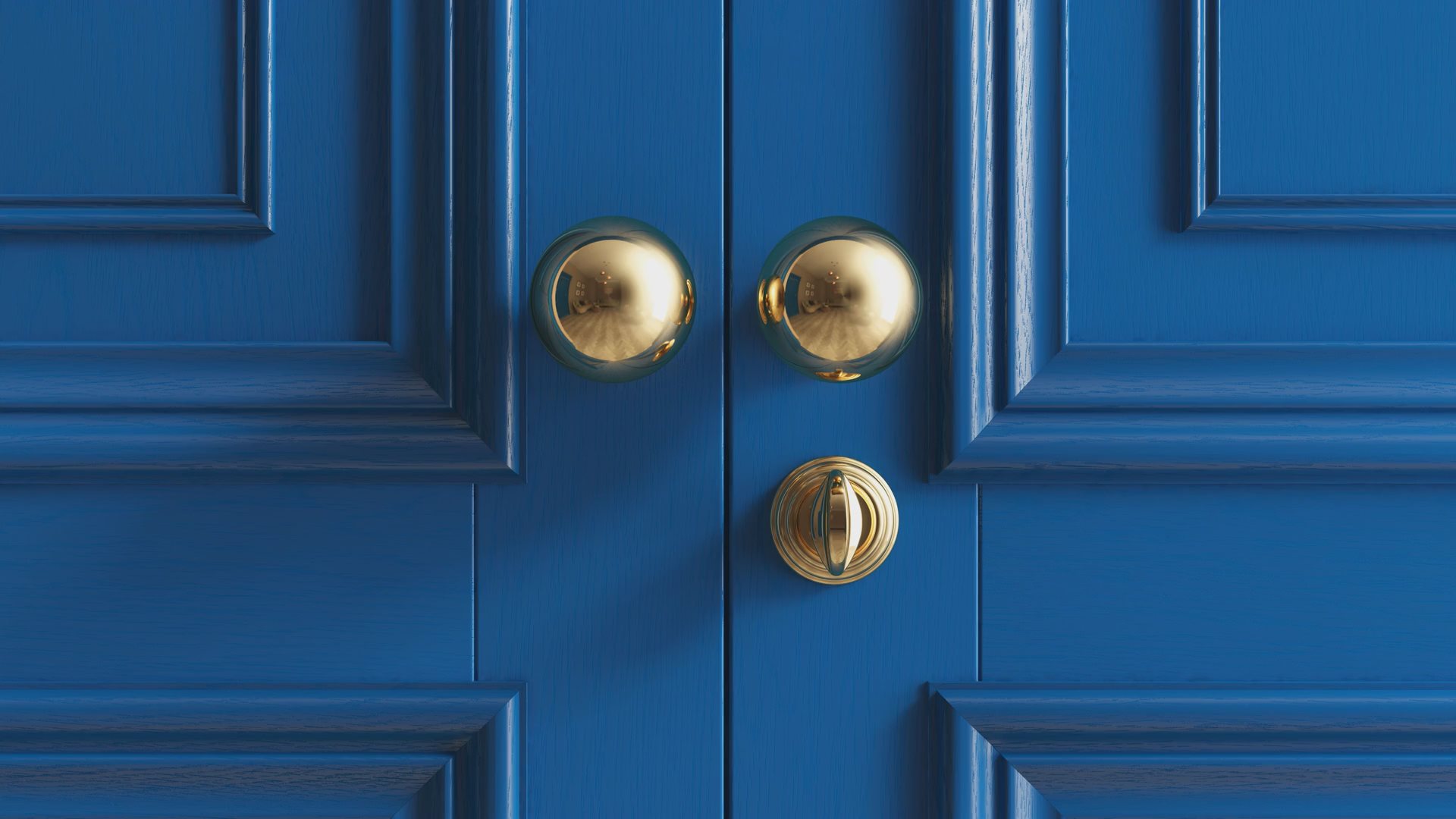 Open House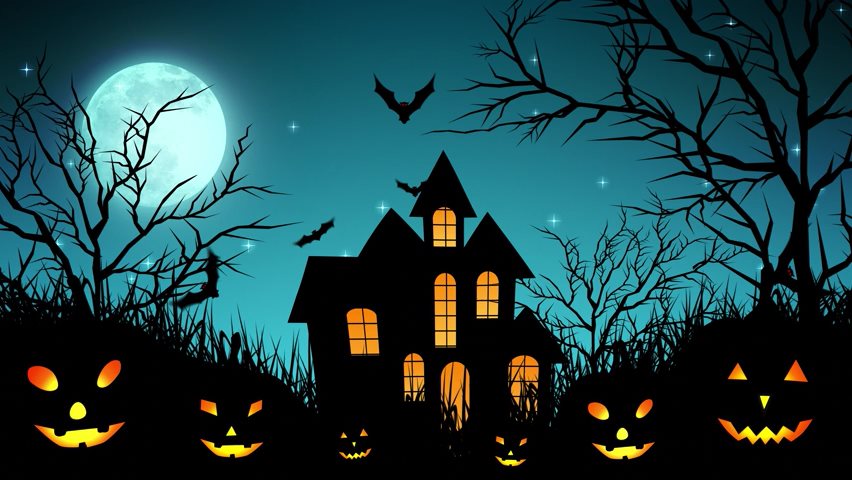 Halloween with Bats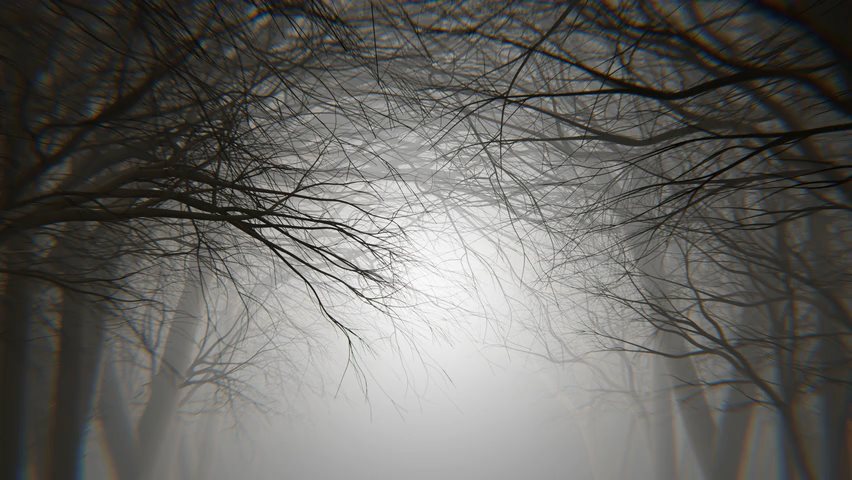 Scary woods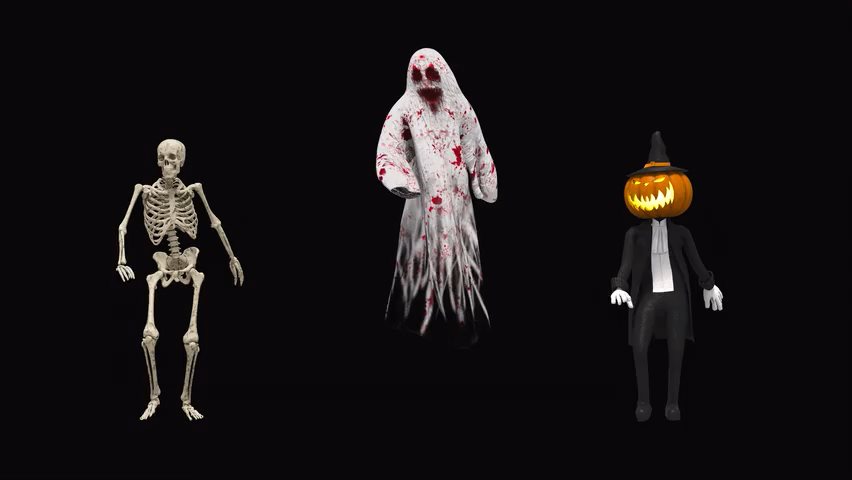 Dancing Halloween bad guys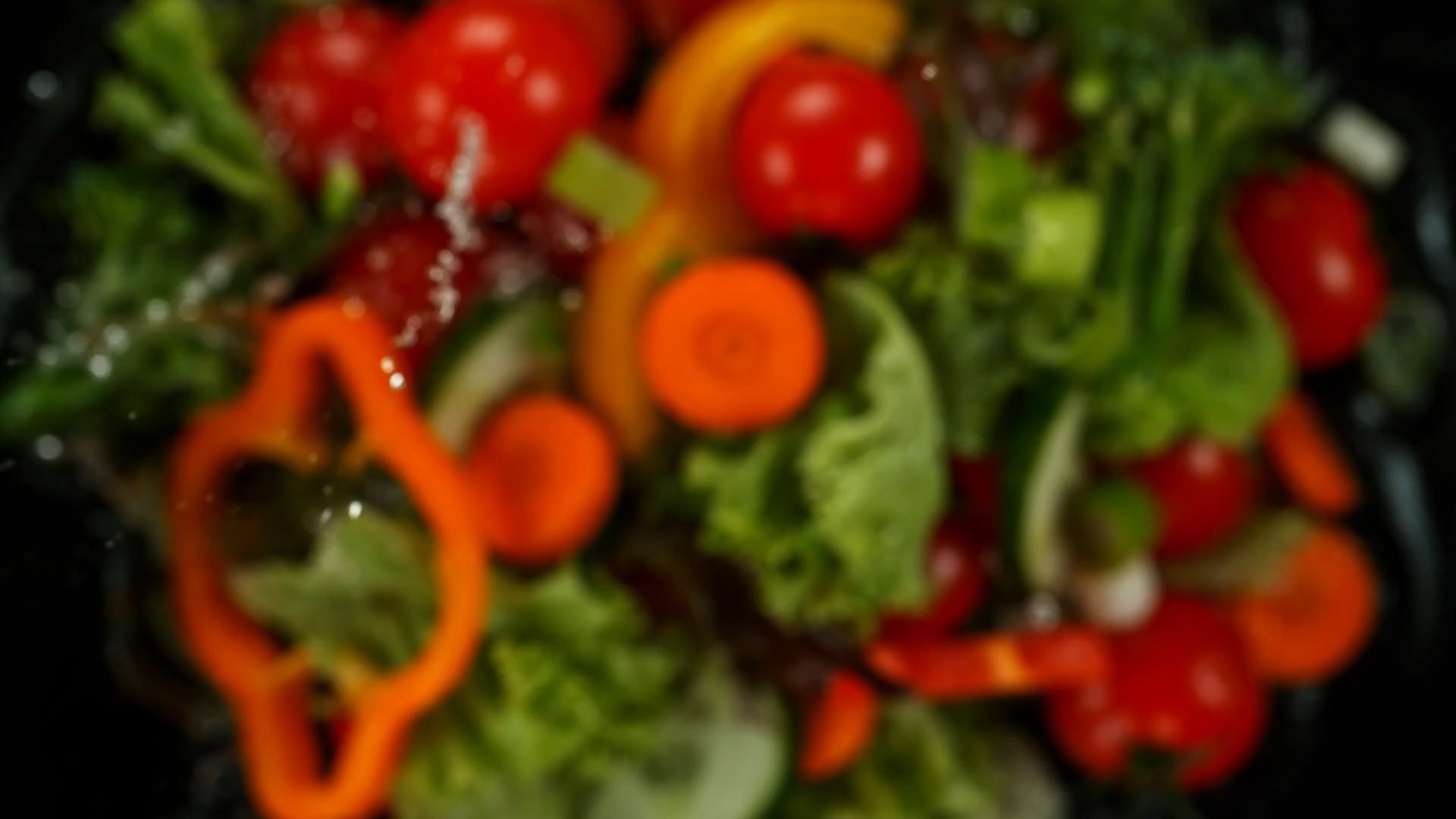 Fresh and tasty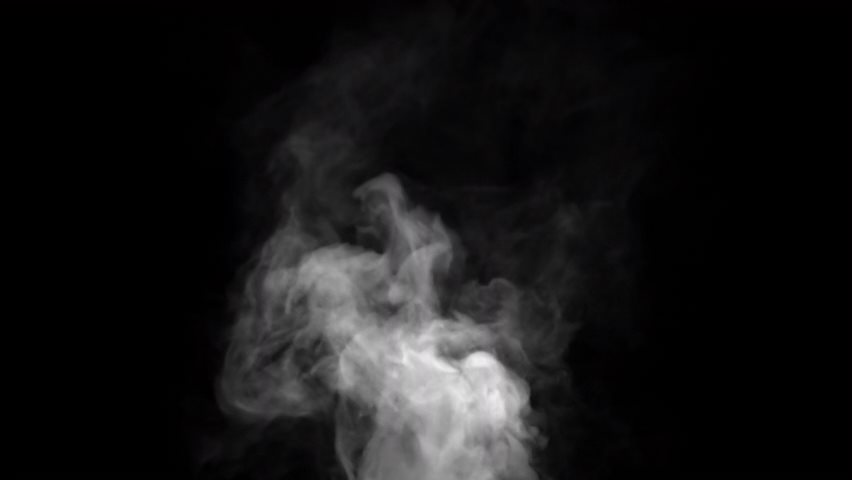 Cooking steam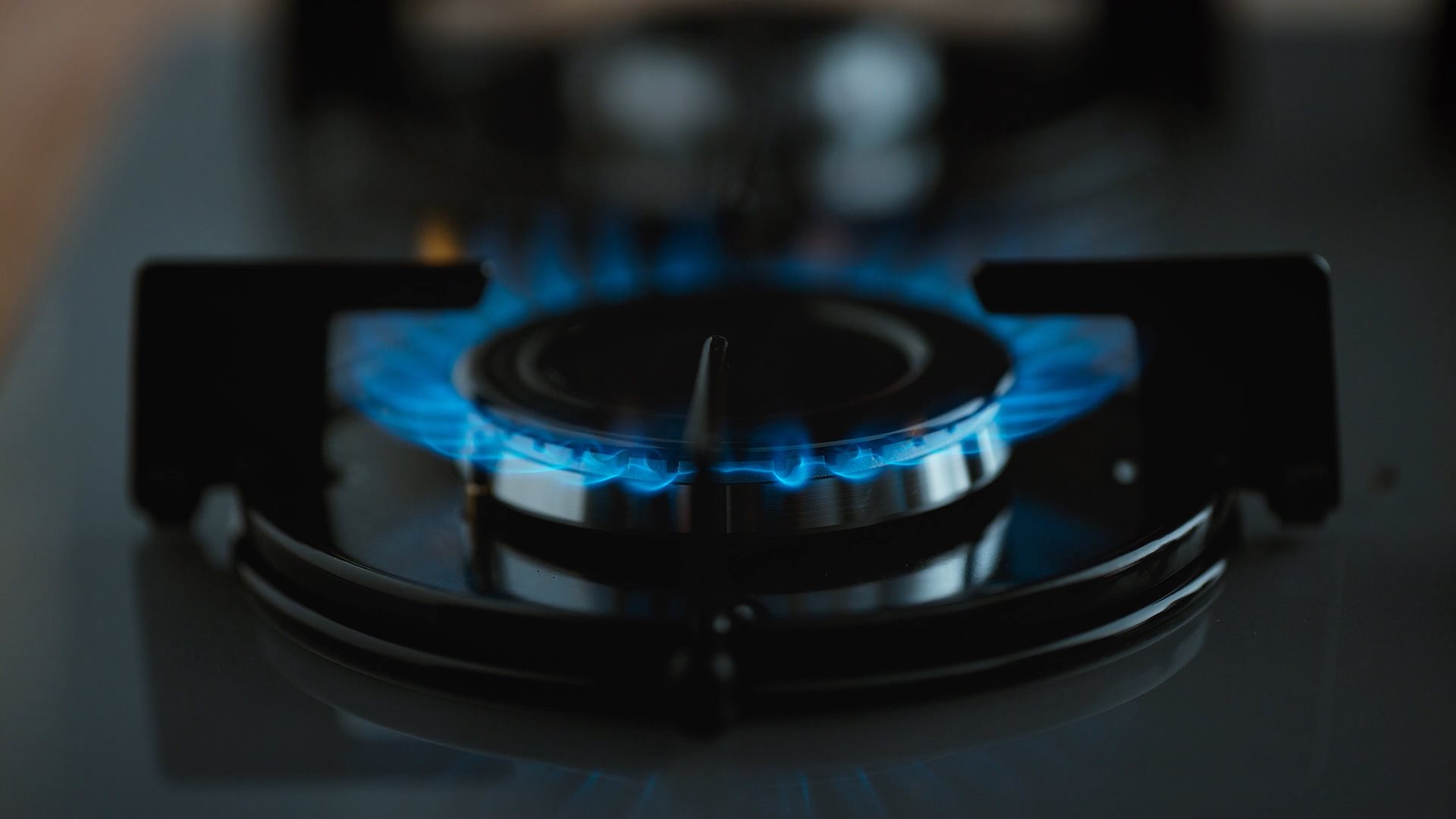 Light up the stove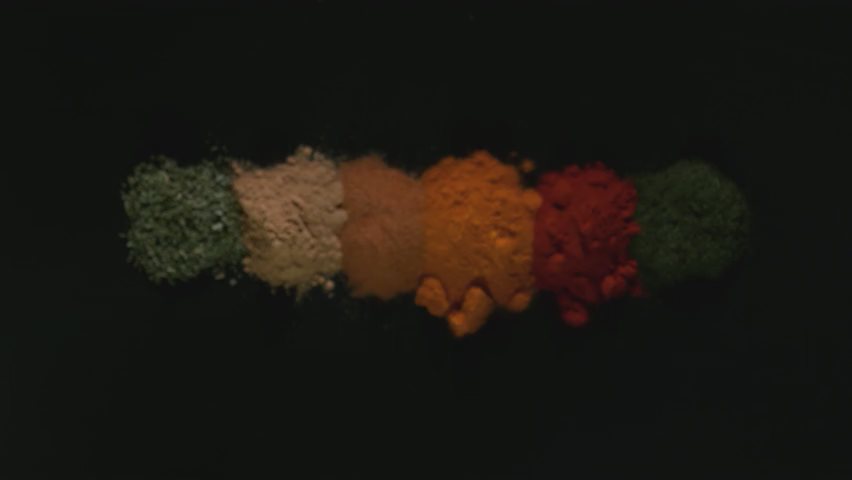 Colorful spices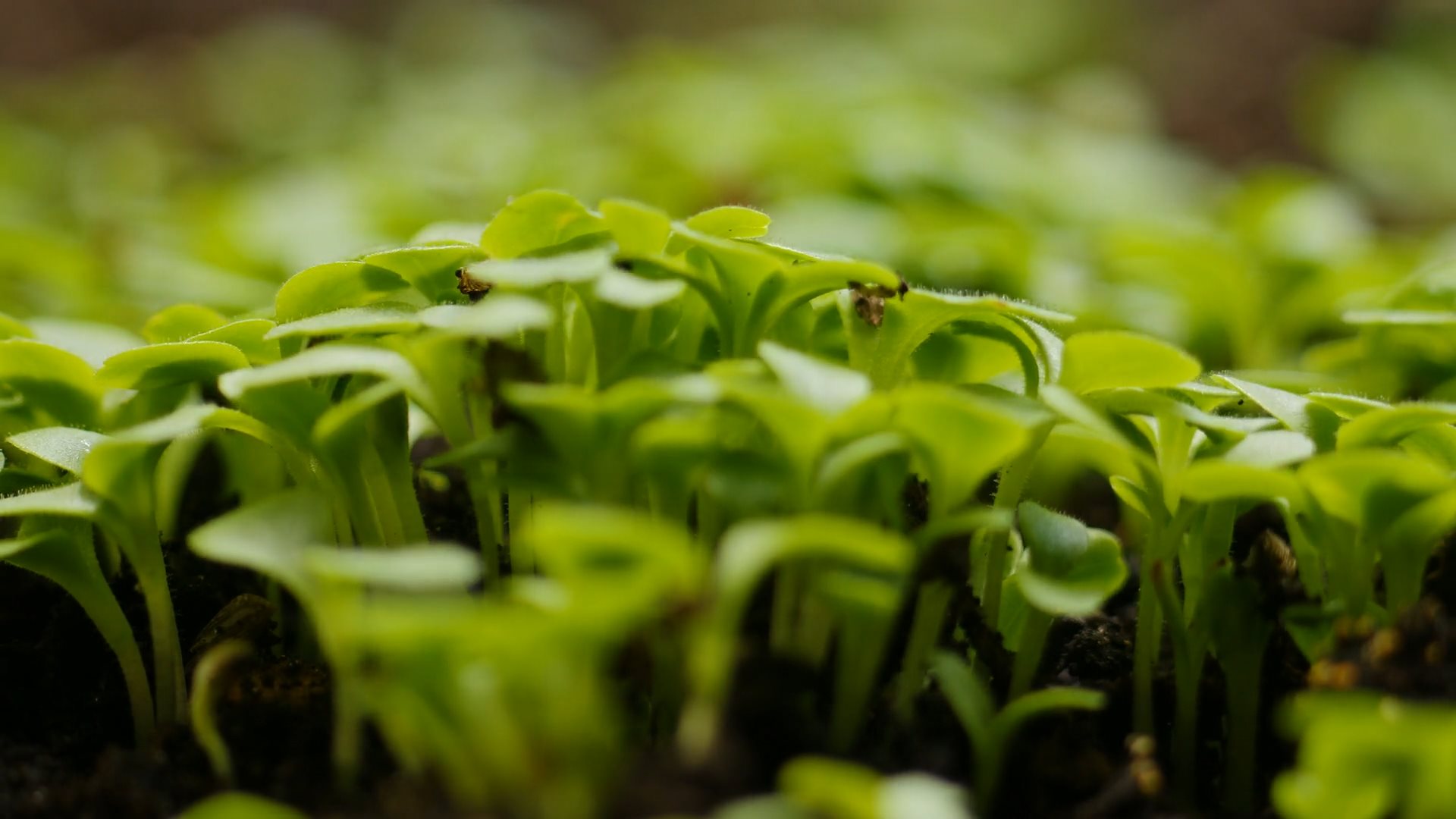 Plants growing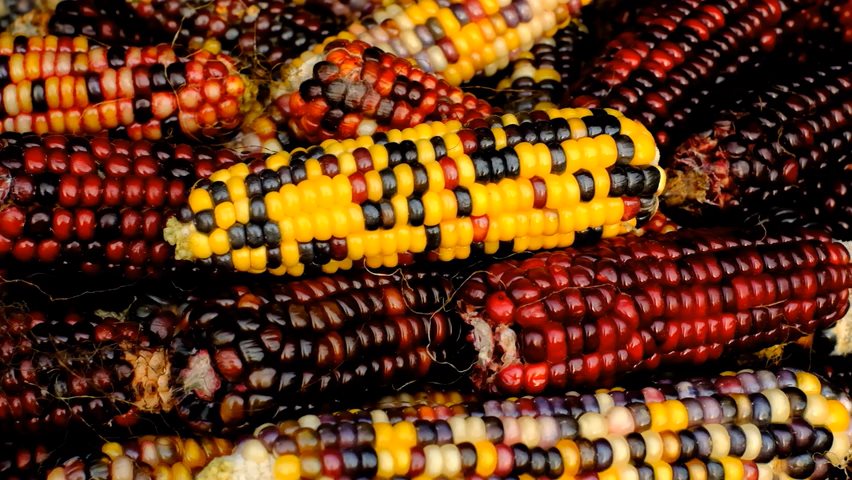 Autumn corn
CREATE THE PERFECT ATMOSPHERE FOR YOUR CARDS AND INVITATIONS WITH GREAT VIDEO CONTENT
Combine your personal, green, fun, impressive and animated paperless cards and invitations with beautiful and fun videos.
Choose a matching video for your invitation or card, e.g. flying golf balls for golf invitations, dancing Santas for fun Holiday Parties, burning red candles for Holiday greeting cards, blossoming flowers for Wedding save the dates, sunny beach with breaking waves for the perfect Beach Wedding invitation, a wonderful Birthday cake with burning candles for Birthday invitations, a cute birthday cupcake with burning candle for birthday greetings, a bursting champagne bottle for anniversary invitations, rising champagne bubbles for a New Years Eve celebration, a gorgeous sunset for a drinks party and many more!